Skye's new bridle!
---
Thanks to Kitten_Val.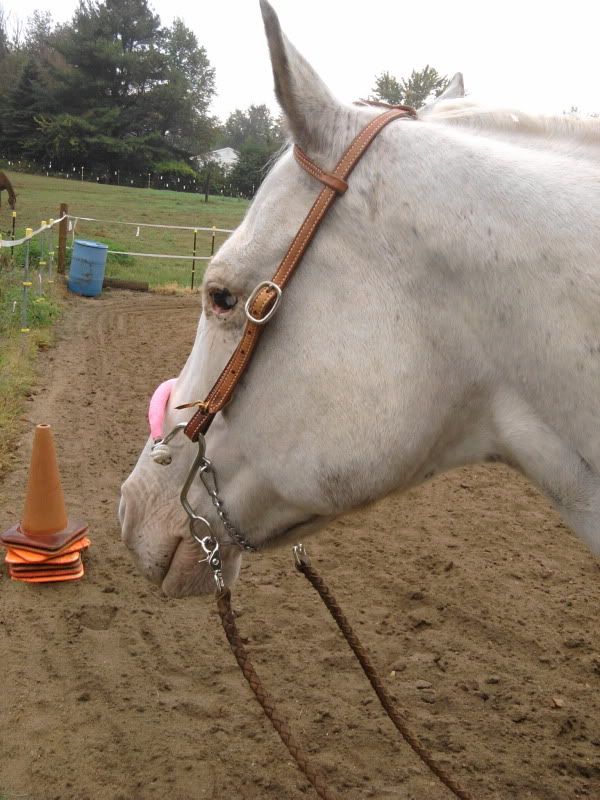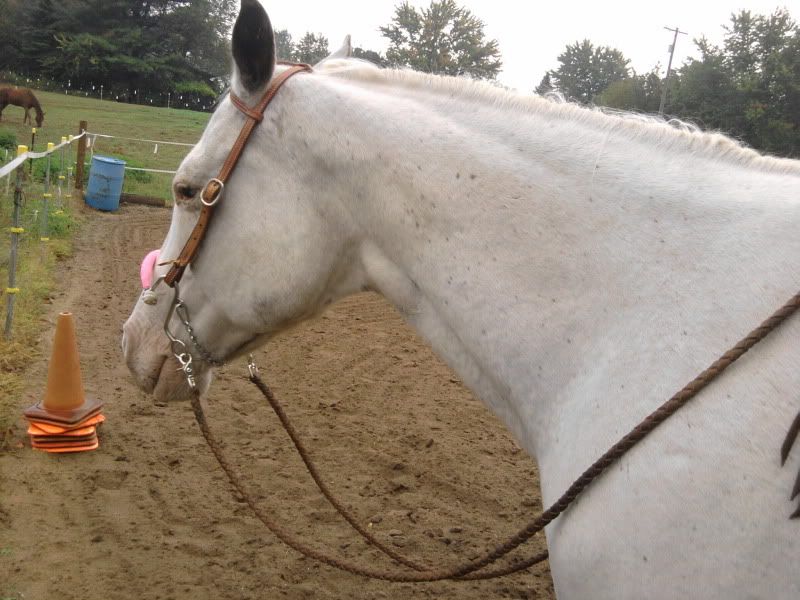 Ended up picking up a pair of braided reins at a tack sale friday and I love them. If anybody has ever wondered about buying braided reins go for it. These at least are super soft and grippy at the same time. Only thing I worry about is cleaning them. They all ready fell in the sand one time and the leather darkened where it touched the sand.
I want them to stay the color they are now!
---
RH Queen O Anywhere "Sydney"
2009 Sugarbush draft