what is a good inexpensive beginner's saddle for a very large draft like horse?
---
My husband has a very large pony that he rides. She is VERY wide and my wintec doesn't really fit her all that great even with the wide gullet. I am thinking she needs a draft size saddle. She is built like a little haffie. She is a mustang so not sure what she has all in her.
here are some pictures....Brian wants to learn some dressage and maybe do some jumping on her.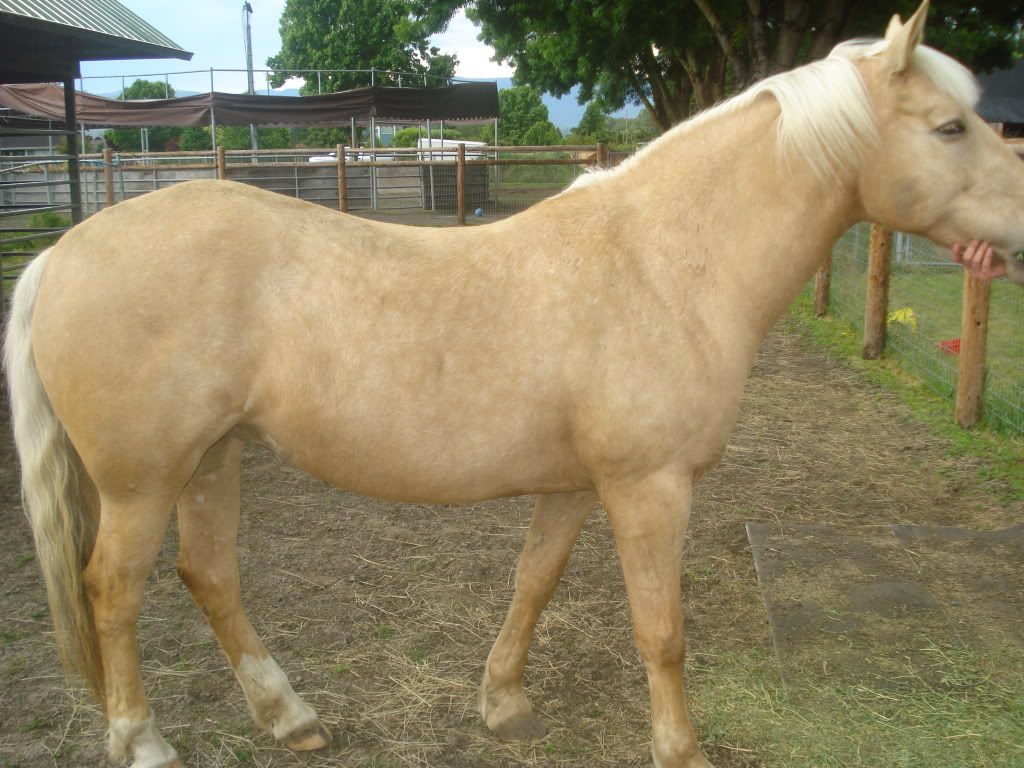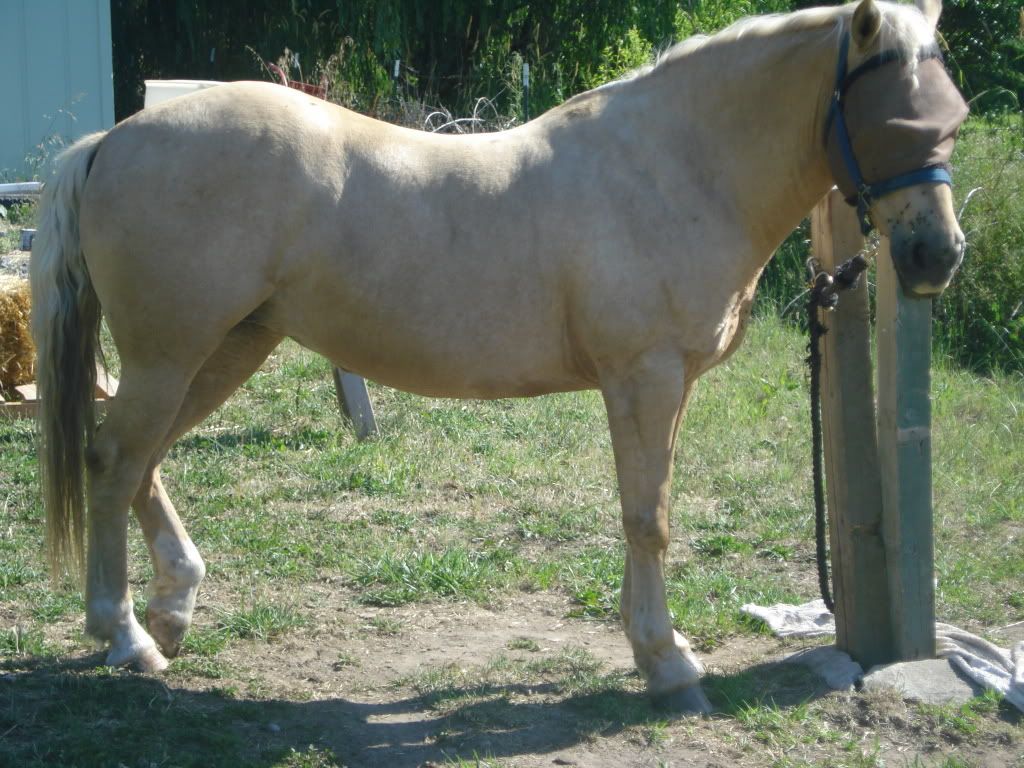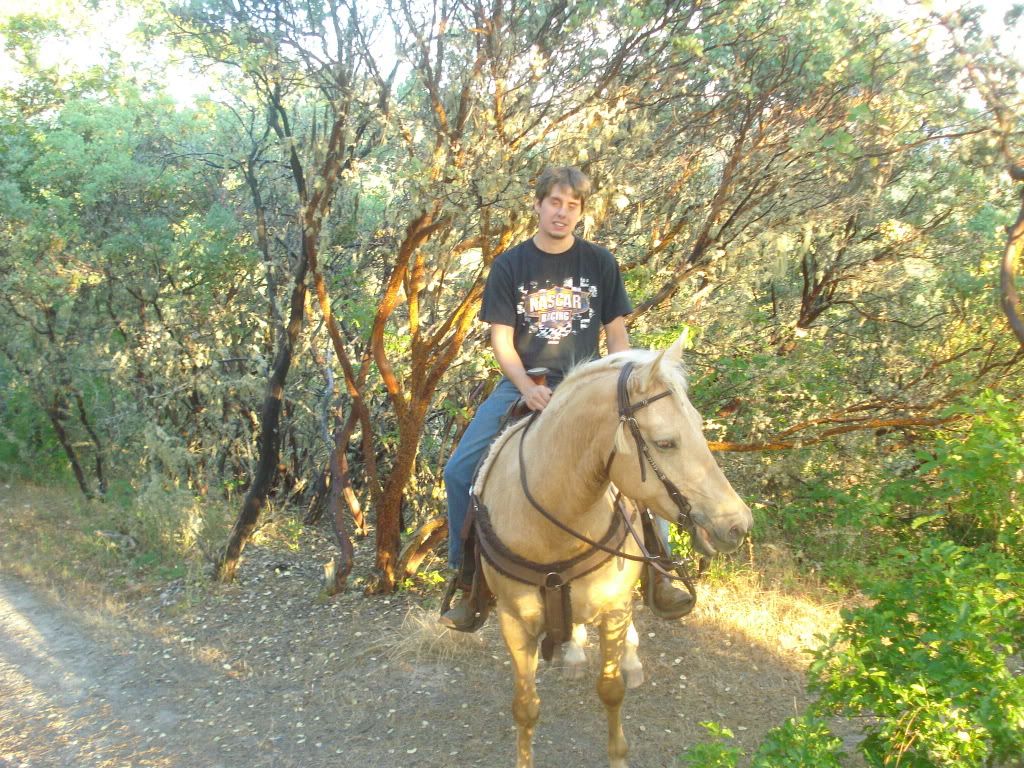 Perhaps search for a draft Wintec. Beginner or not, you don't want one falling apart as it's usually at the most inopportune time and the rider winds up losing interest after the hard fall.
we looked at the draft wintecs. Brian really likes the feel of my wintec. I do think that wintec gullets run small as my horse uses an extra wide and she isn't actually that wide. We plan on getting a good brand..atleast medium quality..no starter packages as those do fall apart.
Your best bet is to find a good local saddle maker if you can and take the horse to him. I wasted lot's of time and money buying saddles that didn't fit horses and eventually figured this out.