What good will this strap do?
---
I think this is a type of breastcollar. It does not have the piece going down between the legs to fasten to the cinch, or over the withers like the heavy duty roping ones do. So what would it be called? And what good would it do?
I'm thinking of using it with a bareback pad to keep it from slipping back on a mare who is very cinchy and I do not want to cinch up too tight for her. My concern is if the pad were to slip sideways this chest piece may make the situation worse than nothing without the strap between her legs to keep it from hitting high on her neck on one side while the pad slips down by her elbow on the other side.
Not that I expect much trouble with sideways slipping with no stirrups; but I've had this strap a very long time and never used it because of this concern.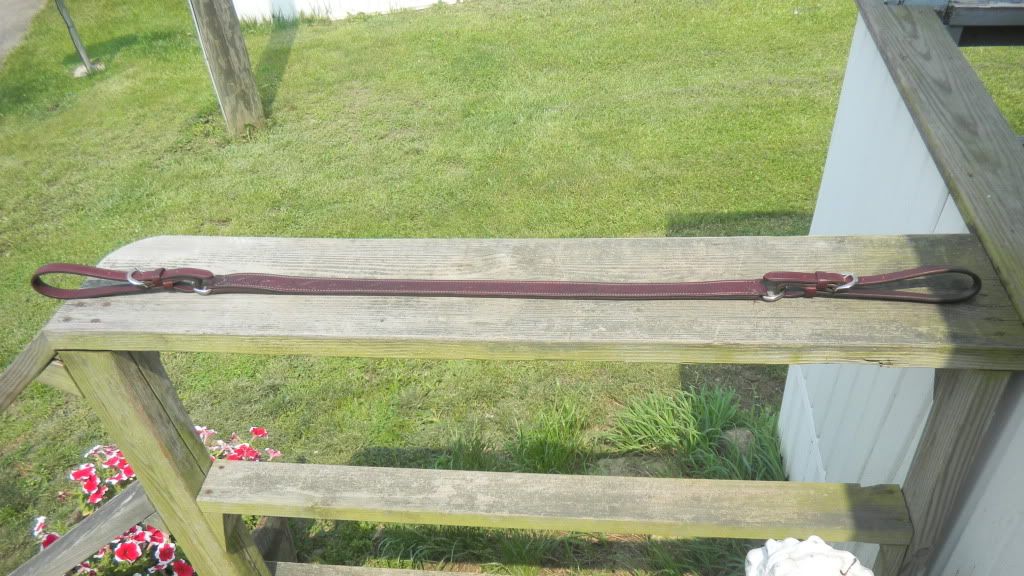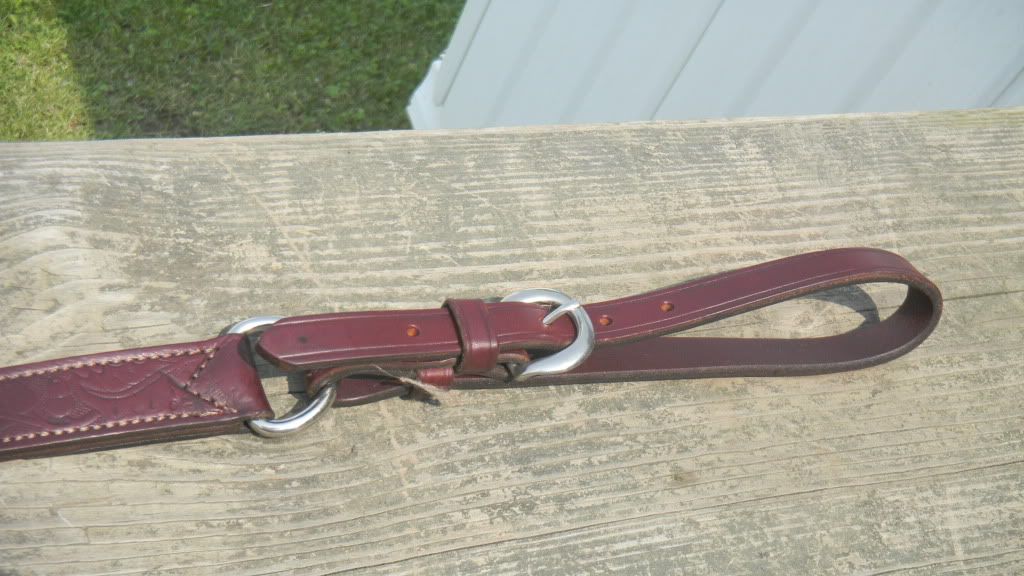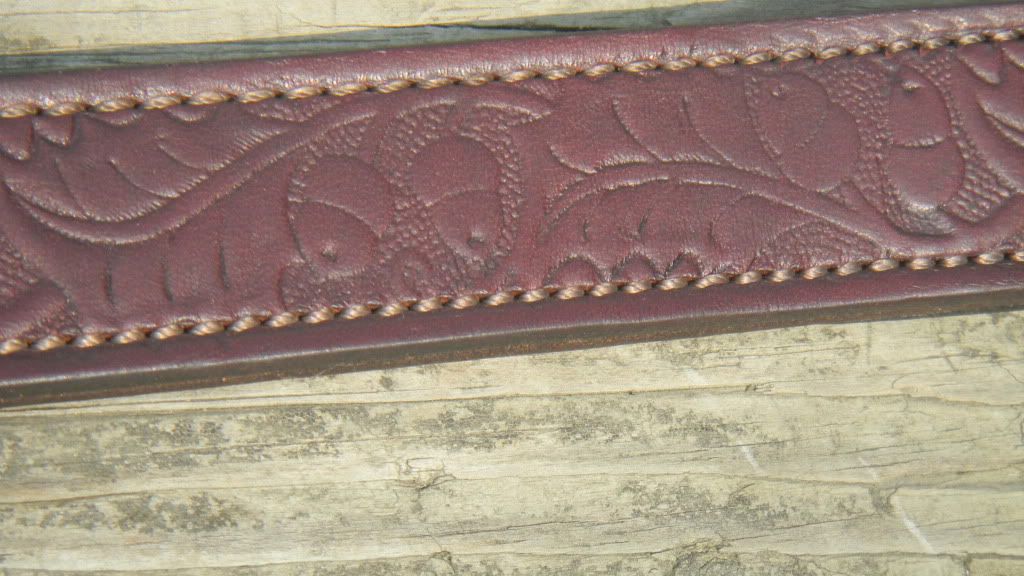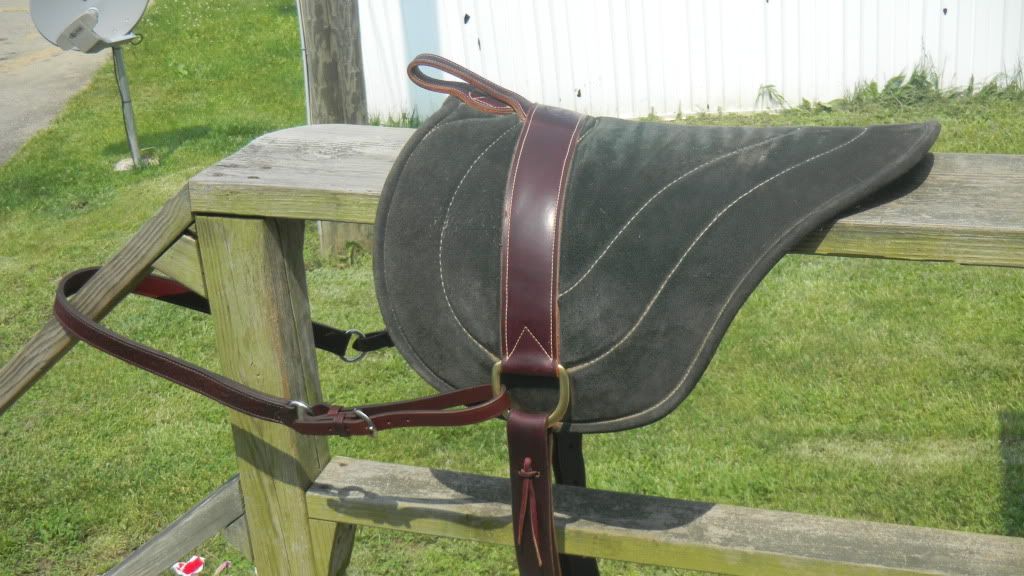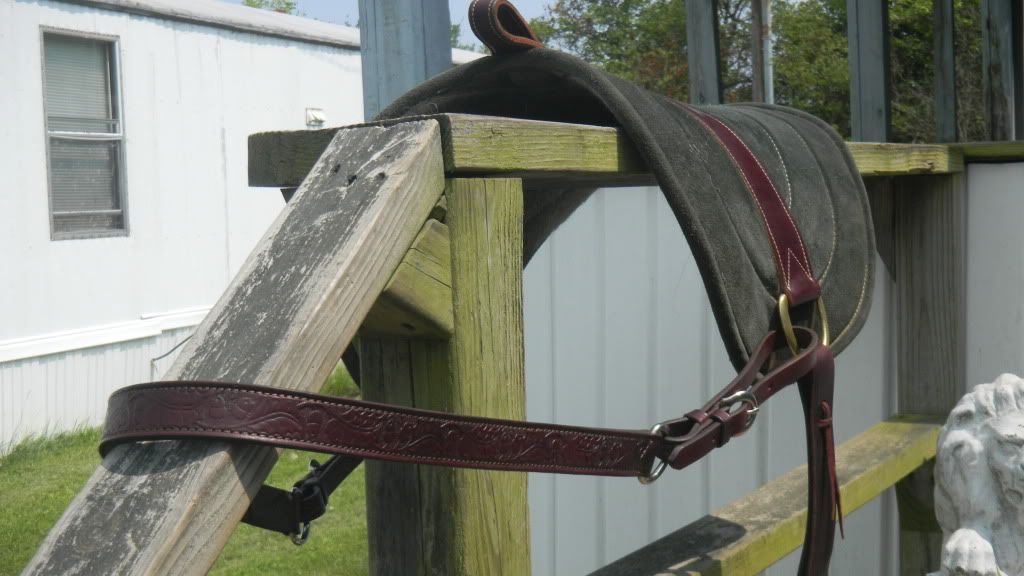 I take it the strap didn't come with your bareback pad?

It does look like a breastplate although a bit thinner than I would like. It's obviously meant to be seen with that lovely carving.

We had wider material one similar fitted to a jumping saddle but the buckle on one side was on elastic
If it's firm to her chest when fitted I can't see it causing a problem if the pad slips. .
---
Only As Old As You Feel - Sometimes I Feel VERY Old
It looks like a breastplate for show.
Thanks for your replies. It is a good match for the bareback pad but did not come with it.
I hadn't thought about it being just for show, or how snug it should be fastened. How snug is appropriate for regular use? Any different for the ones barrel racers or endurance riders use as opposed the the ones that were used for showing wp back in the day that it was popular to use one? Or parade outfits?

Would too tight cause restrictions to head/neck movement? How loose would too loose be, would one way or the other cause hair loss/rubbing?
I fitted ours so it didn't sag. Wasn't tight but sit flat on his chest all the way around. It's only to stop the saddle from moving back so when the saddle or pad is in the correct position it should sit comfortably snug. Just enough to prevent it moving back.
---
Only As Old As You Feel - Sometimes I Feel VERY Old
test ride on Elwood - lots of pics
---
I decided to try the strap on on a test ride with Elwood before taking it over to the mare. I don't think I'll use again the way it sagged, but it was a fun little ride.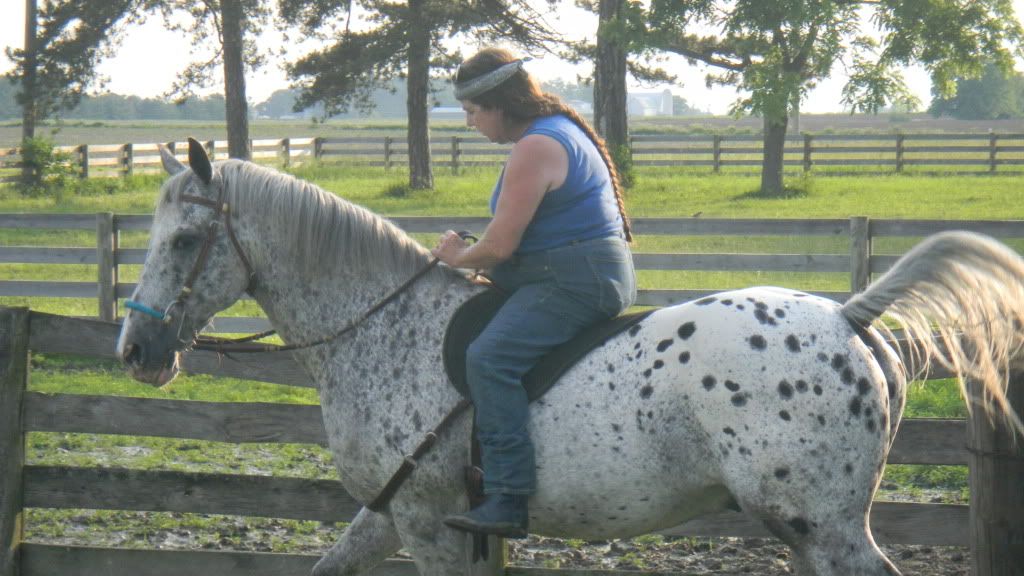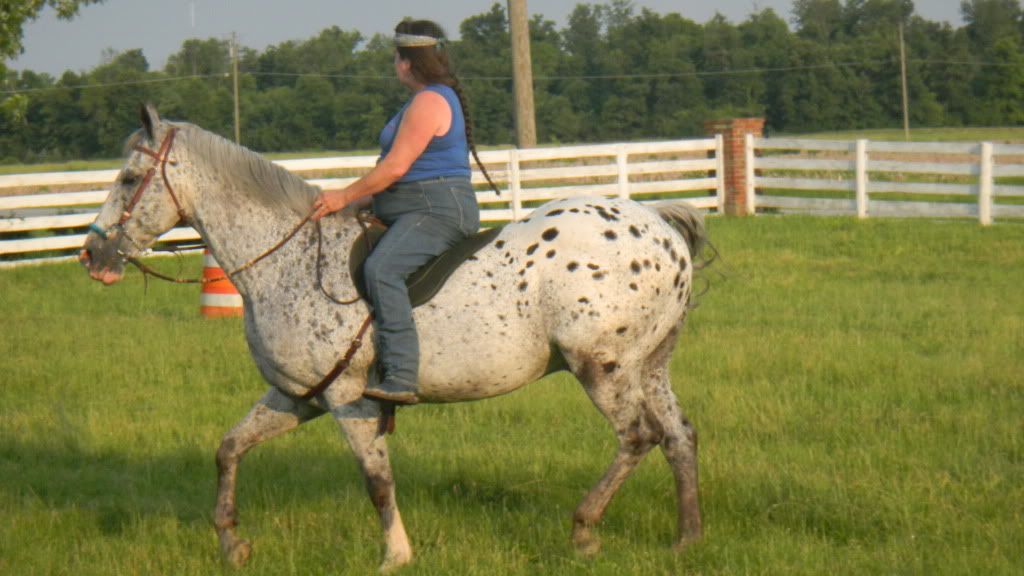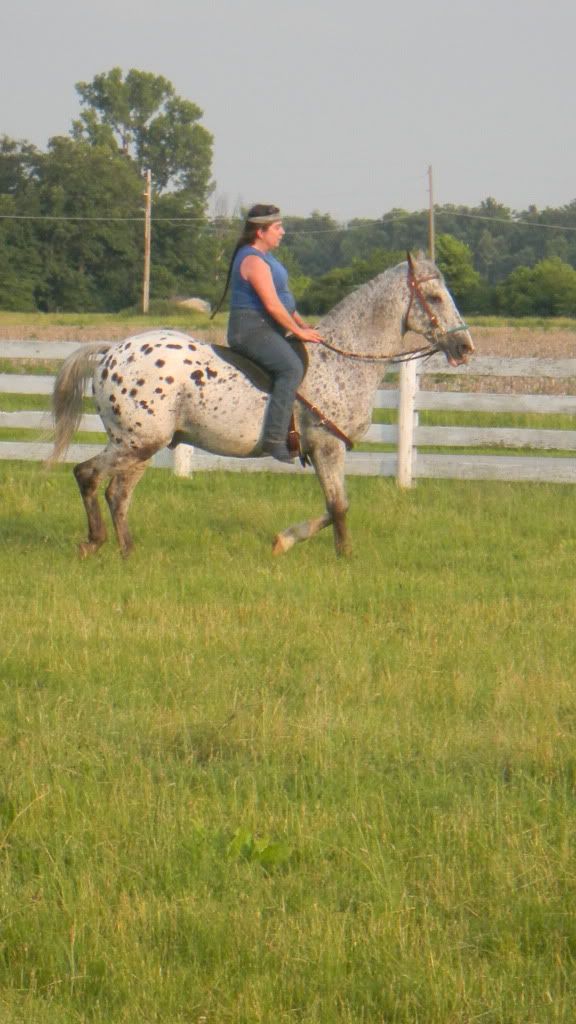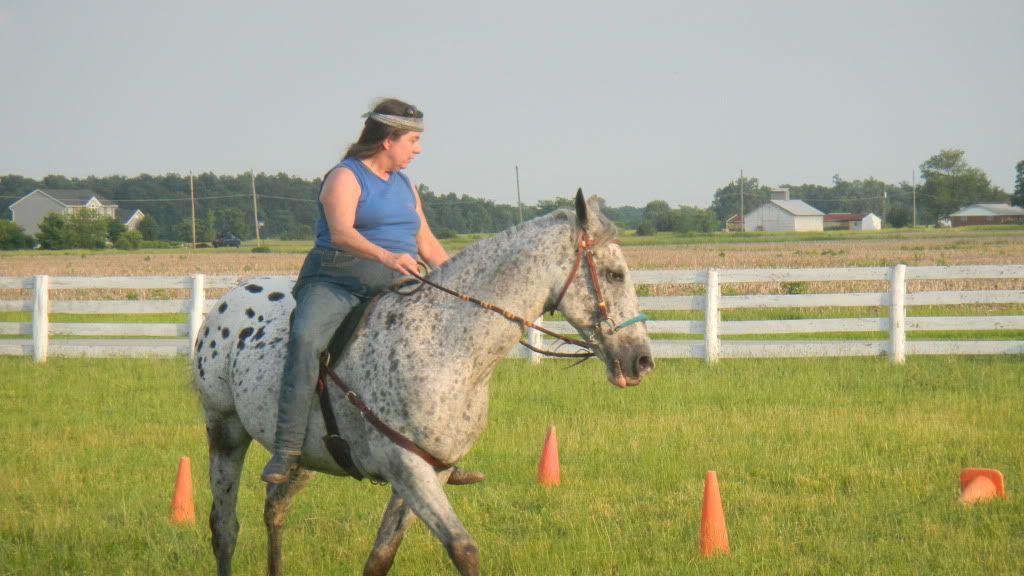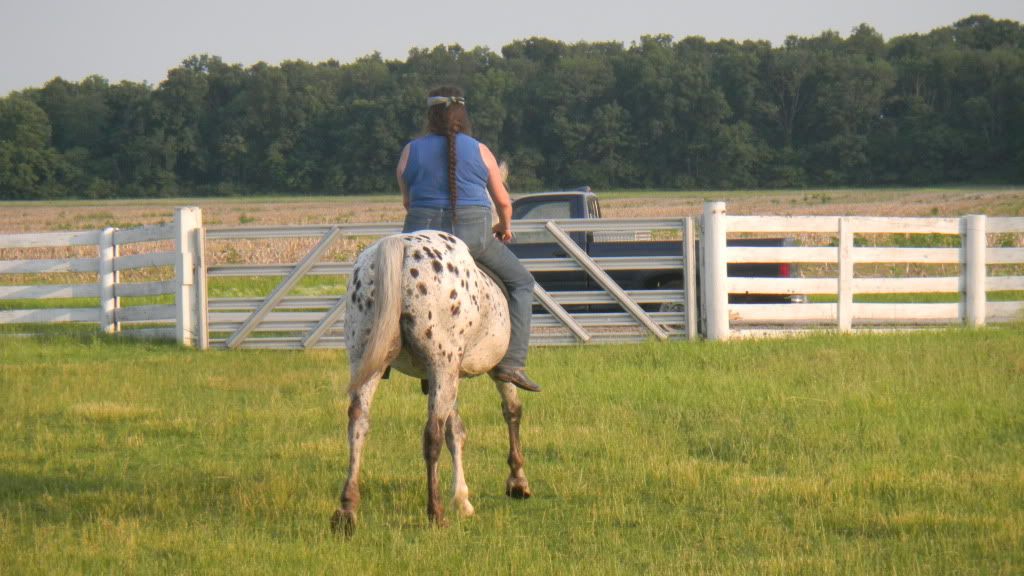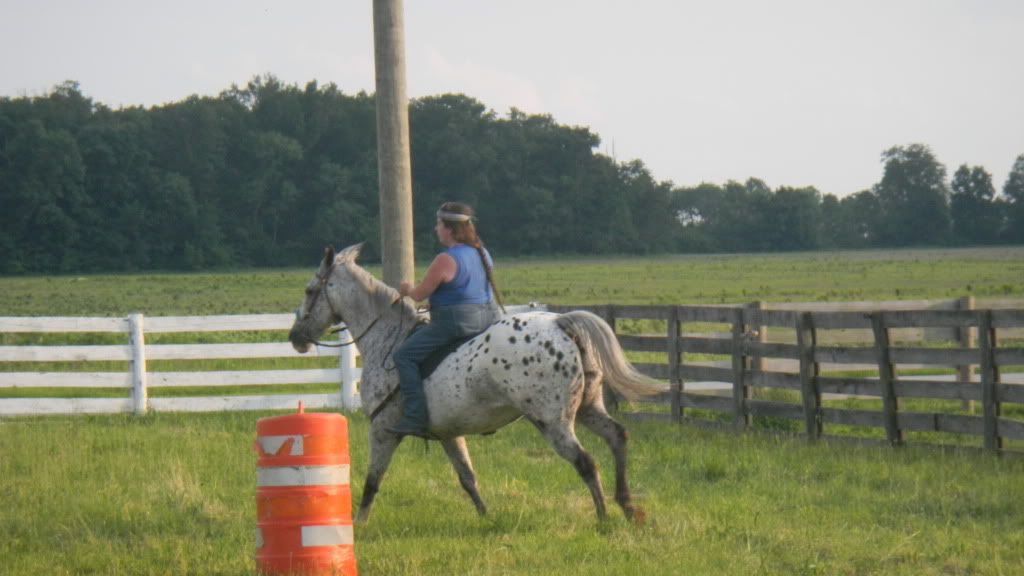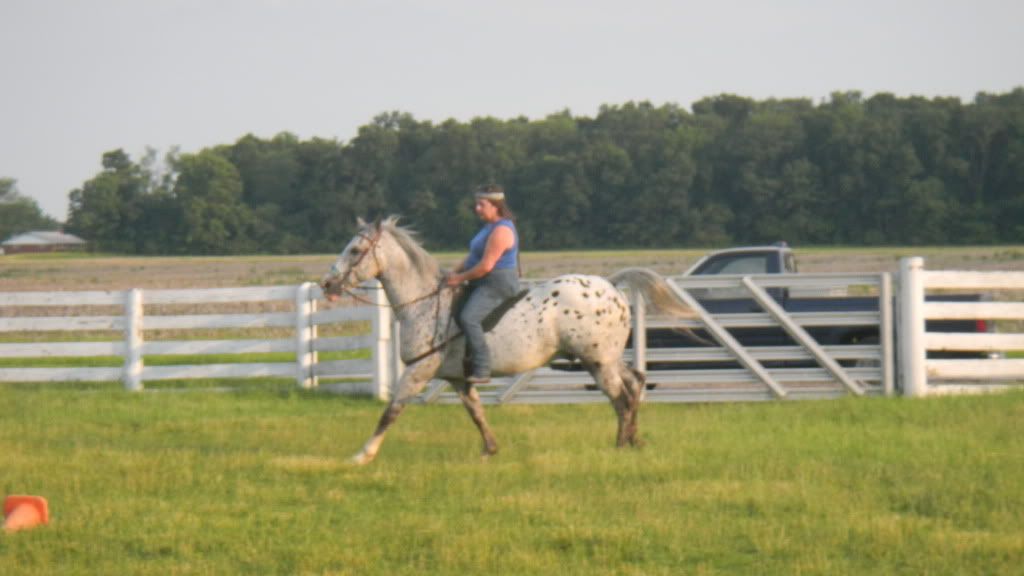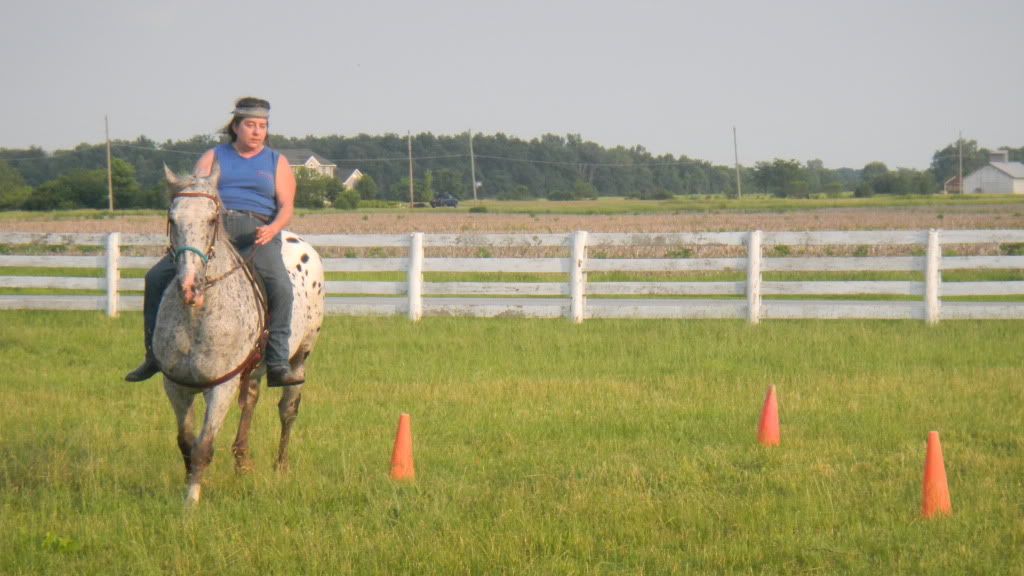 I believe that they're called breast girths, the dude ranch I use to ride at for awhile used them on all of their horses.
Since it slid down on your boy, I would suggest tightening it a bit more and trying again. They're not meant to be as loose as breast collars. We use to measure 4-5 fingers for breast collars and 1-3 fingers for breast girths. I only use breast collars now though, because they seem more practical and comfortable for the horses I ride now.
Posted via Mobile Device
I was thinking it might be a bucking strap or second girth for a western saddle.
---
Horses are scared of two things... Things that move and things that don't.
Maybe I'll give it one more try a little tighter, since it's not been used/broken in the straps that fasten it may be allowing a lot of spring (don't know how to explain it right I'm sure) but if it gave and sagged down past his chest, then his chest didn't let it go back up. So a little tighter next time.

Ray it very well could be a bucking strap just the way it is, or a leg breaker strap, or a 'tripping' strap.

There is a very good retired saddlemaker just a mile or two from me who still does repairs. I was thinking if this strap showed any promise of being useful I might see about having dee rings added to the pad instead of fastening it to the cinch dees.

Thanks so much for your input.
Ann
Similar Threads
Thread
Thread Starter
Forum
Replies
Last Post
What is a bucking strap?

Bluezepher94

Horse Tack and Equipment

32

06-28-2010

10:53 AM

Curb Strap?

Appy Luvr

Horse Tack and Equipment

8

05-07-2009

09:39 PM

grab strap

MollyK

Horse Tack and Equipment

11

04-21-2009

09:41 PM

Strap On Pony

Moxie

General Off Topic Discussion

10

10-27-2008

03:26 PM

Halter replacement strap?

SonnyWimps

Horse Tack and Equipment

3

03-01-2008

11:53 AM