What would you value this saddle at?
---
Soo I'm in need of some extra cash. Trying to pay to have my horse transported to another barn, plus buy him some supplements and a bareback pad. I picked this saddle up at a yard sale a while ago. It was $100 for this one and an AP Wintec. I feel bad selling it for more...well, if its not worth that much, I'll just keep it. But anyway, I think its a 17 1/2? No idea when it was made, unless you can figure that out by some of the numbers on the bottom flaps?
It's a Schleese Dressage Saddle. Made in Canada. Anyone have anything like it? Its in pretty good condition, it's got some scratches and marks, but some will come off if I oil it. It's very comfortable! I might be selling my horse anyway, and I don't ride Dressage, so I don't really have any use for it.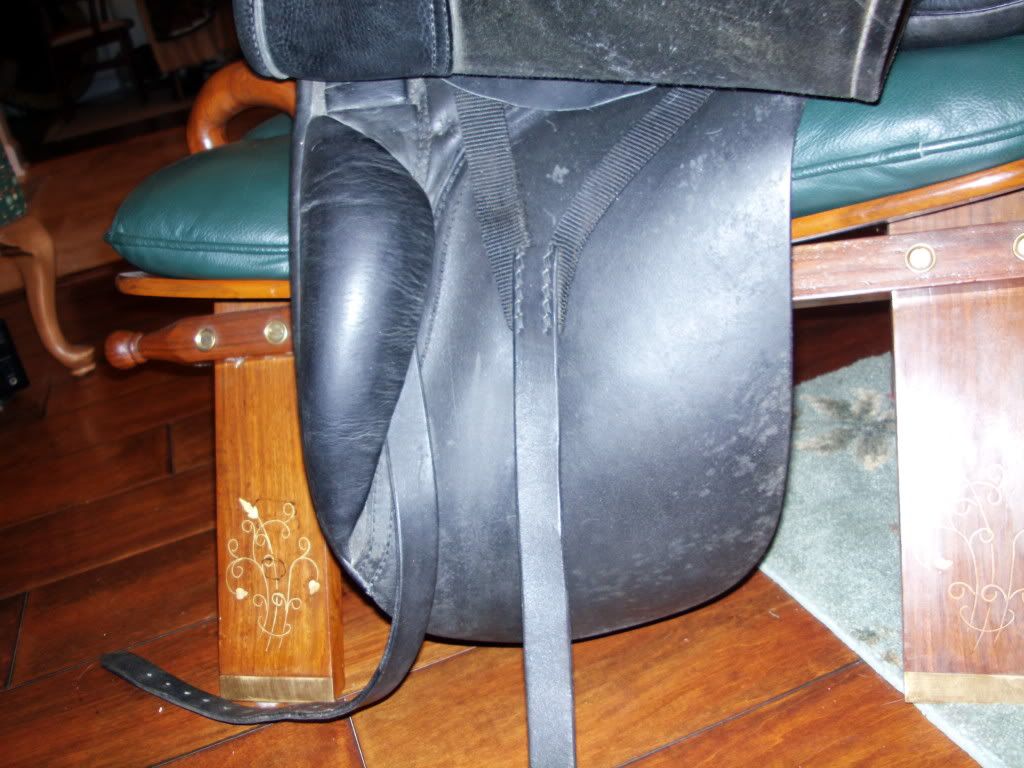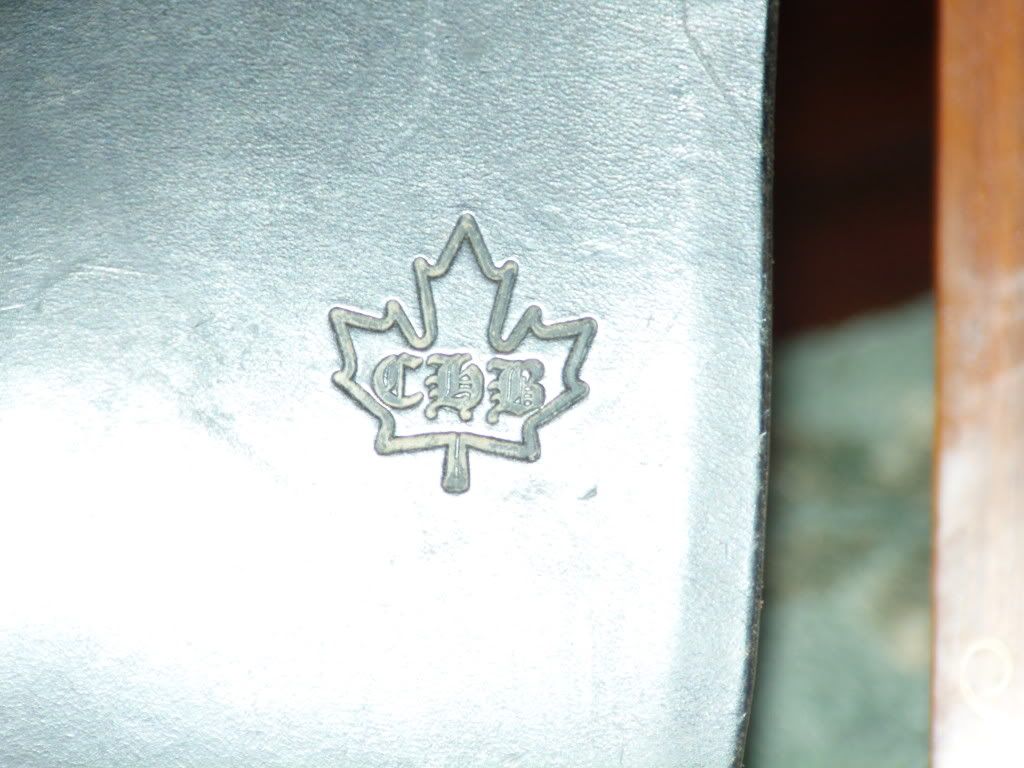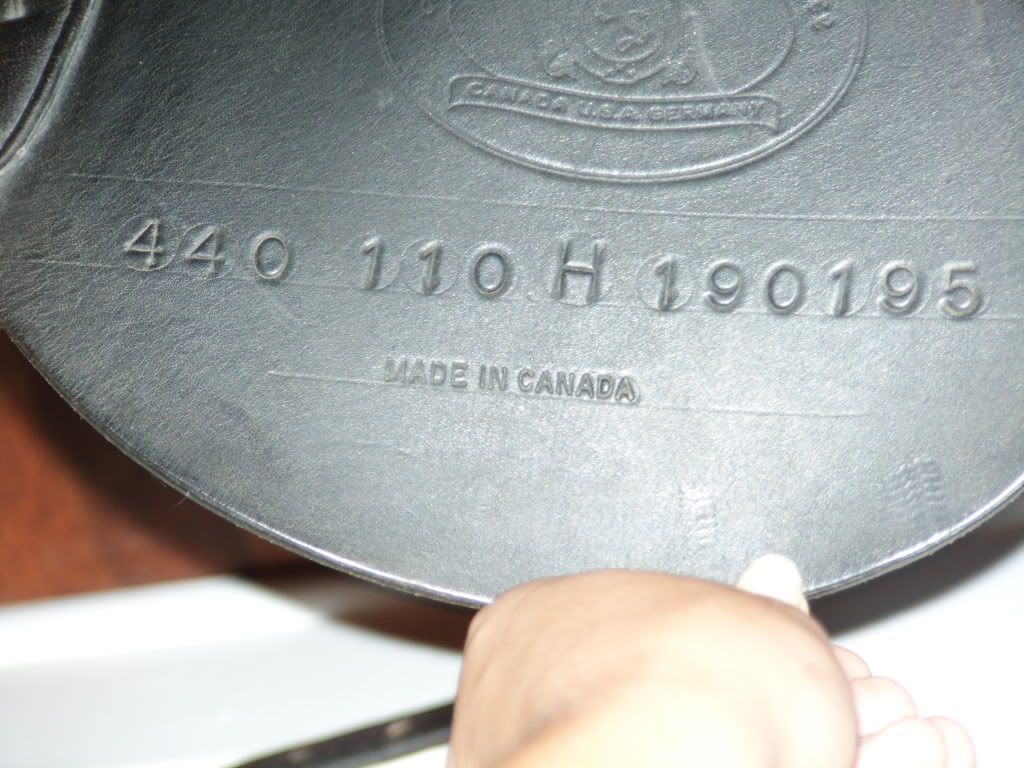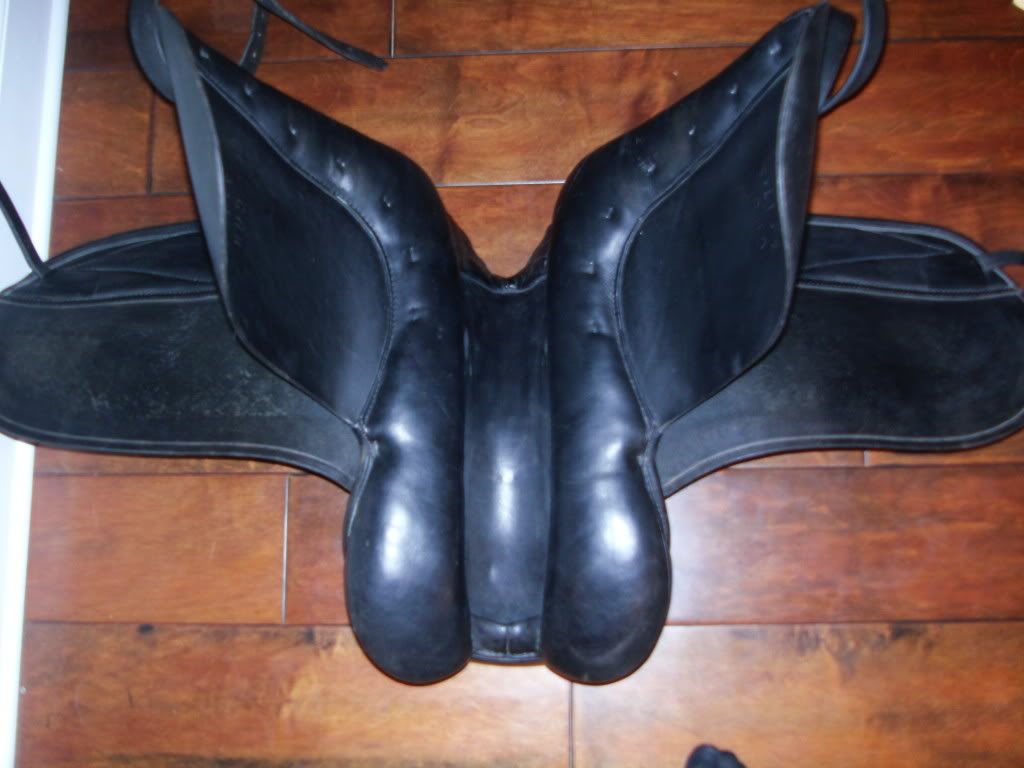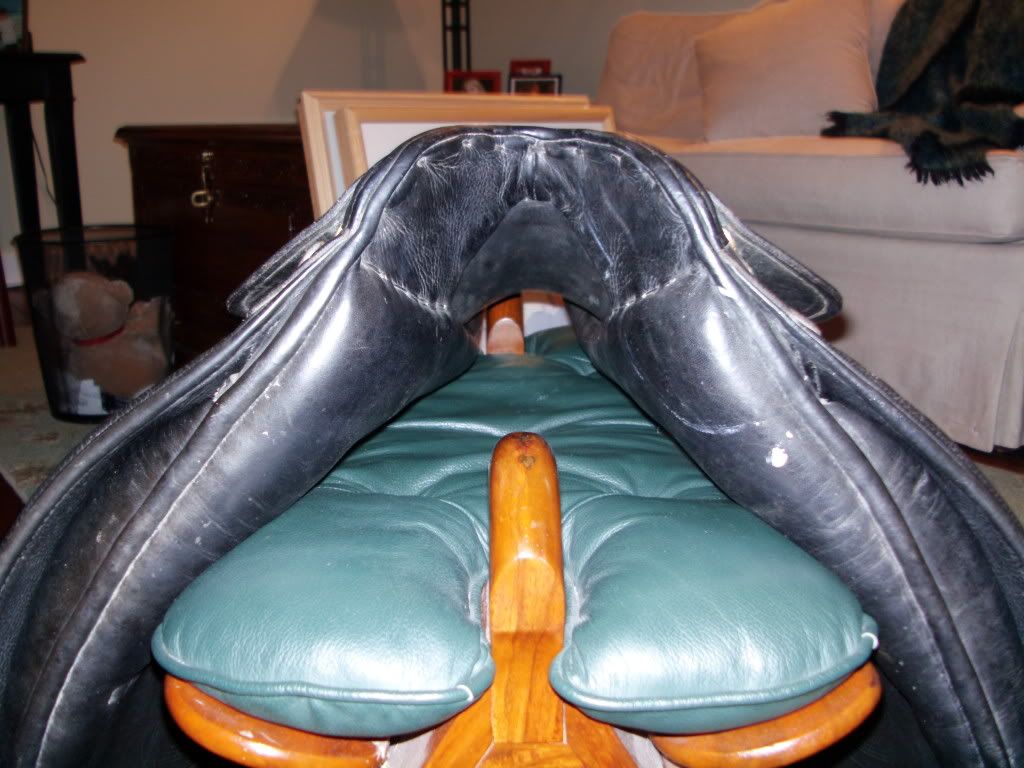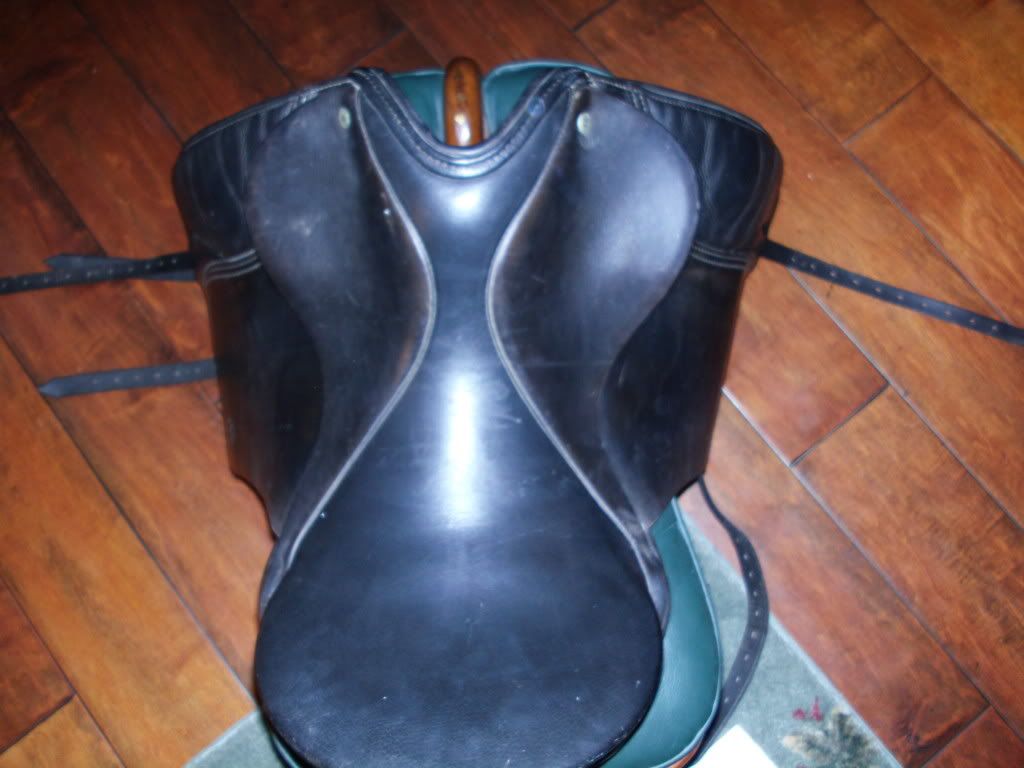 Sorry if the pictures are a bit large...or if theres too many of them.
Thanks for any input! :)
It's worth a lot more than $100! Dont try to sell it until you research the value of these saddles. There are a lot of Shcleeses out there, so you might have a lot of competition. But, they are good quality saddles and yours is in good condition. It should be more like $600? I am not sure, but much more than 100.
Oh gosh! I didn't know it would be worth that much O.o Thank you!
---
~ Hope is never light years away ~
My gosh yes, it's worth more than $100. Make sure of the size though. Measure from the button on the front to the center back. That will give you a true size. Also make sure you measure the flap length and tree size. 31cm & under are usually medium, but you can also find that out with the numbers. You could email Schleese and give them the numbers and I am sure they can let you know when it was made. I would put it on Ebay with a start bid of 600 and then see how it goes. It looks very well taken care of. Don't feel bad about selling it for more - I found a Fallis Balance Ride Saddle at an auction, bought it for $650 and sold it for $1150 plus shipping. You can buy a lot of horse yummies for that much.
---
A woman can NEVER have too many horses.....
Looks like a very nice saddle...if you need a quick sale, I would ebay it for $500 as the starting bid and let it go. Make sure to polish it up well before taking photos. While it certainly has been cared for, glossy saddles sell better.
Are you feelin' pretty lucky by now? You got a deal!
Uhh WOW! That saddle is worth much more than $100.. I agree with everyone else, research for a bit and clean it up and you will get at least $700 IMO.

Good find!
Uh, Yes! Geez...I'm going to email Schleese to find out what it is, or when it was made :)
I don't know anything about English saddles, but I got a deal similar to that last year. 2 old western saddles for $100. Added a little TLC and lots of leather oil, and I ended selling one for $1250 and the other I traded for a complete Priefert 50' round pen! Turns out they were both rare saddles! SO DON'T FEEL BAD!
---
One is closer to God's heart on a horse than anywhere else on earth!