Wintec 500 17.5" A/P with CAIR + girth + fittings
---
In like new condition, this saddle has been ridden in less than 10 times. It features the new CAIR panels, a medium deep seat, ergonomic stirrup bars, Equigrip panel, easy care Equileather, and shaped, padded, flaps.
The current gullet in there is medium, but gullets can be changed out to fit your horse specifically.
This saddle retails for $499 and will come with the Wintec stirrup leathers (retails for $41.95), stirrup irons, Wintec chafeless girth in size 52 (retails for $52.95), and blue saddle cover.
Asking $400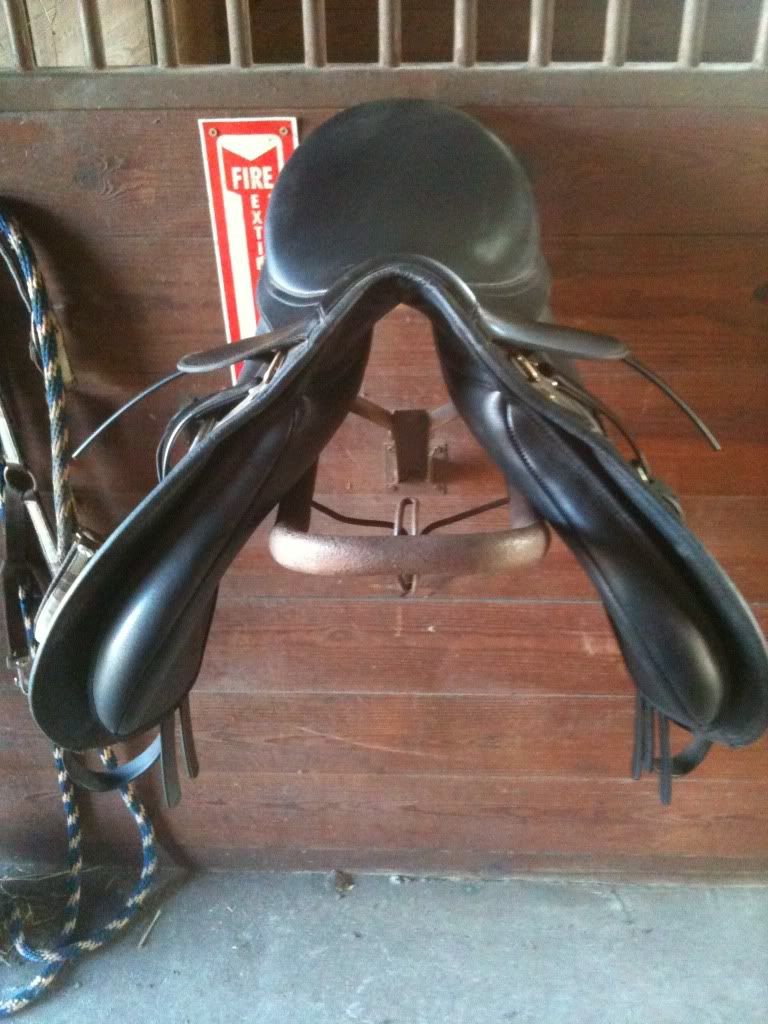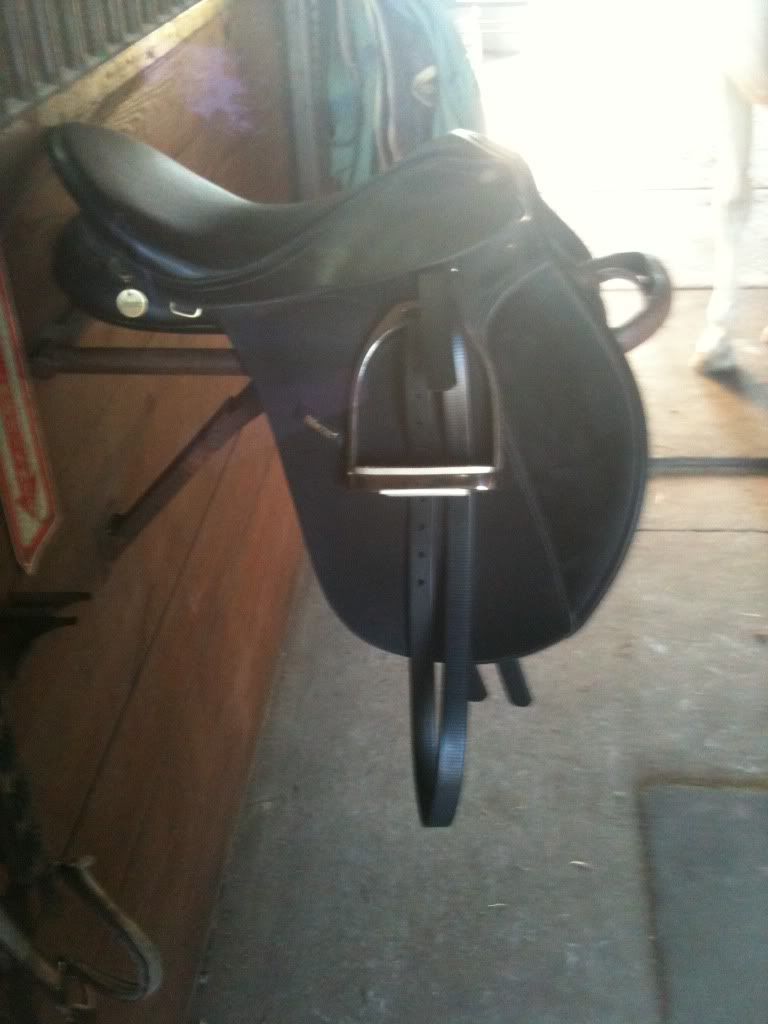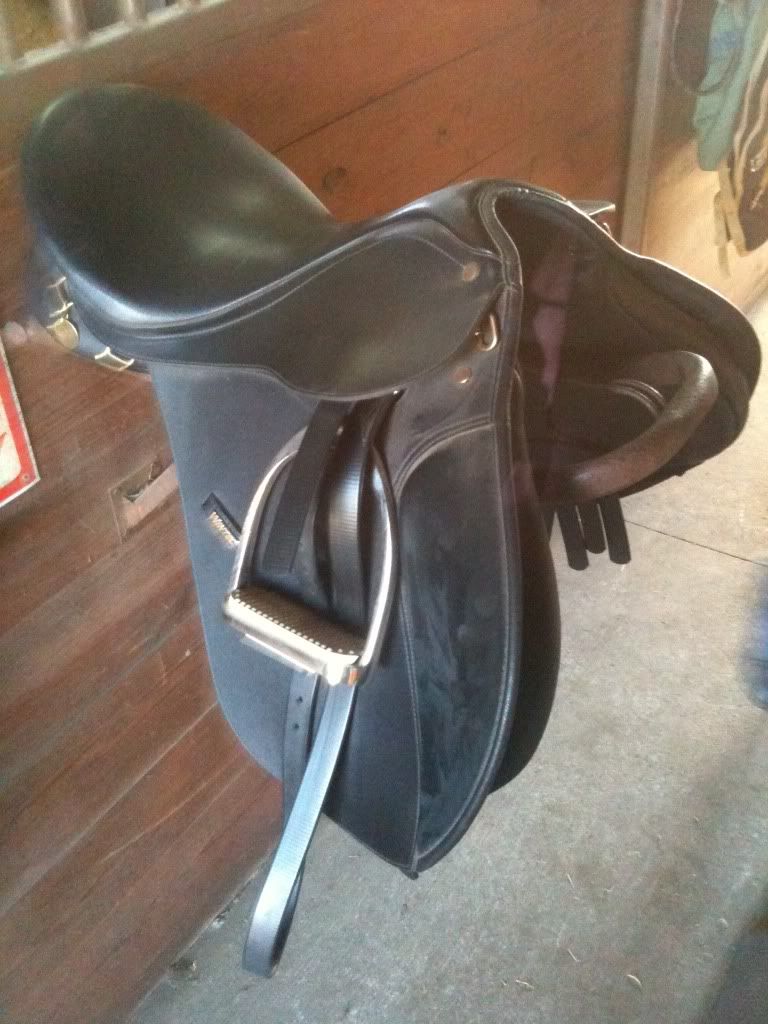 You might consider lowering your price if you don't get any bites. The new style Wintec 500 saddles are going for right at $500 with most online stores offering either free fittings package or a free gullet set.

Also, this area is for tack discussion. You want to list your saddle in the classifieds area.