From this 222 This... post your pics
---
Thought this is fun to see how far people have come. All that hard work, nice to see the results..
Here are some of Flash, CAN NOT wait to ride him. I reckon about 7mths..
Thanks
PUT YOURS UP
Here is one of Sandy as a foal:
When we first got him as a 8/9 year old I think: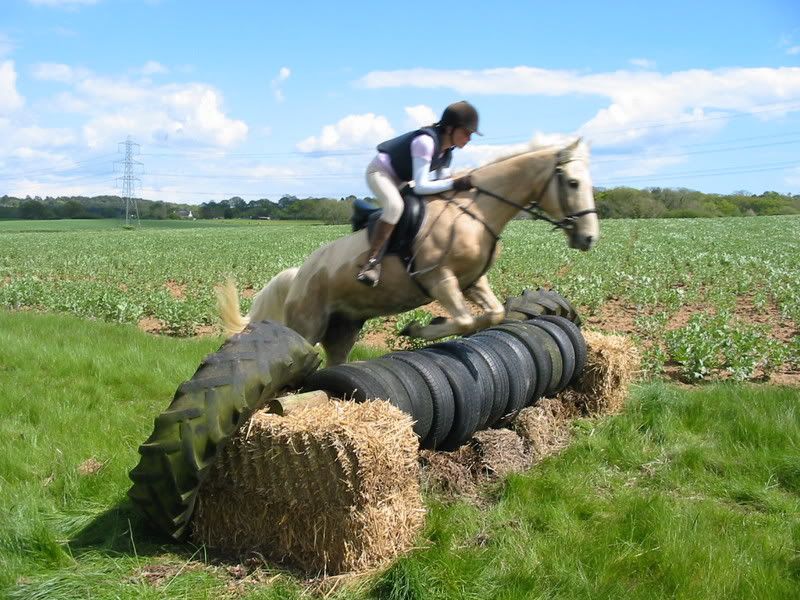 and....
and him now....
Enjoy,
Gemma,
XXXXXXXX
Is is so good to see the change and the outcome. Thanks for the pics. I really hope more people put there pics up.
I don't have any before and after pics but WOW what a difference in them!!!!
They look soooo good!
---
Riding a horse is not a gentle hobby, to be picked up and laid down like a game of solitaire. It is a grand passion. It seizes a person whole and, once it has done so, he will have to accept that his life will be radically changed.
Weanling
Join Date: Dec 2006
Location: Australia baby!! Wouldn't live anywhere else!
Posts: 522
• Horses: 0
I dont have any pics, but i can give you a general discription on how much better clary is doing since he came here almost 2 weeks ago.

When we got him, he had terrible feet, tail dragging along the ground, dermatitis, rainscald (possibly). His coat was all shaggy (like a winter one, except it is middle of summer here). It was no shine, just a real sad depressed looking boy.

Now, just 2 weeks after, he is looking happier. His feet have been trimmed, and he is losing his "winter fuzz" after good nutrition, and he has a beautiful bay summer coat coming through.
There wasn't too much done with Angel. I never saw her as a foal. We did teach her how to jump though. =]
First time I jumped her was when my friend and I were fooling around bareback in the arena one night. I didn't think she'd jump the fence (it was only a cross-rail) but she did. She took it in like 2'6".
A few hours before she was hit....
We did manage to get a lot of weight off of her, and teach her to jump. She was going to be our little hunter pony.
She was only 4 years old.
They are great shots... She was beautiful... Hold the pics close to your heart.. Thanks for sharing them with us XX