Bath Pics!
---
It's starting to warm up and begining of bath time. Cargo got his first bath of the year. Show me your bath pics of 2013!
Enjoying a good lunge after his bath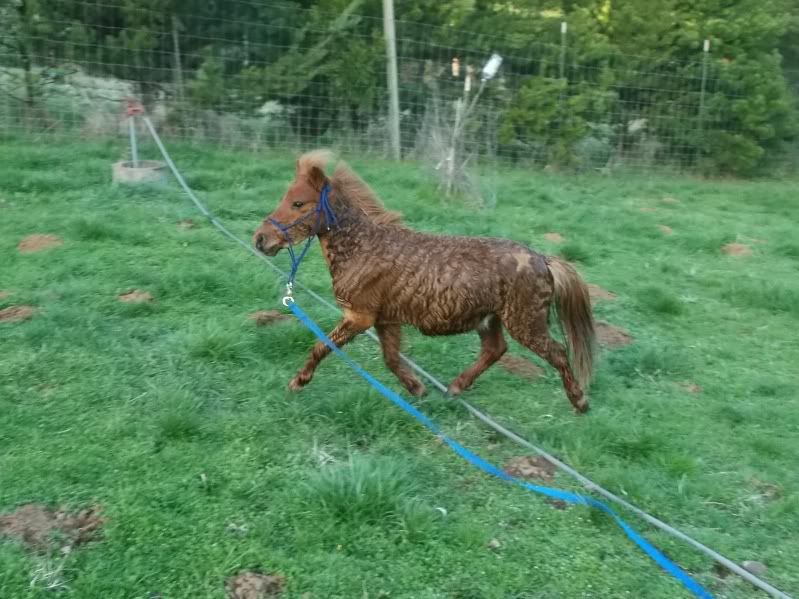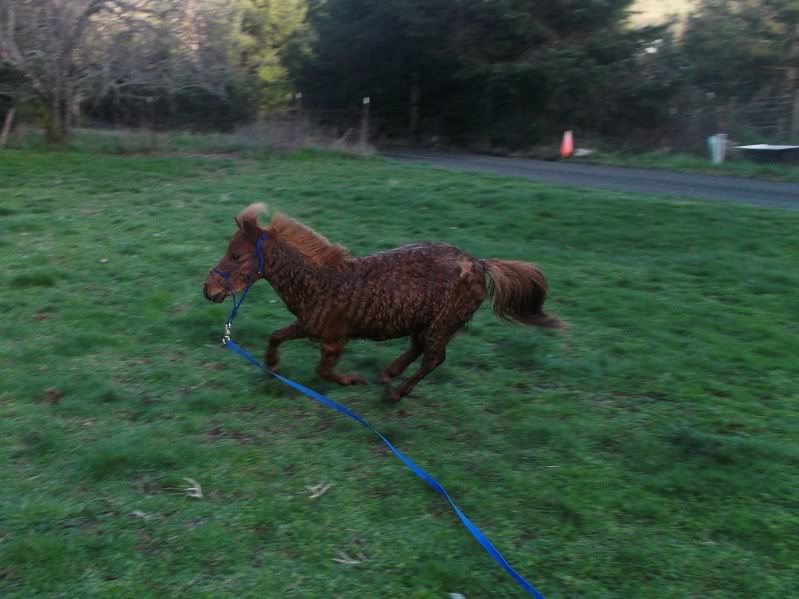 He's looking like such a big boy!(almost 3 years old!)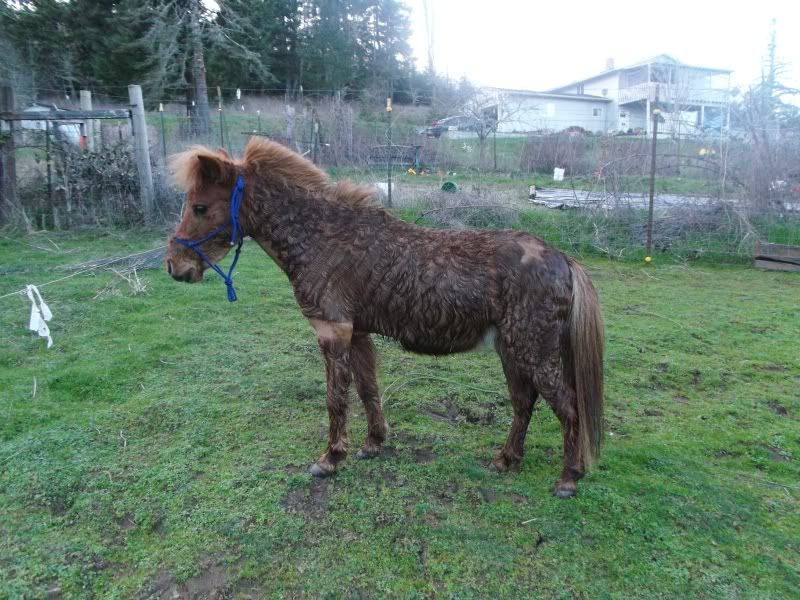 This was last year...
Autumn's first bath
Showing
Join Date: Jun 2011
Location: Cariboo, British Columbia
Posts: 11,940
• Horses:
3
Awww, wet ponies. No baths for animals around here until May, when all the snow is gone, until then they roll in the snow to stay clean.
Cargo looks ridiculous! Like a running carpet! LMAO... I think he would be quite embarrassed if he knew you had posted these pictures! And poor Autumn looks mad!

I've started clipping but I haven't bathed yet. I'm thinking about waiting until the first show because they have wash racks....
---
"Be a best friend, tell the truth, and overuse I love you
Go to work, do your best, don't outsmart your common sense
Never let your prayin knees get lazy
And love like crazy"
Gotta love soapy ponies =)

Cargo got a minimal trace clip cause he's got like 4 inches of hair and it's been a bit warm lately and he gets sweaty but it's still raining alot. Gotta love Oregon! lol
Ollies first bath thisr year! I got so much hair off of him that day! Lol the water came off him in a blackish color lol, love acing hot water and tons of shampoo hahaha
He was a little ticked off that I actually thought to give him a bath and fallowed through with it! Lol next bath in the 12th I'd next month soa little warmer and less hair from before lol
---
http://www.horseforum.com/member-jou...aining-497281/