Before/After of Nova
---
These before picture was taken at a farm I trusted with Nova while I was not able to be around as much... due to family issues.. I visited once a week or or once every other week.... but for some reason I didnt see the down fall till she was at her worst! I felt horrible!! I took her out of there asap and promised her Id never stay away from her that long again! These were about a year and a half ago! Luckily my job is now instructor/trainer at the barn shes at so i see her 5-6 days a week! I found out he was only feeding her grain once a day.. and straw like hay.. his excuse what she was 'fat'?!?!?! I ended up calling cops to get my horse escorted out of there and a report on him. He had 5 other absentee owners .. and I felt something should have been done.. these pictures were taken the day before I moved her..
After a year and half later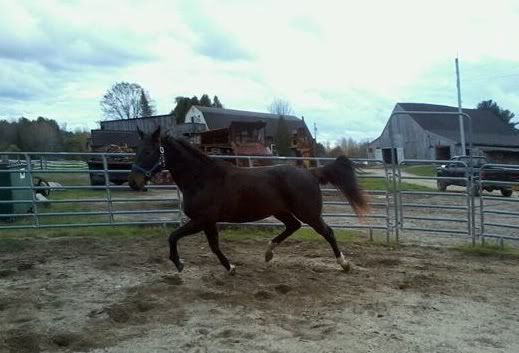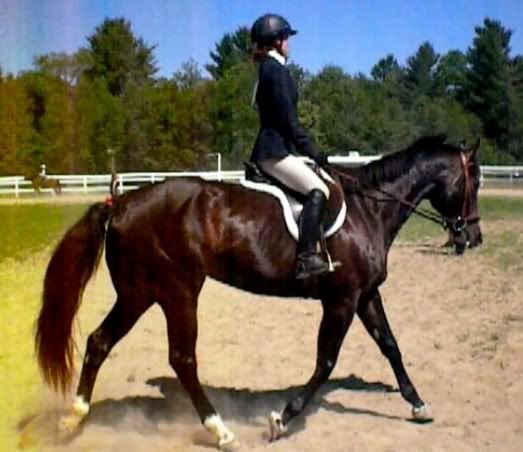 Glad you got her out and she looks great. I'm amazed at what some boarding places get away with. There were three new horses brought out to the place where Lily is being trained. The owners had them stabled at a place for two years and never had a problem. Due to traveling and planning their daughters wedding they were away for six weeks. When they finally got to go out and see the horses again they were starved and dehydrated. One of them was a senior and in very bad condition. I don't know what would make a BO decide to just not take care of someone's horses after doing so for so long. :(
I love the show picture with her looking so shiny and well-muscled. :)
She is beautiful
I am happy you got her out when you did
this should have never happened
I am happy she is doing so well now
---
Country Woman


Thank you.

It wasnt a good situation to be in.
Man I'm glad she's much better. Some people are such idiots it frustrates me so.

I'm glad she has you!!
---
"Strength is the ability to use a muscle without tension"