WOW!!!! You guys are awesome!! Thank you for caring for these horses.
You have done a wonderful job getting your mare back into shape, but her rope halter is not in the correct place. If she were to pull back she could break her nose. I would hate for that to happen.
40+ TB gelding, 17ish hh
before
stuff 219.jpg
and 2 months later and still skinny, sadly he passed befor we could get him to a healthy weight.
stuff 253.jpg
Forgot to add my newest guy that we got very thin!
before standing next to my QH gelding.
stuff 346.jpg
3 months later
stuff 444.jpg
Winter Woolies of 2010 versus Winter Woolies of 2011 :)

It's a work in progress.
---
"Strength is the ability to use a muscle without tension"

Miniature stallion. He was somewhere between 3 and 5. He was terribly skinny, still a stud, lethargic...had an abcess in his jaw (which took us a while to discover with all his hair, even the vet didn't find it right off.) and terrible leg conformation. We got his weight up. Got him gelded (and his abcess healed up) Fixed his feet a bit. Then while I was away in basic he quit eating and got lethargic again. Did bloodwork and he had liver trouble. Trailered him to OSU vet school to do a liver biopsy. The ultrasound discovered practically no liver. He was euthanized.
I tried.
He just lived in my yard with my 2 big dogs. They never bothered him and loved sleeping in his bedding and food
. He only bothered them when he felt good and before he was gelded. He loved having 3/4 acre of grass to himself (he was in with donkeys before because he would beat up on the smaller animals, but the donkeys beat up on him) Before I bought a little trailer for him, we just put up the back seat of the Izuzu Rodeo and he rode in there. Had a little ramp to get him up and down and everything. He was only about 28" ETA: He was only like 2" taller than my dogs! When he started getting frisky we had to put a board up to the left of where they are sleeping, short enought that he couldn't invade their sleeping area and tall enough that they could get through. Ollie was not pleased.
Looking a bit better, but a terrible clip job. He just wouldn't stand still long enough.
That's a bumper in the foreground.
Curly, before.
The picture doesn't so justice to how thin she really was.
At that stage we had already owned her for 2 months, due to a computer crash we lost all earlier photos.

My beautiful girl now.
She has come so far physically and mentally, i couldnt be without her now.
---
<3 Curly, you are my life! You are my whole world. <3
My baby girl when i first got her (sorry for the bad photo, its the only one i can find)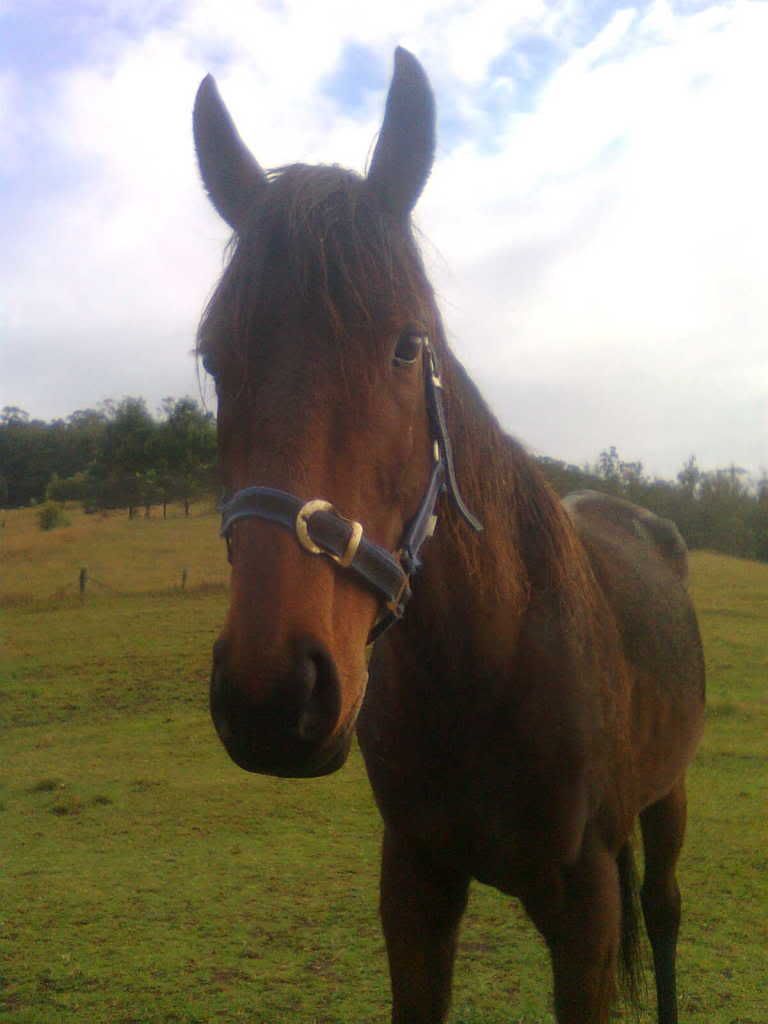 A few months later :)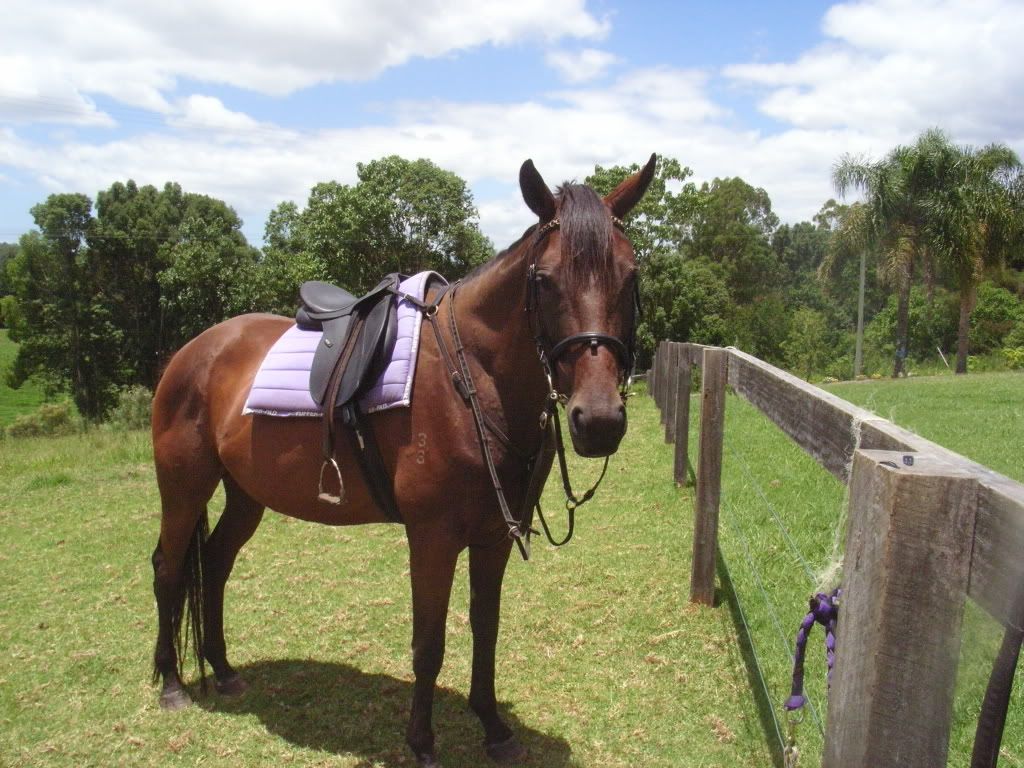 Just found another one of when we first got her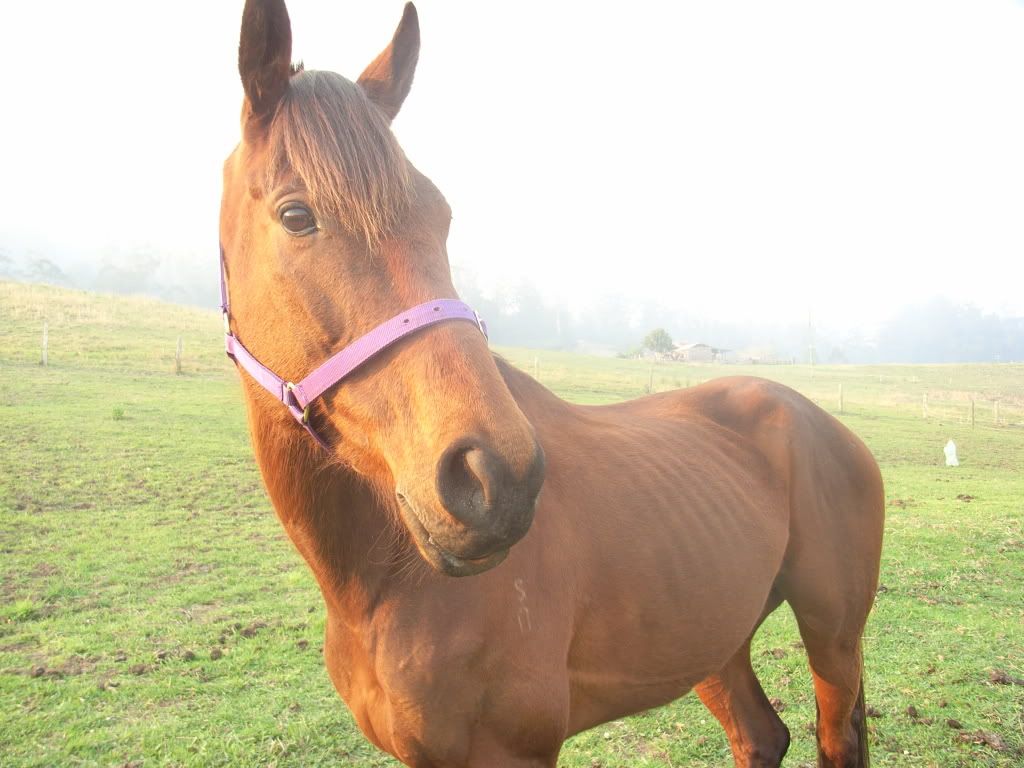 subbing
---
This is what happens when you have democrats in office