Bitless and bridleless....yay
---
Well today I rode Sonny bitless and bridleless. I put on his halter, hooked some reins to the side and jumped on. He was wonderful. He wouldn't collect or anything, but he didn't try to abuse his freedom of me having less control than I would in a bit.
I walk/trot/canter him in both directions and he was perfect. I'm sooo happy. I found a halter/reins set on-line that I can get monogrammed, so I'm going to invest in one and use it for pleasure riding occasionally. It was so much fun! Maybe next I'll try bareback
I'm so happy though...after my fall (a lllooonnnggg time ago) my confidence was smashed...and now it's all back and better before.
Pictures will be added later tonight...got to run to work...pics will be up at around 9:30 pm EST time (New york Time)
I got some videos also so I'll add those also tonight.
I'm just so proud of my boy now
Please check back for pictures and videos!!
He sounds like he is a very good boy!
Aww glad he was good.
Pat him for me!!
---
Ride more, worry less.
Congrats Sonny!
Glad you had such a wonderful day with your boy!
congrats!!!

- unity with your horse has got to be one of the best feelings on earth!
---
kickshaw
Justin (qh/tb)
Boo (asb)
PICTURES!!!!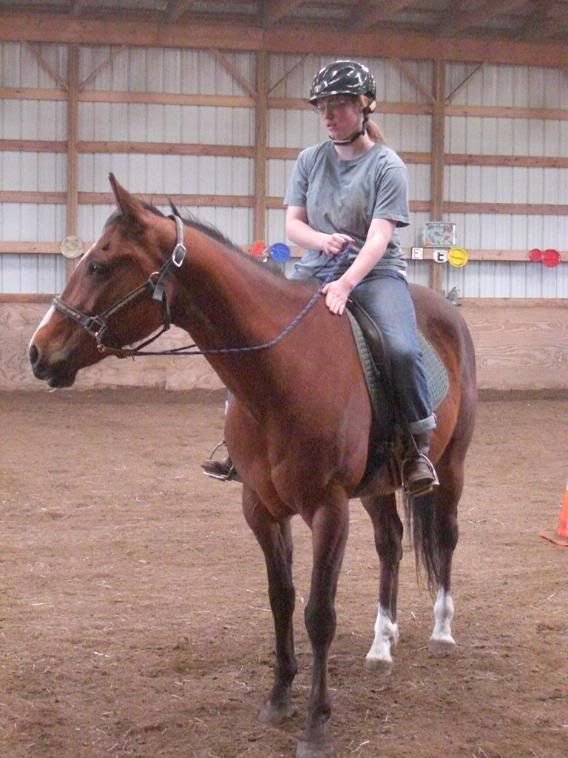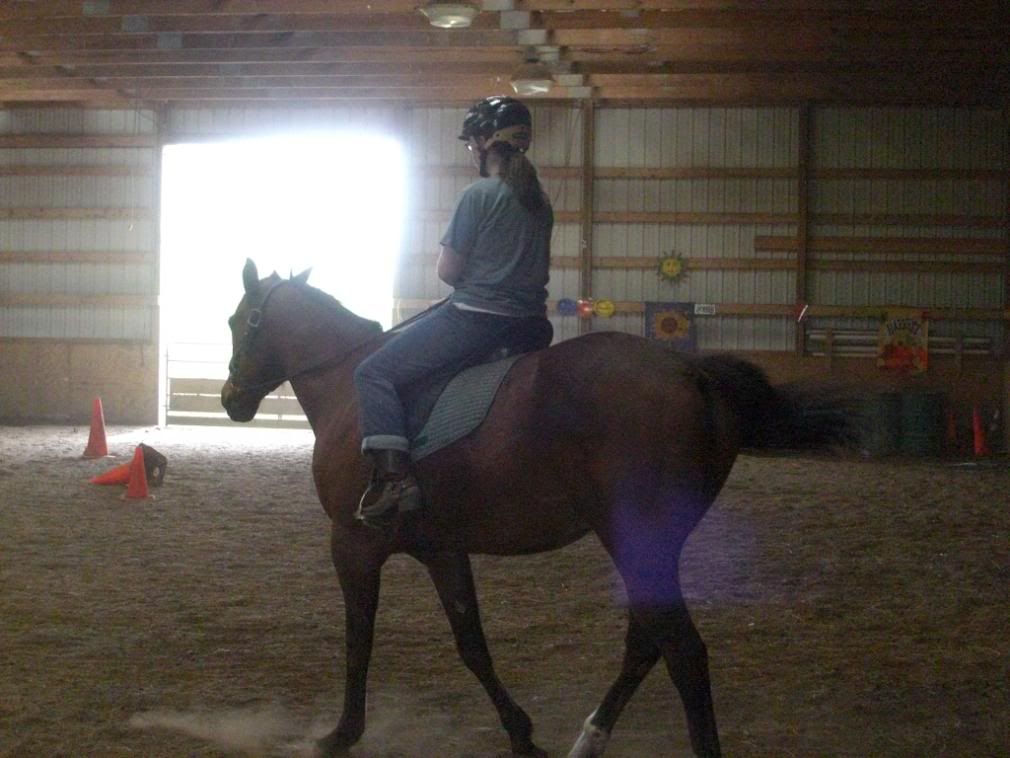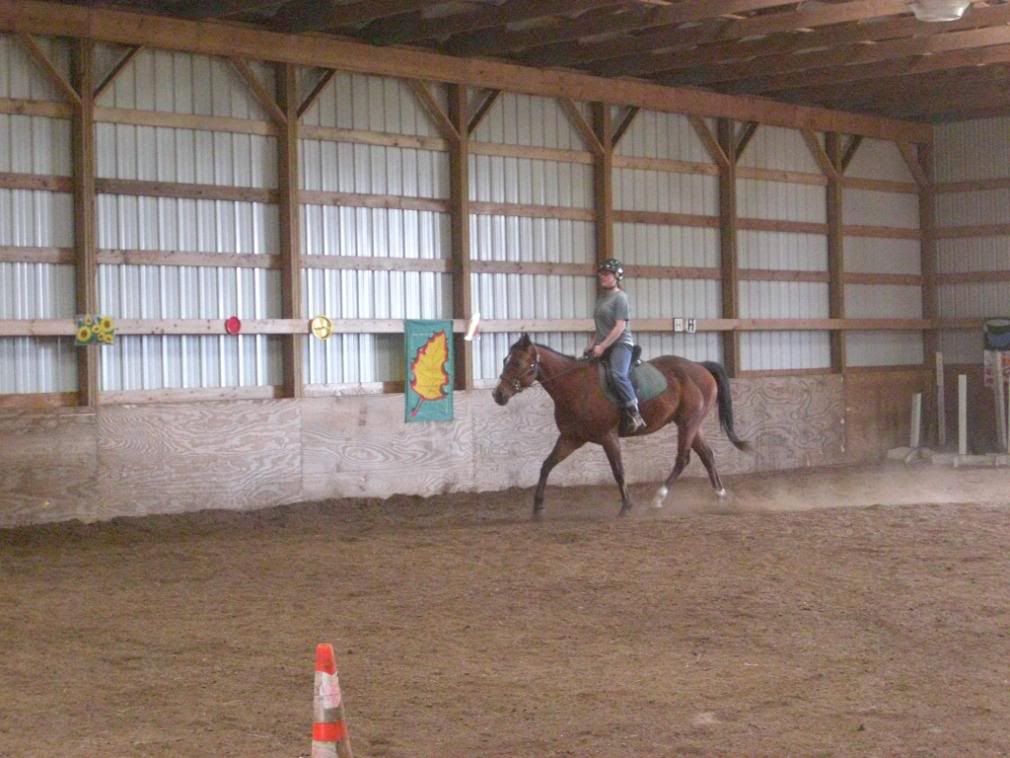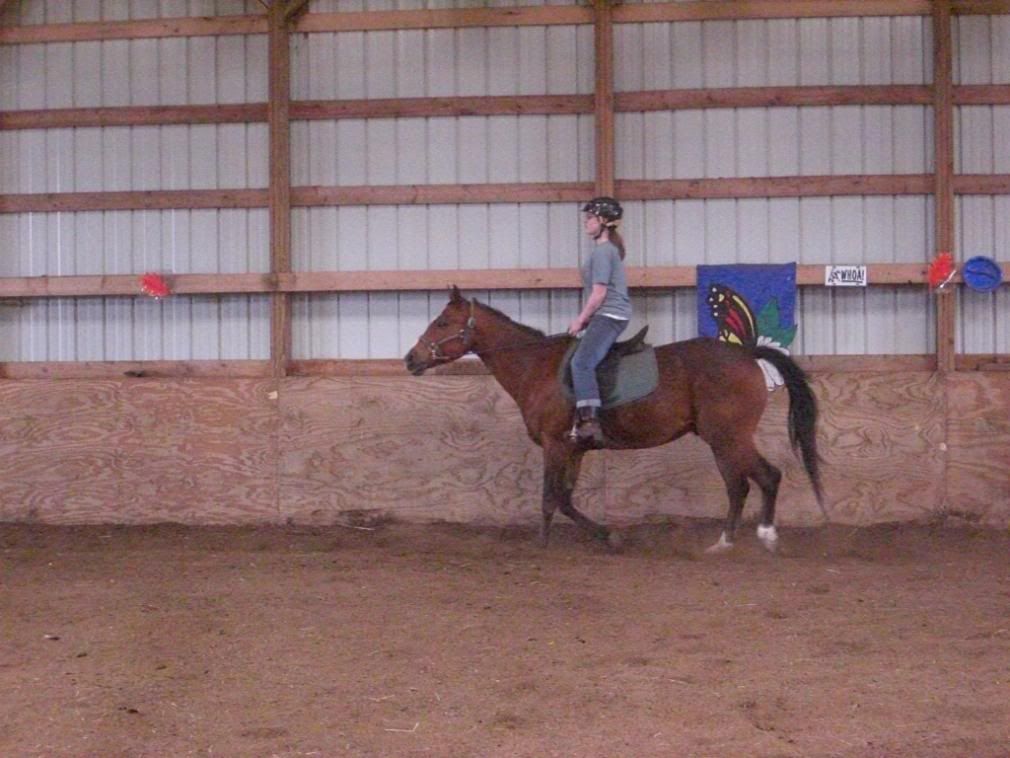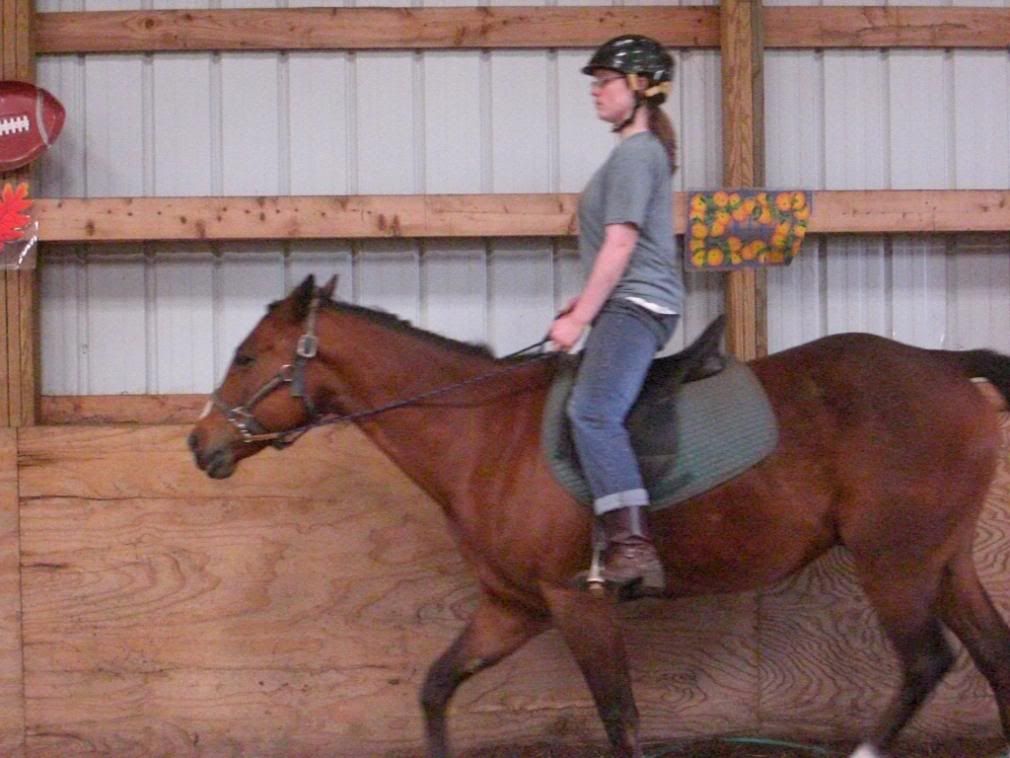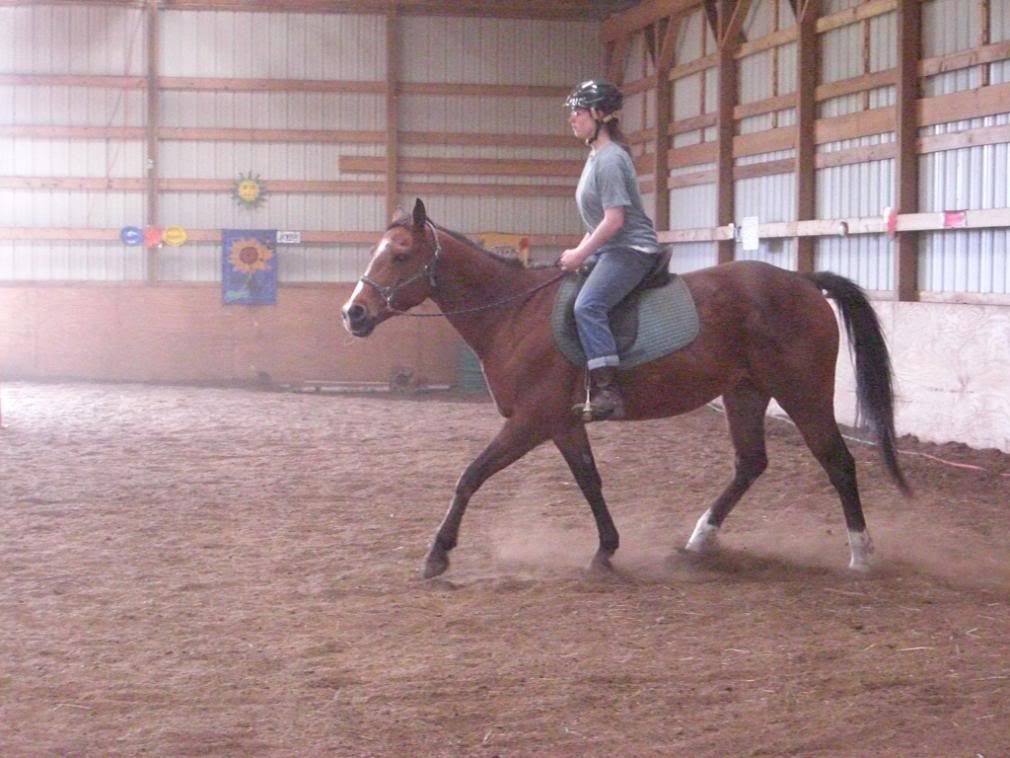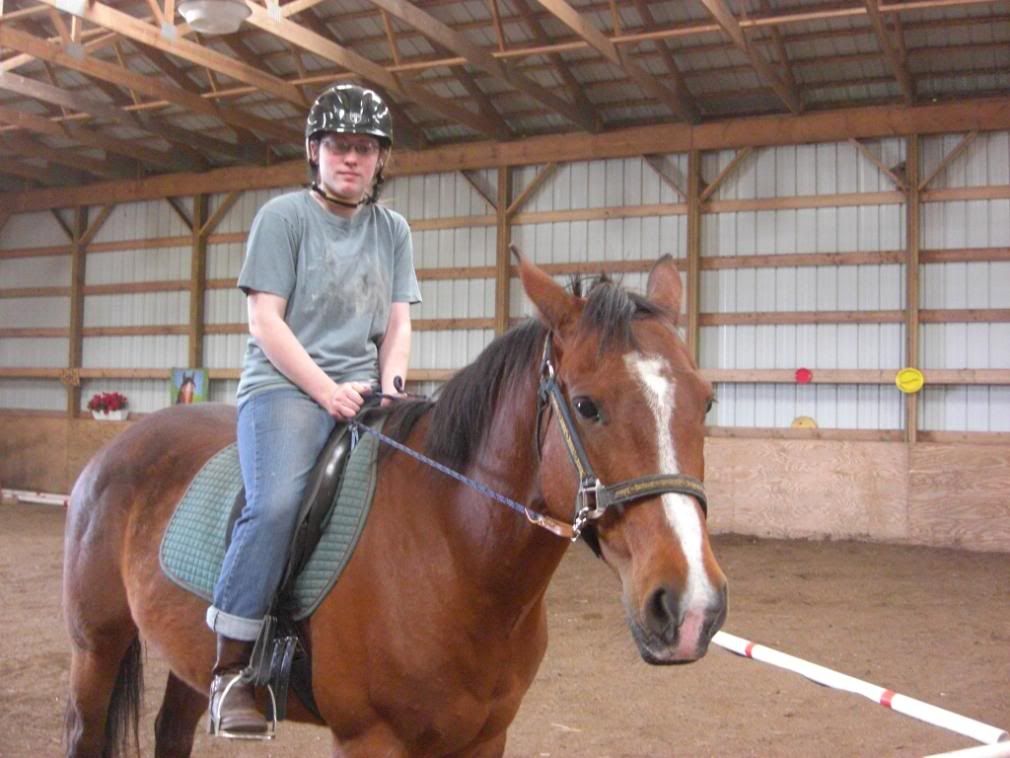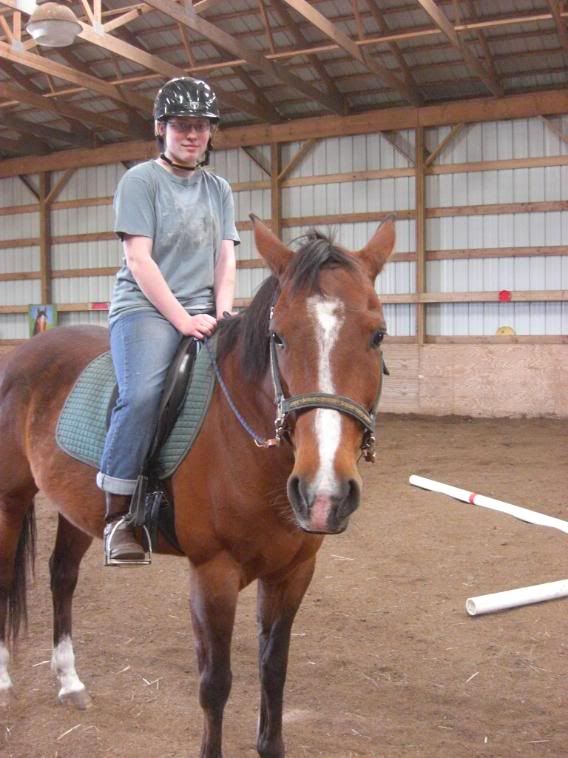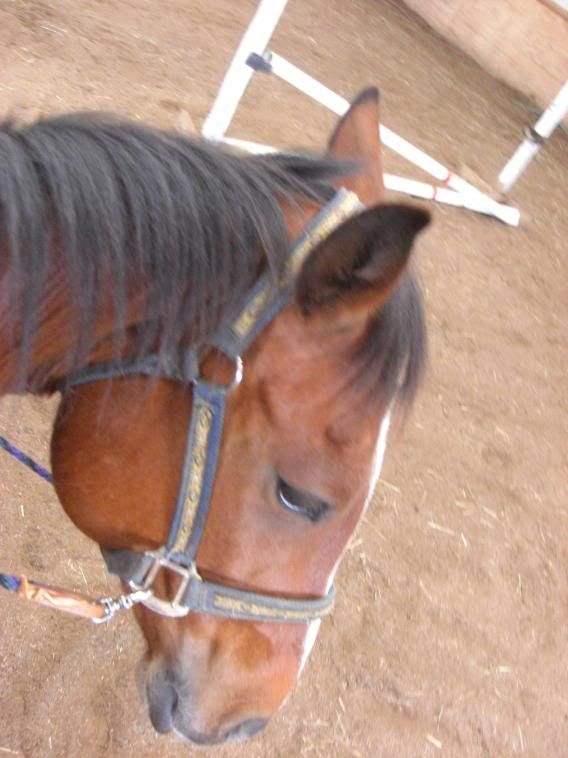 Videos coming soon
Awwww!! He's so good!!
Thanks for sharing.
---
Ride more, worry less.