$200 equivalent unbroke nag
-to-
$10,000 barrel horse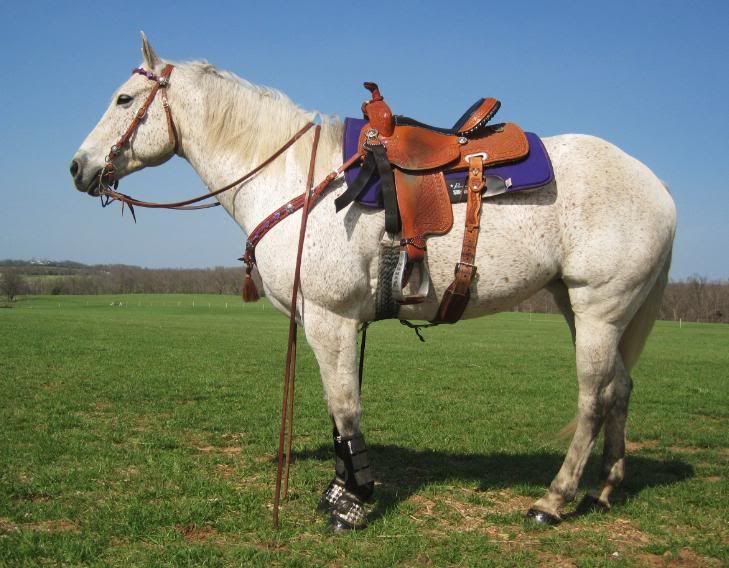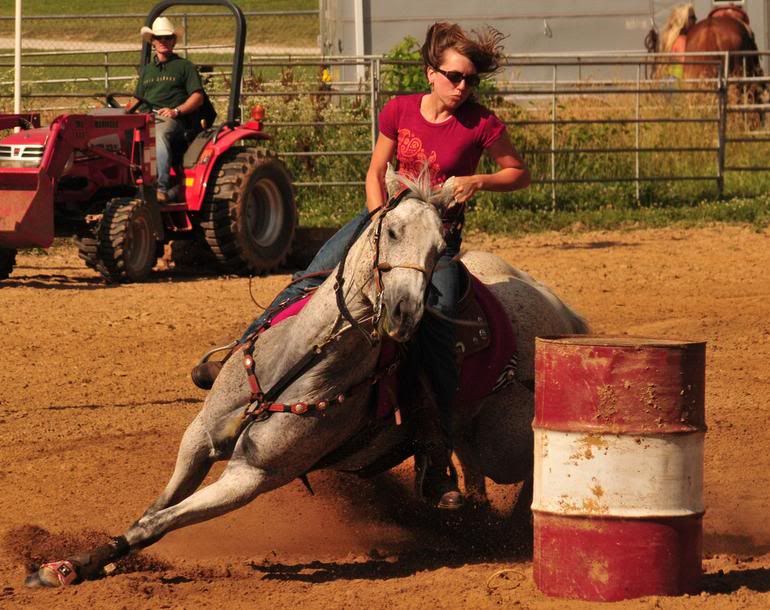 -to-
.worthless cripple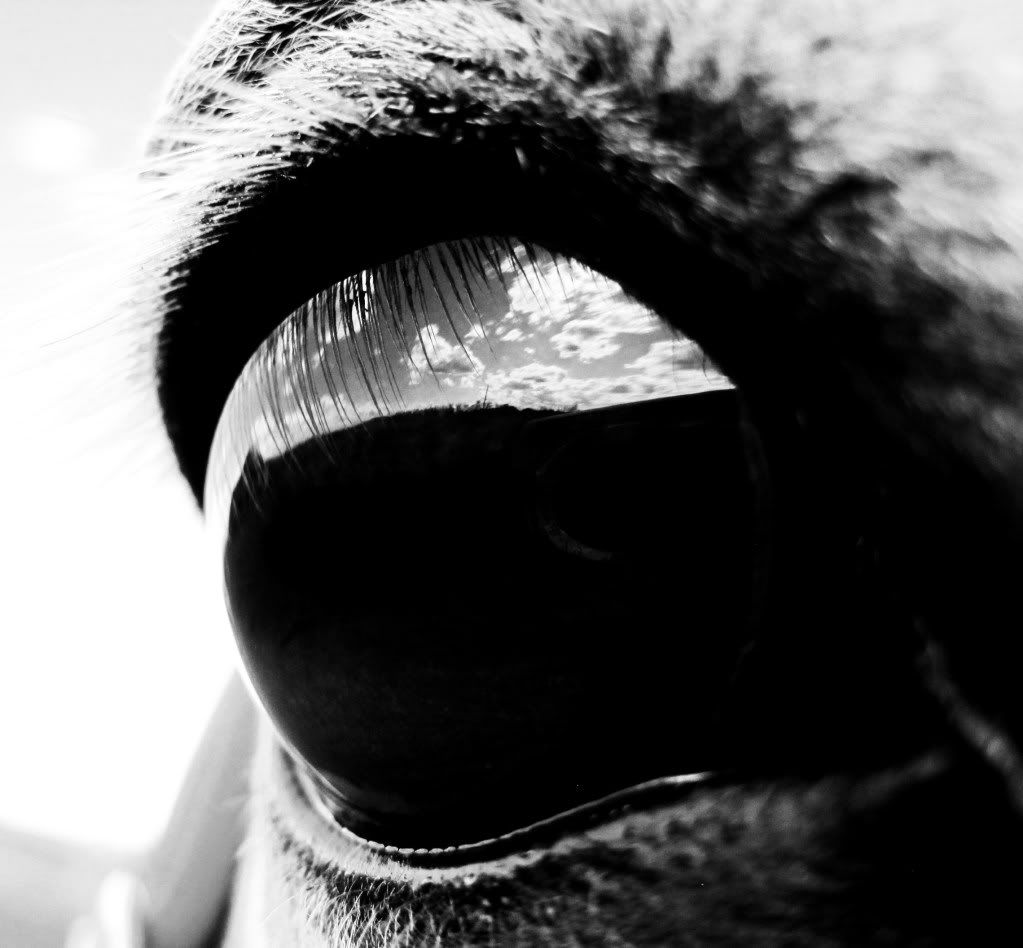 FULL CIRCLE
LOVE the eye shot Bubba!
Posted via Mobile Device
Caddo- 2 1/2 yrs gelding
Day he arrived- Nov-2010
Summer- 2011
Last month-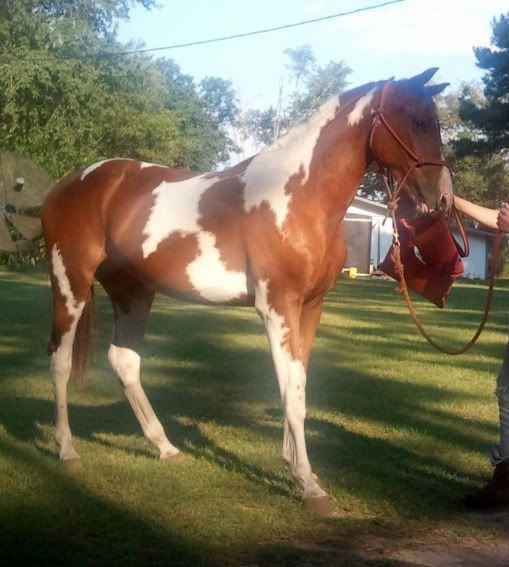 Almost 10 years ago, I started shopping for my first horse after training and showing everyone else's horses, I finally could afford one of my own. Out of all the beautiful show horses I looked at, I ended up buying the ugliest, rain rot infested, missing fur, covered in head to toe in mud, un-broke horse. She was the only horse they owned, alone in a pasture of mud up to her chest, and slumped over with her head down miserable. Upon buying this ugly, unhealthy horse, it took me and 4 other people to try to load her in the trailer for almost 2 hours! She was the most stubborn hard headed horse to train, and almost killed me several times, but turned out being a gorgeous, well mannered show horse in everything, and the best horse with kids and inexperienced riders! Something about that ugly mule looking, sad, pitiful horse, made me fall in love with her, and stole my heart from day one! Since then, we have grown together, learned together, and shared every good and bad experience together, which has built a bond so close that I couldn't share with any other horse. She literally is the love of my life and my heart horse forever. Why after all of that? Well.. I just don't know, but I love that little mare! Now she lives at 12 years old, retired from the show life, fat and happy as lead mare of her own herd! :)
I have no good pictures of her until she was healthy and up to weight, but here she is
Cami (APHA, Camis Camie Bar):
About a week after I got her-
A couple month afterwards-Present-
---
A horse is the projection of peoples' dreams about themselves - strong, powerful, beautiful - and it has the capability of giving us escape from our mundane existence.
.:.Britney.:.
Quote:
Originally Posted by
MHFoundation Quarters
View Post
LOVE the eye shot Bubba!
Posted via Mobile Device
Thanks! Wish I had managed to pull my camera's reflection out of the shot, but ah well. :roll:
Aw, Bones isn't worthless.. She's still nice to look at and who knows, she may come back around and continue running barrels..didn't you say there was a possibility? and I know you're doing everything you can to make it happen.
---
I am Sparkly Meanie Doodie Head and I approve this message!
Not anymore, I'm afraid. I'll be lucky if I ever get more than a w/t trail horse out of her....and I don't even have that right now.

But you're right--she's not worthless. Fat as she is, she'd probably bring $200+ at auction....
bubba13
what happened to Bones?
---
♪♥♫ A horse which stops dead just before a jump and thus propels its rider into a graceful arc provides a splendid excuse for general merriment.
~Duke of Endinburgh ♪♥♫
Oh Lord, that sucks Bubba..I'm sorry.
---
I am Sparkly Meanie Doodie Head and I approve this message!
I'm sorry too, but such is life, I suppose.

FPG, she's got some old tears in her left front deep digital flexor tendon (and possibly collateral/suspensory ligament) that just keep getting re-injured, even when she's turned out to pasture. I've spent an absolute fortune trying to get her sound, to no avail. Doesn't help that she refuses to take it easy on herself and runs and bucks like mad, even during a three-legged flare-up.