The Compliment Game
---
Yep, stole this idea from another thread. The idea is that you post a **positive** response to the above poster's photo or video. On the same post, then pist a picture/video of yourself or your horse, and the next person comes along and posts something nice... etc etc!!
For all those with bandwidth problems, maybe posting a link to the picture would be better than posting the actual image?
We all need a confidence boost sometimes!!
I'll start:
http://i237.photobucket.com/albums/ff172/rian_686/3.jpg
---
The lovely images above provided by CVLC Photography cvlphotography.com
Started
Join Date: Apr 2007
Location: Australia-The best Country!
Posts: 2,192
• Horses: 0
---
Rach
WE ARE GEELONG! THE GREATEST TEAM OF ALL.....
A great website! Very fun and an original idea!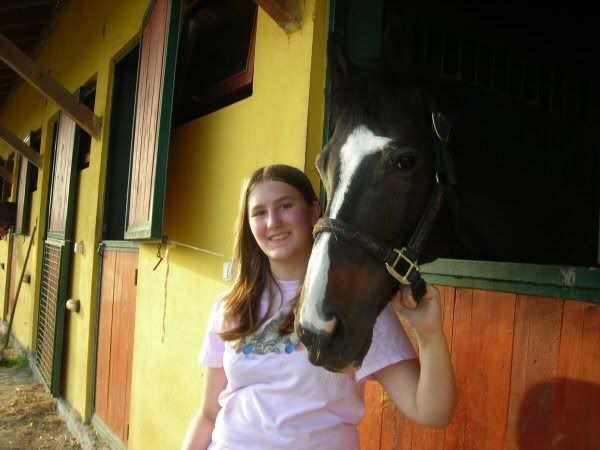 the horse is beautiful! (shouldn't this be in games?)
---
"'For I know the plans I have for you,' declares the Lord. 'Plans to prosper you and not to harm you, plans to give you a hope and a future'" ~ Jeremiah 29:11
---
If you believe everything you read, better not read.
Japanese Proverb

He has the cutest eyes ever! His expression is priceless!
This is my favorite horse ever! He is a 25 year old Appendix gelding. I am going to ride him English soon and I am soooo excited!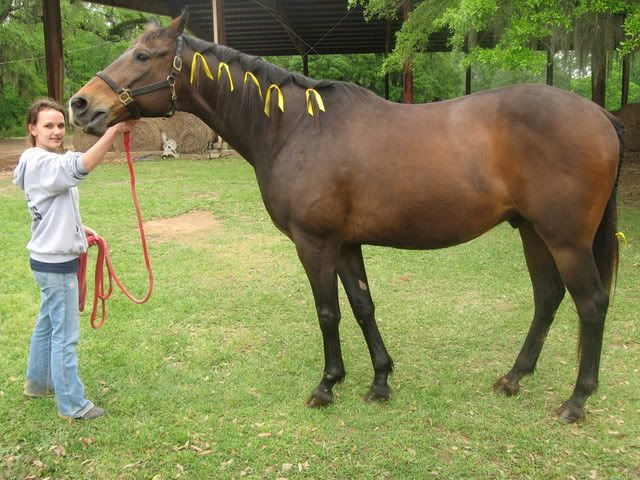 Ooh, he's beautiful!
Here's a picture of one of the horses living at my stables, a buckskin named Prada.