costume for Snapple.. any ideas??
---
Does anyone have any ideas of a costume that I could make for Snapple? I want something that I can put together from stuff I have around the house, or old Halloween costumes I have
I want something really cute, like a bumble bee or something. She is a Shetland pony cross, and pretty stubborn at times.
thanks guys!
Heres a couple pics for those of you that haven't seen her.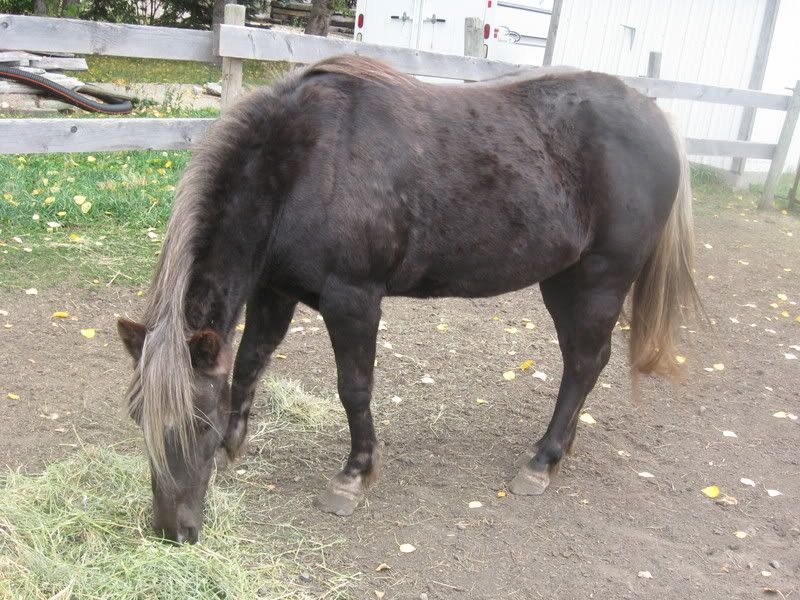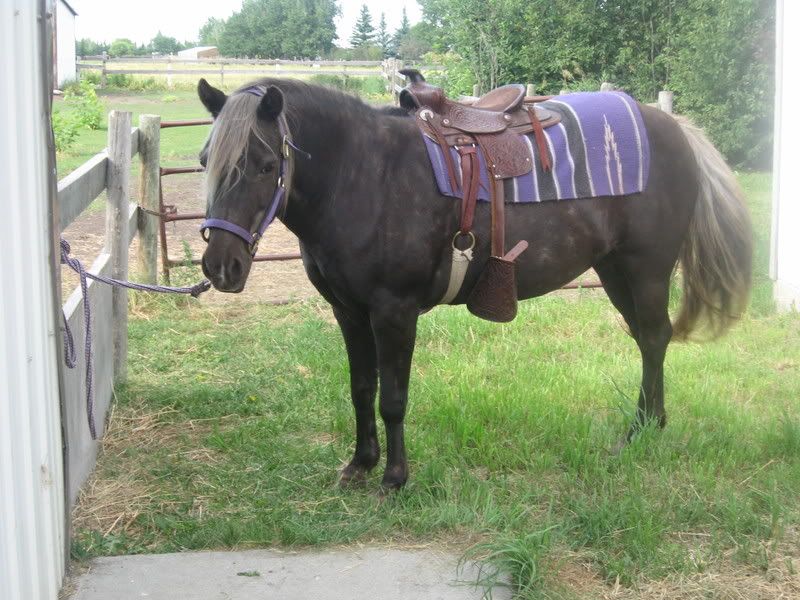 anyone have any ideas?
anything at all?
a knight with a horse full of armor.

a pirate and a ship.

a Hawaiian theme.

princess and unicorn.
---
FHOTD had a picture up the other day of a pony dressed as a sheep with the leader being little bo peep :)

lion/dorothy from the wizard of oz
dinosaur/caveman (or woman)
carousel horse/ princess
you can dress her up as a pig or cow and be the farmer
also, roman soldier/ war horse
oompa loompa and willy wonka
camel/desert princess
---
kickshaw
Justin (qh/tb)
Boo (asb)
dress up as a horse and dress Snapple up like a rider.
What if Snapple is a flower, like with petals as a wreath around her neck and resting on her withers -- and you are a bee (black tights or leggings), some yellow and black poufy thingy around your body and deelybobbers on your head?
hehehe make her a pickel! like a dill pickel. that would b so cute.
---
On The 6th day god Created The Quarter Horse...One The 7th he Painted All The Good Ones---
*trisha<3