Crackie Needs A Show Name!
---
Well its that time of year, and we have our first show this weekend! So I need some suggestions for a show name - Im not very good at them haha. So his name is Firecracker but I would like to add something to it.
Here are a couple pics: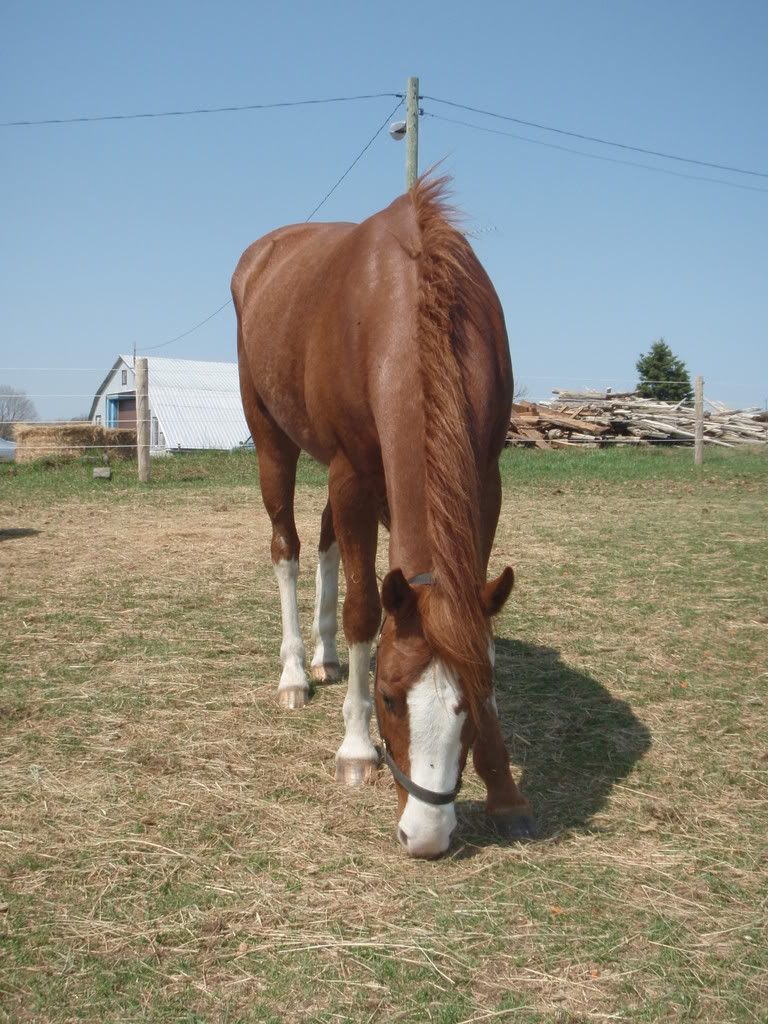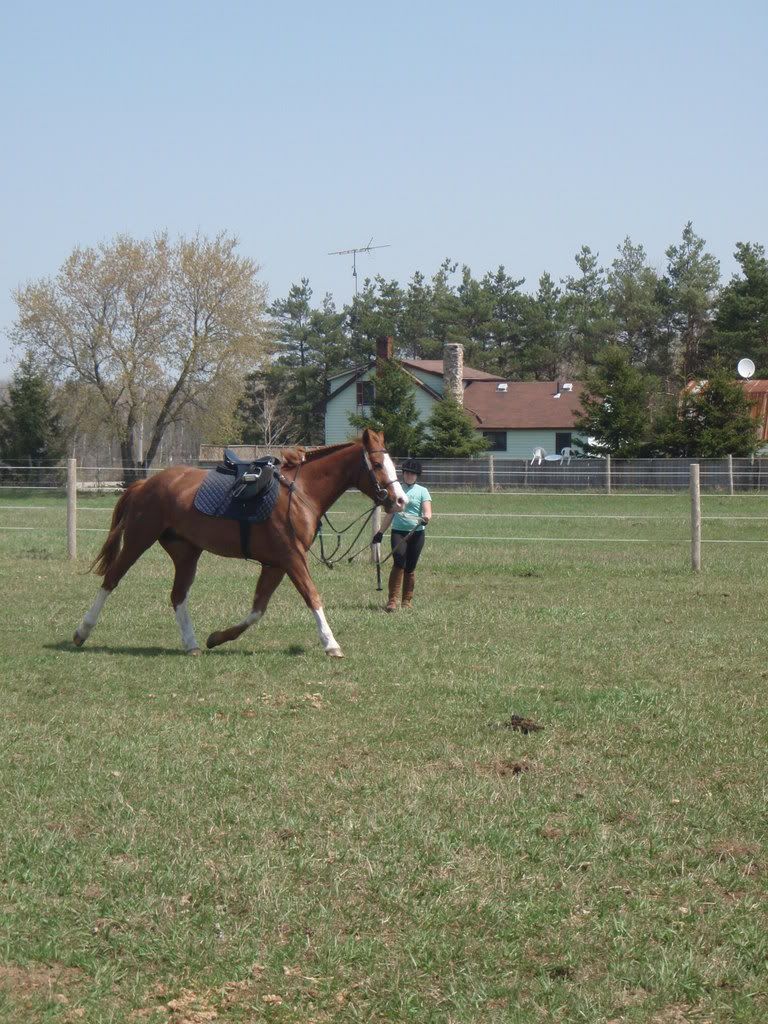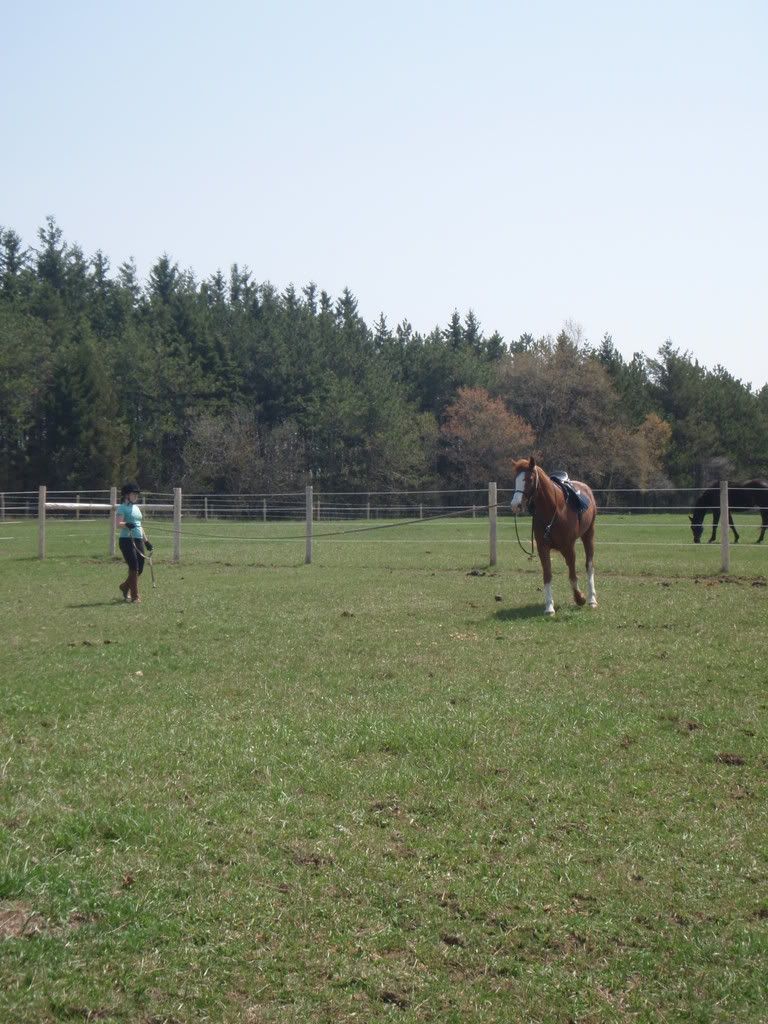 Thanks in advance!
I'm terrible with names, but I just wanted to say I love that unique leg marking - I've never seen anything like it!
---
The lovely images above provided by CVLC Photography cvlphotography.com
hmmm im not that good with names either
para fiestas or Petardo mean firecracker, banger in spanish
lol, i found that on the net. I love the spanish language