day at the camp :) got some pics
---
So I went to the place were I am hopefully being a counselor there. and well I am finding out this week. But both the owners have talked with everyone and that they like that I am good with kids that I have known the camp since I was eight years old that I was a JR wrangler there :) and they also want me to be a part of the horse program as well were I am cleaning, grooming/tacking horses feeding horses etc. :)
I would be getting payed $150.00 a week for pay. I would be staying on the camp site so I would get free food/board
which is a plus. Anyways its a 99% yes because they really like me and Dee the lady said, Ken wants you as a counselor so yea that kinda said something and she asked me if I would want to help with the horses ride etc I said, Of course lol! I am all for that :)
Anyways enough with the blabber. here are pics from my ride yesterday we went on an hr trail ride we went to the petting zoo and played with brand new baby bunnys,ducks,and goats.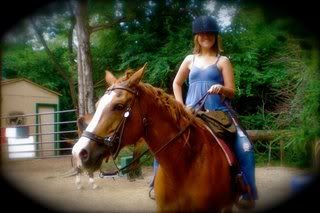 My bf holding a brand new baby bunny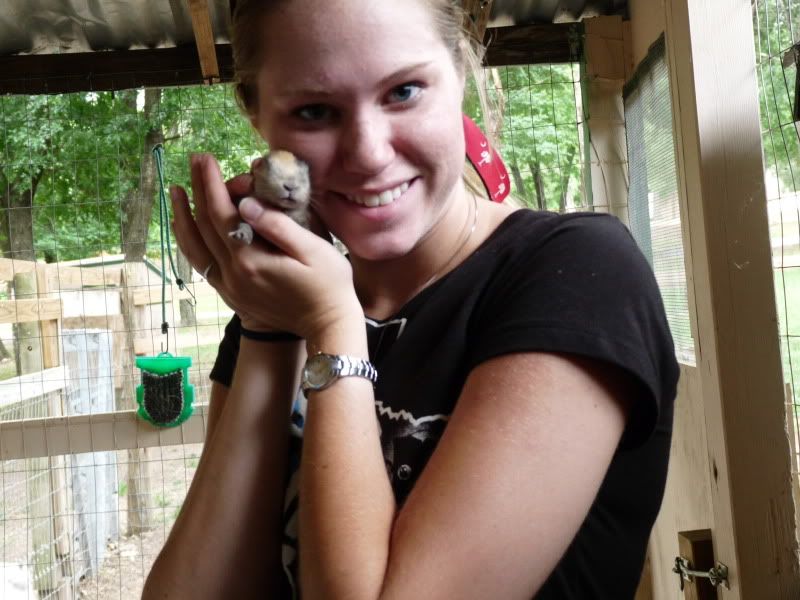 Best friend holding a baby bunny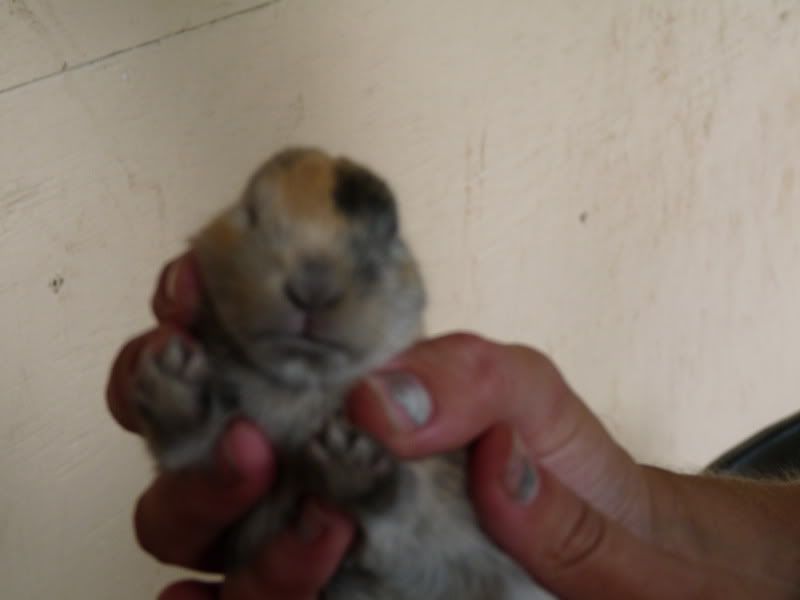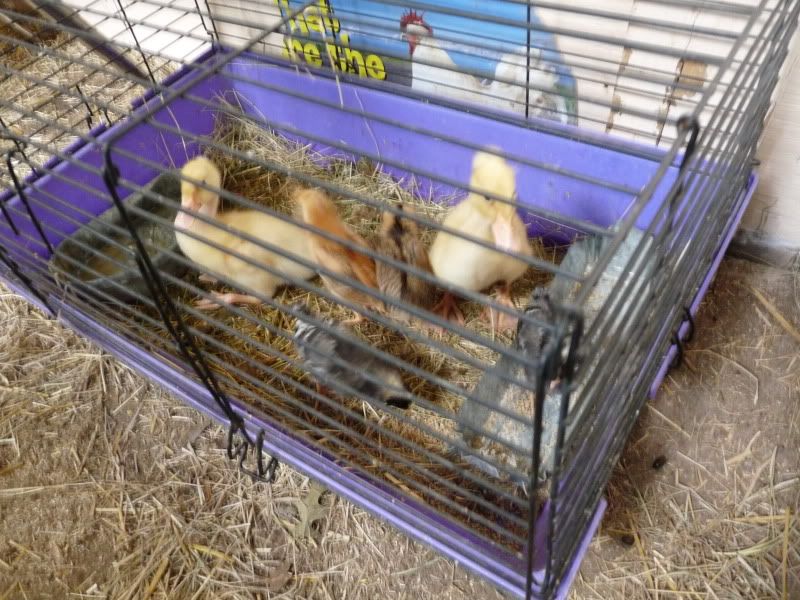 Baby ducks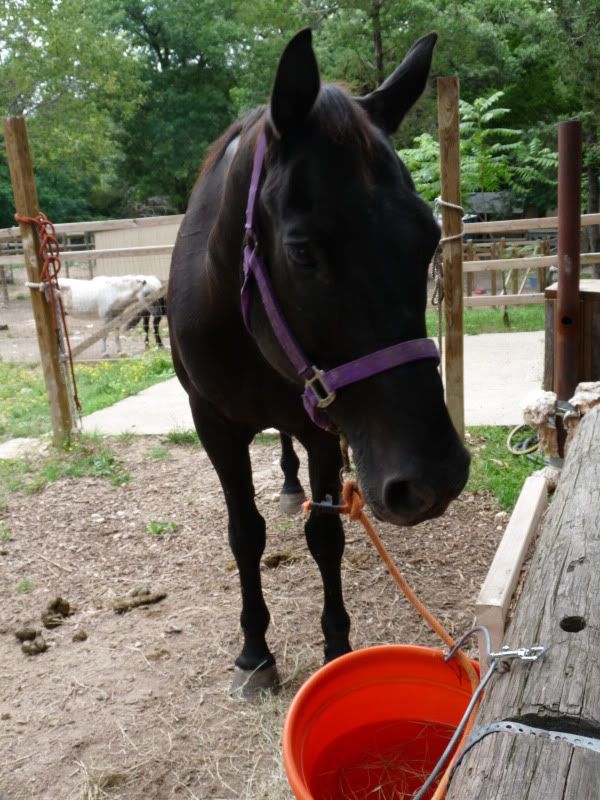 Newest horse at the camp Daisy-May :) isnt she beautiful a little jitterry and scared but she let me pet her once she knew I was ok
see :)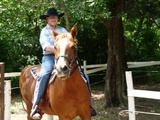 My handsome man :)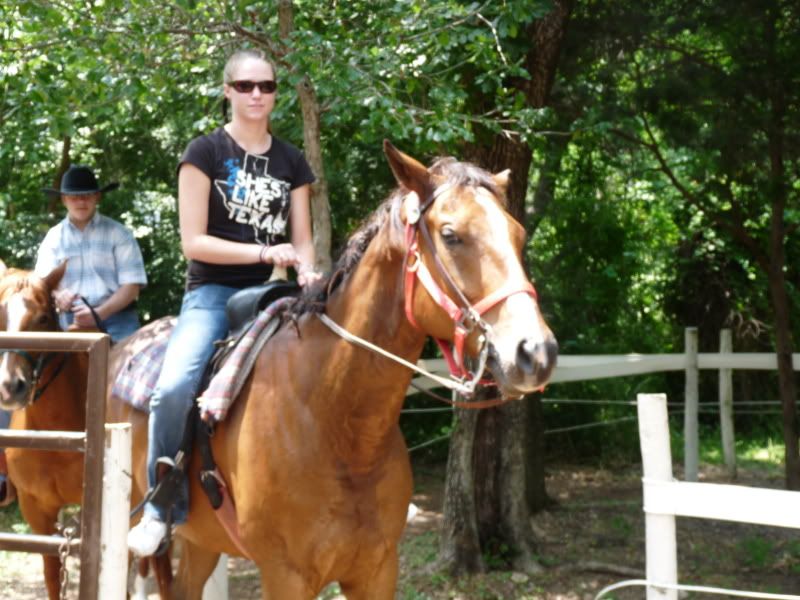 Best friend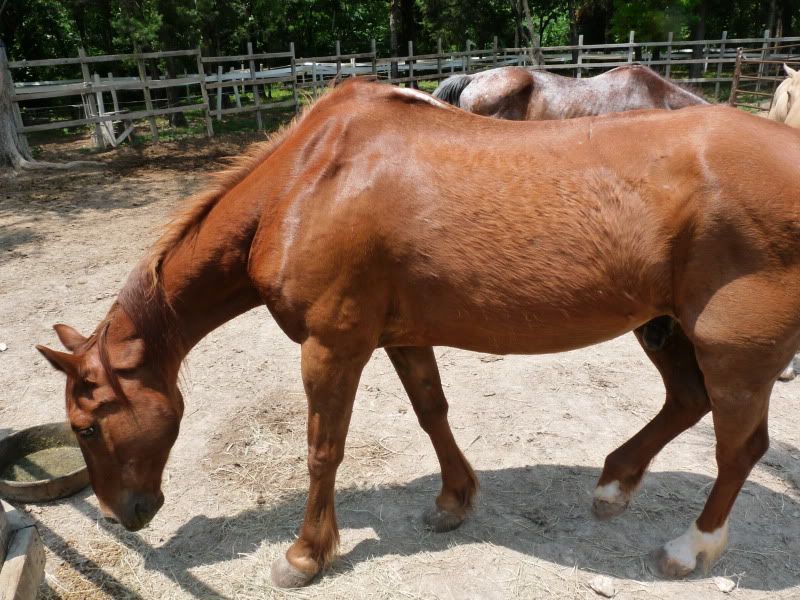 idk what its name is but its cute. some of the horses they rescued so they will be getting them back to health :)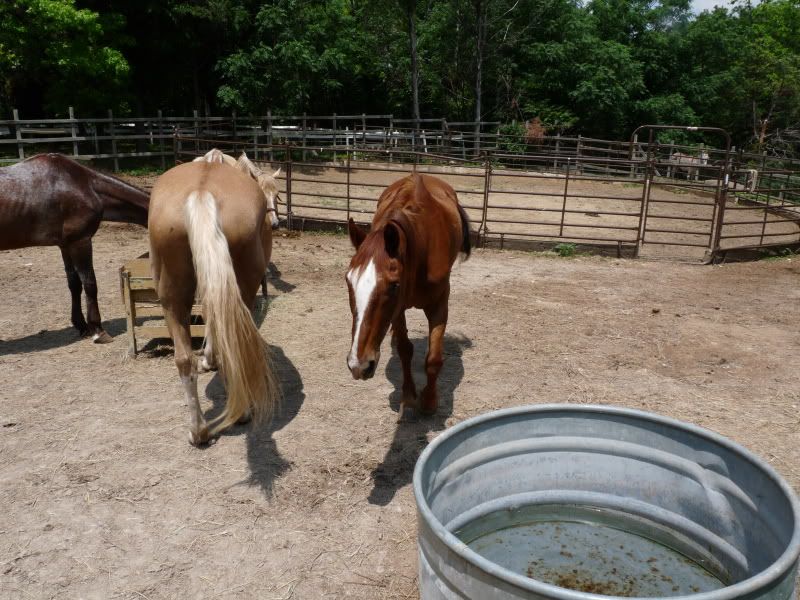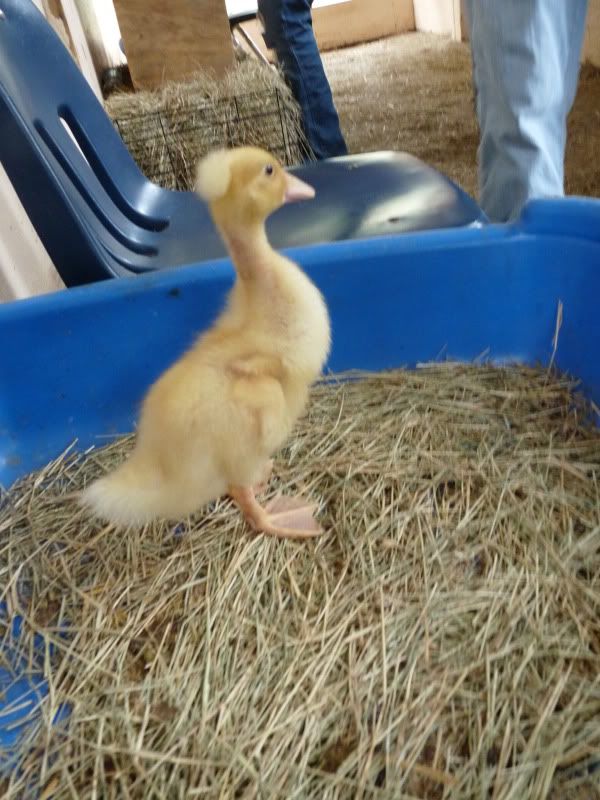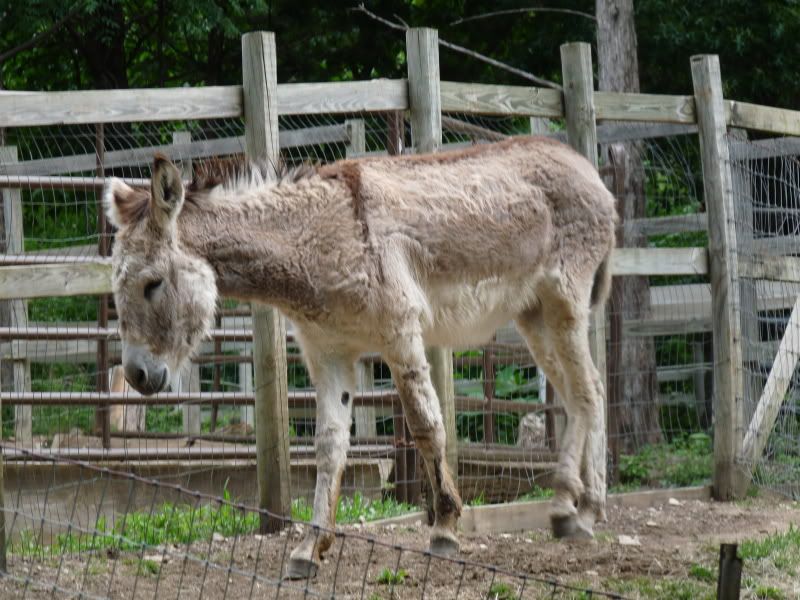 This is Eyore
We need to go!!! Soon.
Maybe really soon :) You would like Daisy may shes soo cute and ugh I loved Blaze :)
Similar Threads
Thread
Thread Starter
Forum
Replies
Last Post
Camp Out and Riding

ChingazMyBoy

Horse Pictures

15

10-02-2009

05:19 AM

Horse Camp...

brookelovesparelli

Horse Tack and Equipment

7

03-24-2009

07:26 PM

New at camp.....

DarkRider

Meet the Community

4

07-02-2008

10:02 PM

Horse camp

englishcowgrl

Horse Talk

13

01-30-2007

05:22 PM