do horses masterbate??
---
i have a 5 year old gelding miniture horse and his penis comes out and he kicks it! is this masterbastion?
Yes, some horses do masterbate. Usually they'll rub themselves on their bellies though. Not sure if that's what's happening in your boy's case. There is a difference between that and a relaxed male horse just dropping his penis and it getting bumped around a little though.
Got to be one of the funniest things you could possibly imagine.
If we leave a salt/mineral lick in our horses field , our welsh cob will stand over it , get really excited , stand on three legs and pleasure himself to the point of falling over !
My boy has his out stiff as a doornail and bangs it against his belly.
You hear thump--thump--thump across the pasture....
he looks so happy
!
That is typical stallion "
joy
" !!!
Wow. I have seen a video of a horse humping a hay bale. Now that was funny. Then another one, it was great. A studs first time, and he passed out! Typical male!
Ha ha the colt out at the farm gets his 'thump' on the same as your boy, Spyder. You should have seen my face the first time I saw it, lol!
---
I lead
such
a sheltered life!
*ahemhemhem*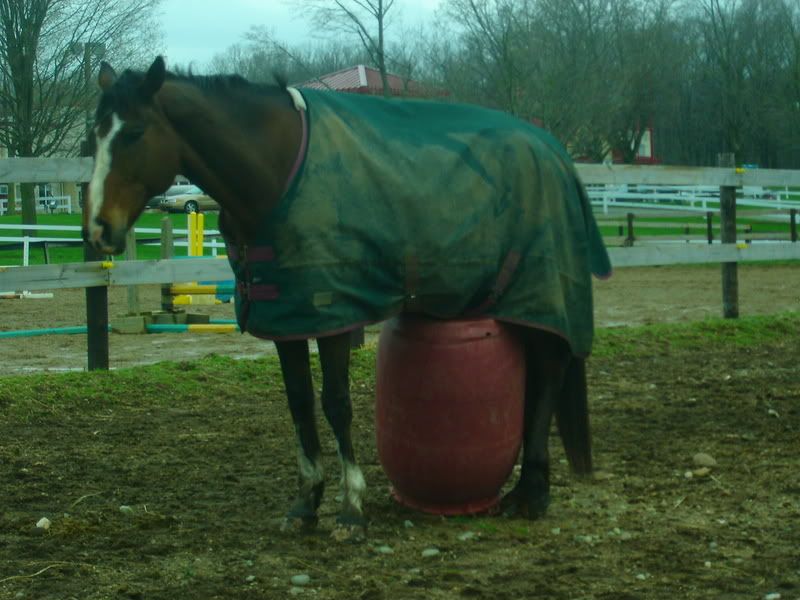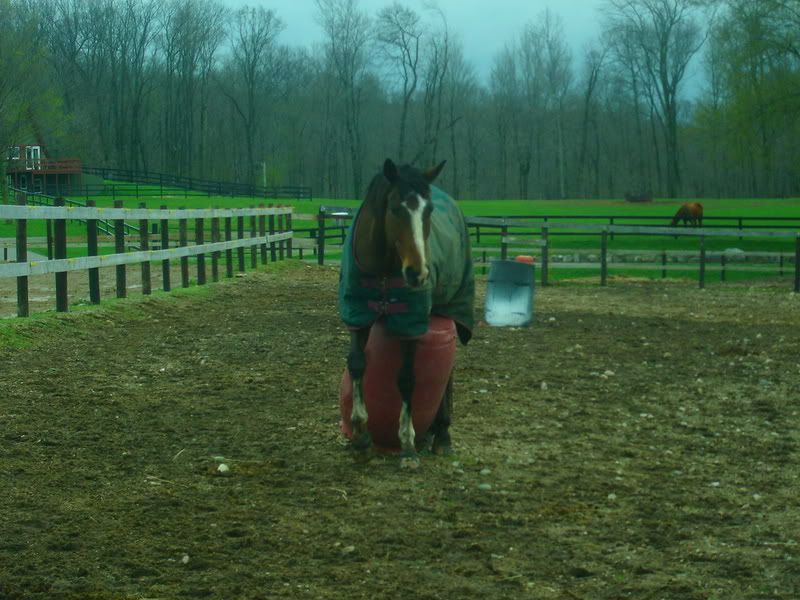 *whistles and walks away slowly*
Quote:
*ahemhemhem*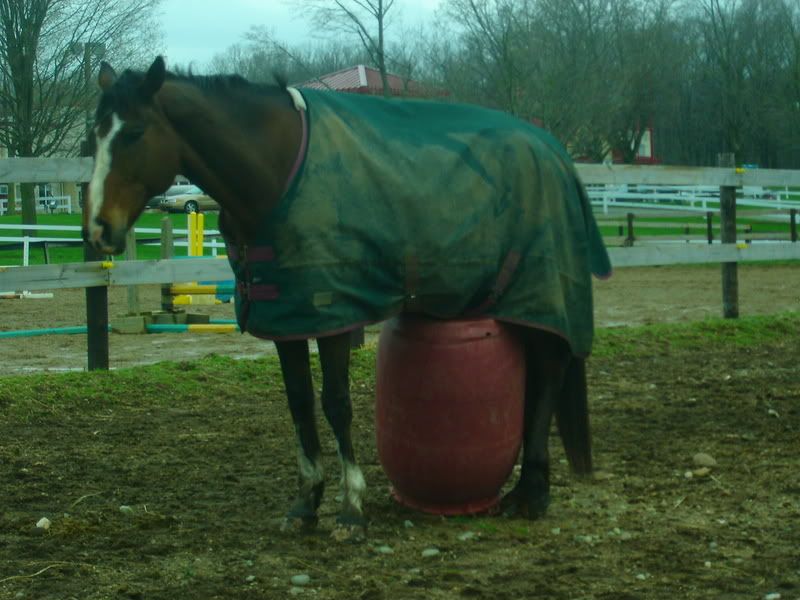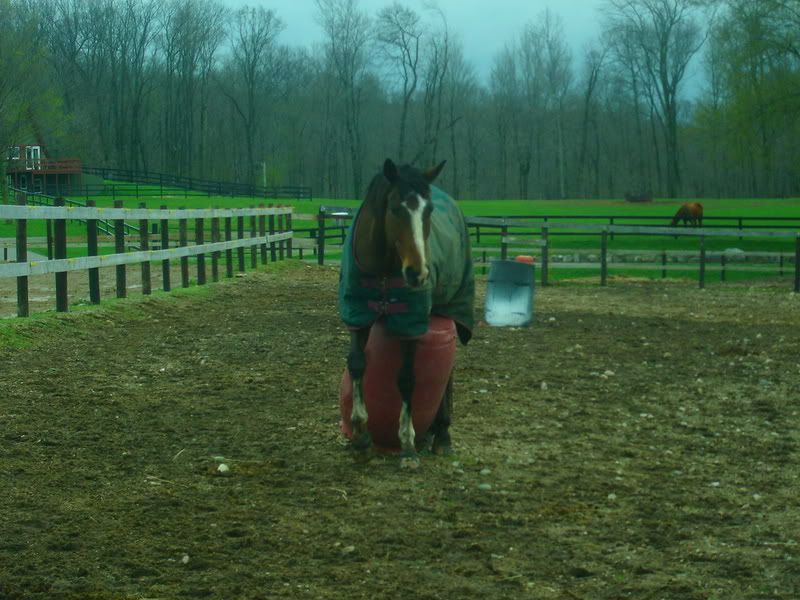 *whistles and walks away slowly*
Awwwwwwwwwwwwwwww..............he is potty trained !!!!!!!!!!!
LOL!!

He's a big kid now!