yea I do ALL the time..randomly on the side of her face and like after rides or somethign I kiss her 'heart' that is right betwene her eyes..its her star she has a star stripe and snip but the star is a heart..see: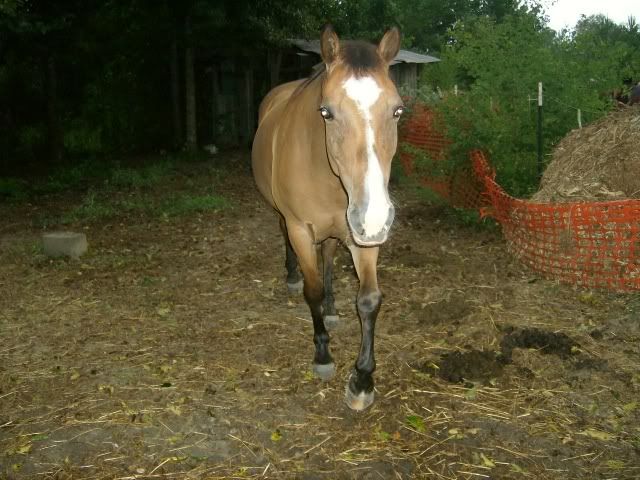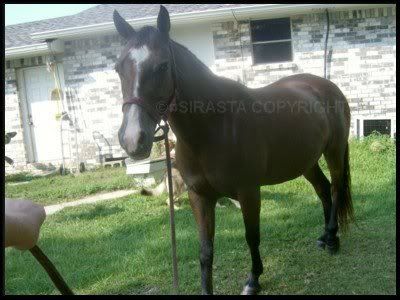 I kiss my horses all the time! I'm so used to it that I did it with my foal from day one and now she knows that when I say "come on girl, give me a kiss" she comes up to me and squeezes her nose in my face!
No, I've seen some of the stuff that old Red has on his snout when he comes in from grazing. We do bump noses though. He does that with the dog too.
i think the question isn't who kisses their horses i think the question is how do you not kiss your horse!! Of course i kiss horses couldn't live without it!
i cannot kiss my horse enough. i wanna go and kiss him right now!! haha im just kidding