Dream horse
---
Everyone's got one. Granted, I'd be happy to have any horse...but I really hold a special place in my heart for paints....especially black and white ones.
Here's mine:
I just love love love him.
Close seconds:
So what's your dream horse look like? :)
Haviris: What colour is she, like a sooty buckskin dun? Sooo gorgeous.
Tri-coloured (bay) pintabian.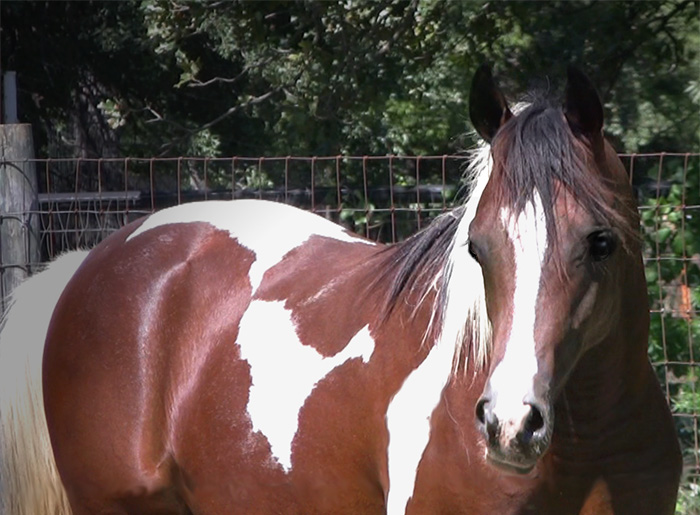 or a super gorgeous bright penny chestnut arabian with lots of flash!
Oh yay..
I love bays! Doesn't really matter what breed, just the color. lol I'd love a blood bay Peruvian paso with minimal white...or a dark dapple bay Holsteiner with minimal white (worked with a 17.3hh dark dapple Holsteiner gelding who was an absolute DOLL!)...or a (blood/bright) bay paint quarterhorse. I also love buckskins. I can't stand buttermilk buckskins, but I LOVE a nice deep golden buckskin.
A nice blood bay: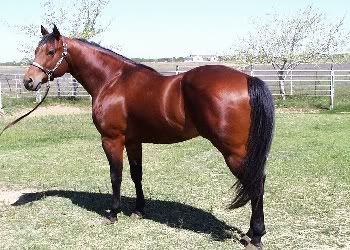 A pretty bright bay paint...I generally like more white, though: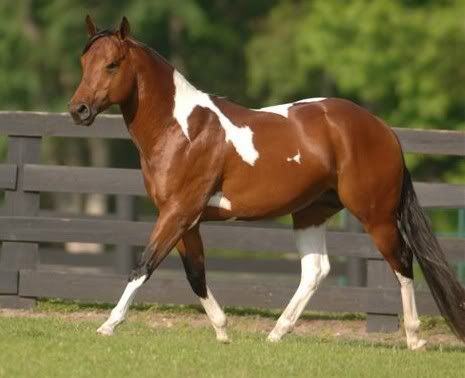 Nice buckskin...don't mind the chrome on a buckskin, though: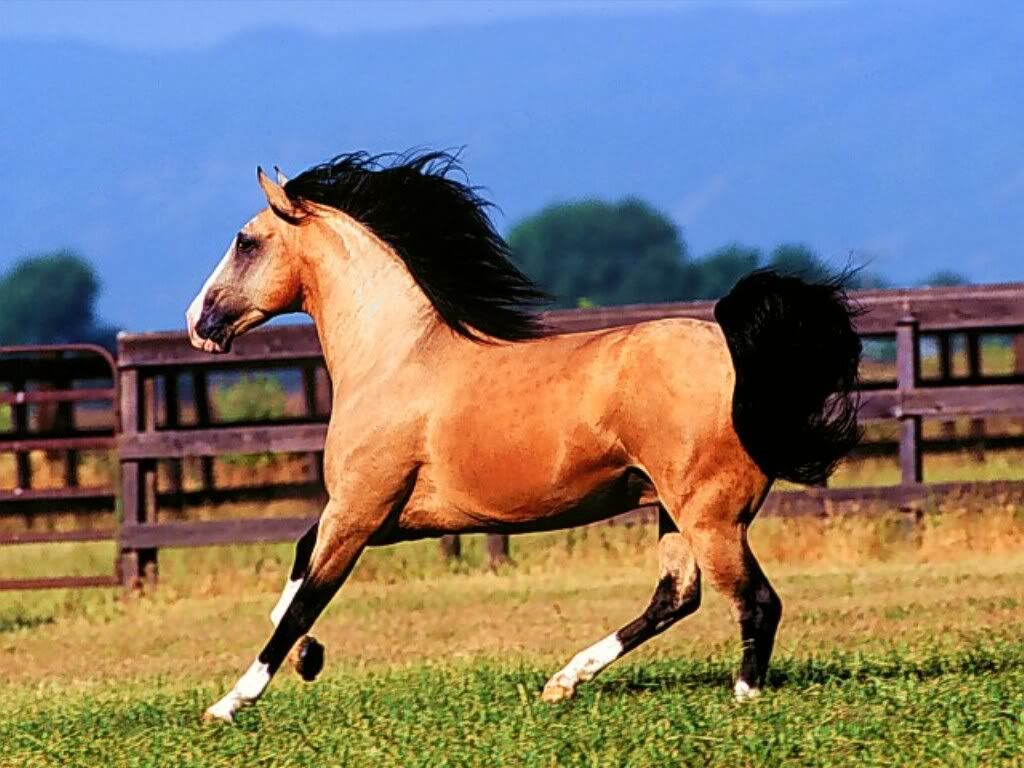 And couldn't find a pic of the type of dark dappled bay I was talking about (where the dapples are quite obvious).
---
Do not tell me I can't...because I will
show
you that I can.