Haha Omg ! Best topic
So far i know Marshmellow and Pepper Do it , Let me dig for some photos :) ...
HERES PEPPER !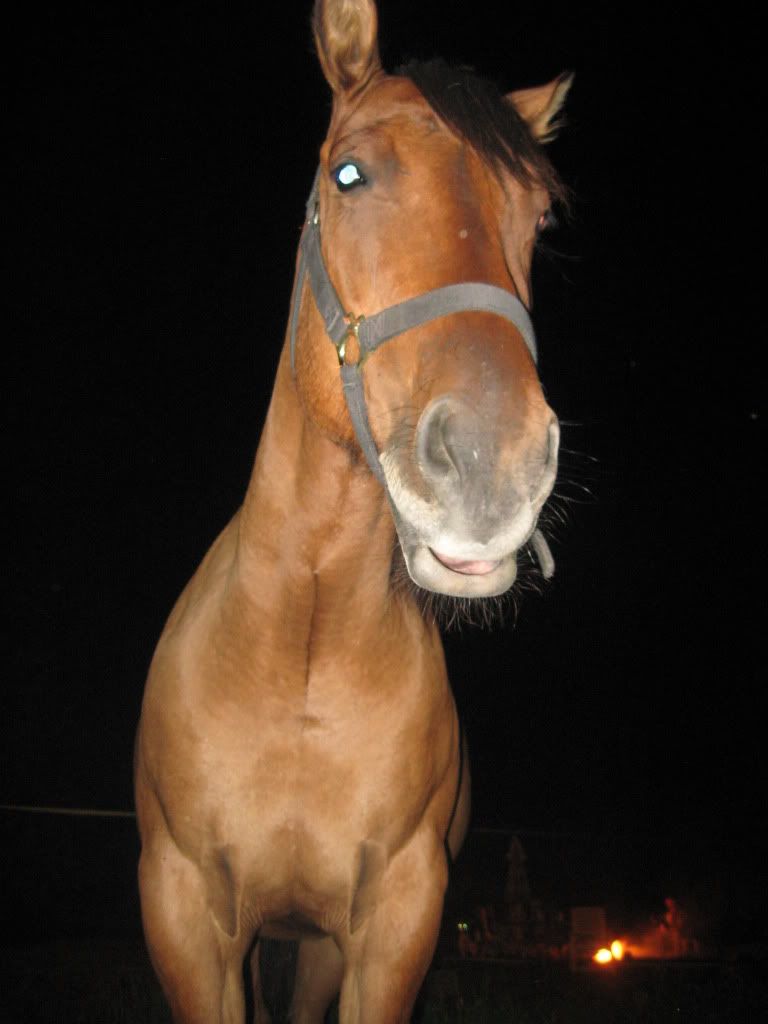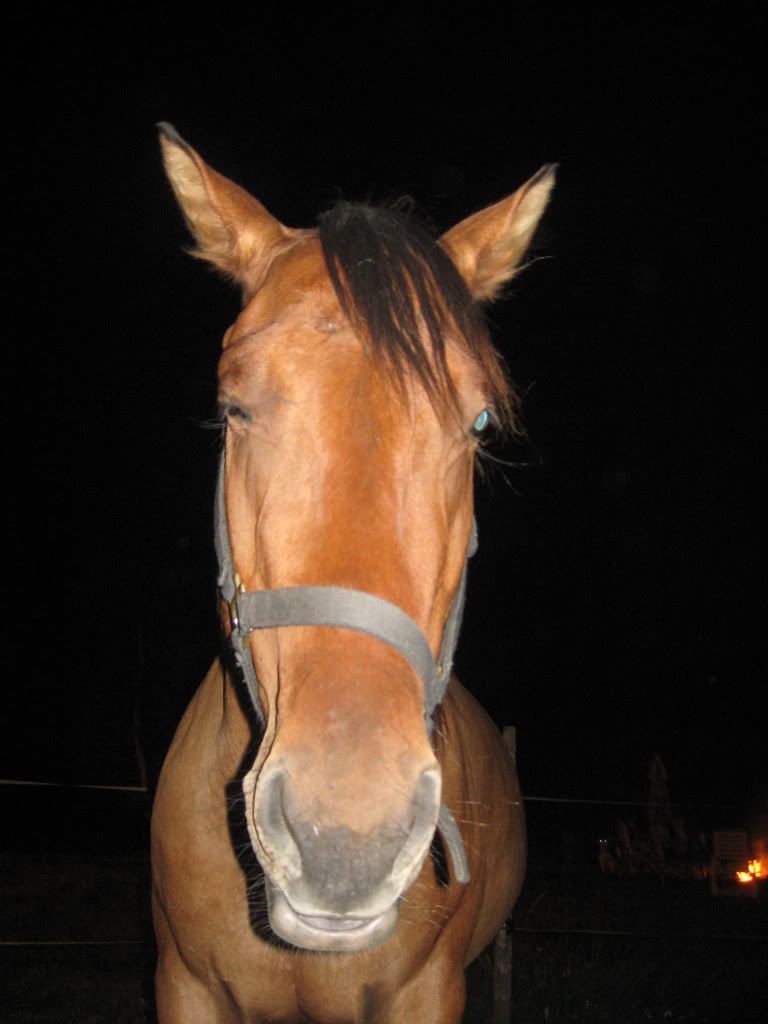 Ill post more if i find some more :)
Lacey does it every once in awhile. Usually when the camera isn't out. Haha It is very adorable though!
But here's one picture that I have:
---
Fabio - 13 year old Arabian/Lipizzan gelding

~
Rest peacefully, Lacey.

One horse I used to ride it was so floppy you could bend it back over itself if that makes and sense
---
Gonna kick off my shoes,And run in bare feet, Where the grass and the dirt and the gravel all meet...
Ha ha my horse droops his lip all the time sometimes I can stuff treats in his lip for him to eat and its really funny great topic!!
---
<3<3 It's just us together as one <3<3
Quote: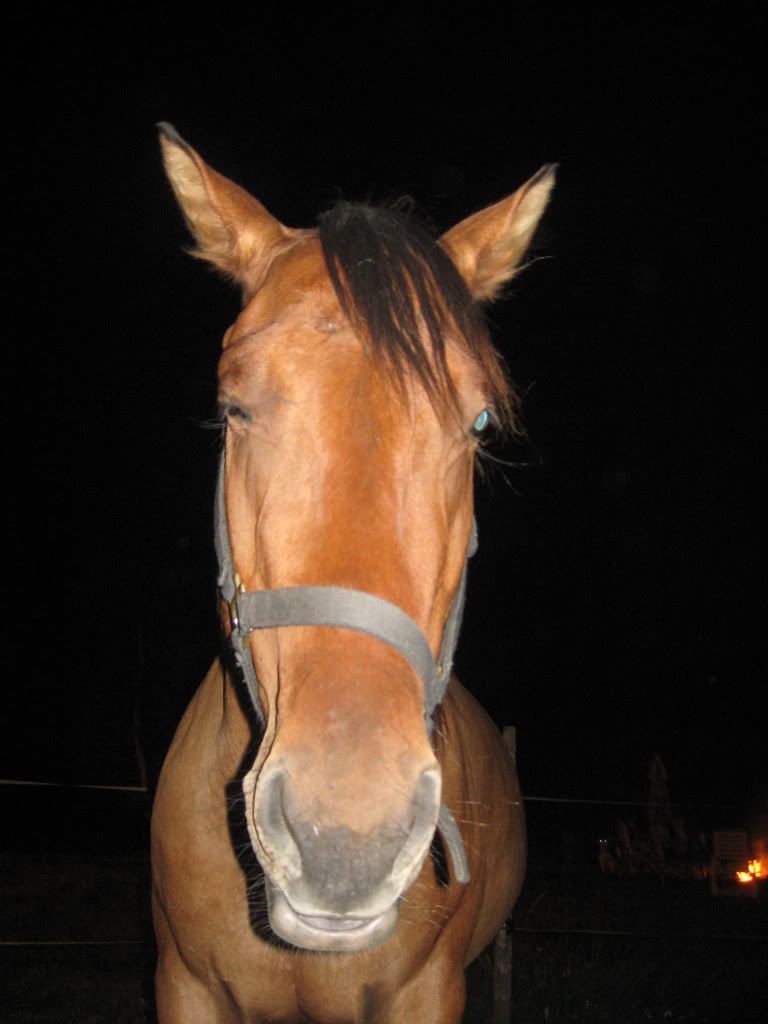 WHAT A FACE! He's like "Mom, why do you have to use the flash?!"
When I was growing up we had an arab gelding named Junior who we raised from birth that did that all 22 years of his life. I always wondered if other horses did that!
---
Stella - sweet, timid, elegant, lovely, lively, amazing
Luna - large, unattractive, naughty, adored

haha. Both my and my boyfriend's horses do that. And all the horses I ride for lessons. I was always told it meant that they were relaxed..?
---
One man's wrong lead is another man's counter canter.
"Adjust Your Pleasure"
2006 Medicine Hat Paint Gelding
Quote:
WHAT A FACE! He's like "Mom, why do you have to use the flash?!"
LOL :)
She is quite the goofy girl, she does this alot actually, im still going to dig for more !