Quote:
Originally Posted by
DraftyAiresMum
View Post
Haha, that's hilarious. I hope they took him back out before he started having accidents on the carpet :)
Posted via Mobile Device
Quote:
well...at least we can rest assured that these ones are NOT from the "****ter house"
that is exactly what I was thinking.
Why? So they can say they can! LOL I too brought a couple of horses into my house, why just to see if I could. One was my stallion and another was a mare, both were well behaved and didn't leave me any presents. But...now I can say, yes, I have had horses in my house.
OMG....
Stunning Stallion Needs New Home ASAP! (reduced) - Sudbury Livestock For Sale - Kijiji Sudbury
Quote:
is a 16 hand tall .. 4 year old, Gentile Misunderstood Beast.
People assume all stallions are vicious beasts, That you can never trust them... That they aren't worth peoples time and efforts.

Casparian Breaks all toughs negative thoughts and shows you his real personality.
He is Sweet, Charming, Calm, Intelligent, And not afraid of what ever comes his way

Although his breed is Unknown

His Abilities and Charm make up for it

Casparian is a immediate Learner.
He is Half Broken... But last summer my life went unbelievably heck tick And i was not able to ride him...he was fully broken but I was unable to fulfill my time with him and give him the attention that he desperately Strives for.
No reason he should not pick it back up with in a week or so.

Casparian knows tricks.
Currently he knows how to lay down on command
He picked this up in a matter of about 2 weeks

He Picks Up all feet with out struggle,
He will let you pet him where ever and stand wherever with out worrying.
He is calm and layed back something very hard to find in a good quality horse let alone a stallion.

He should finish over 16.2h

Currently priced at 2,500
Or best offer.

Please e-mail ......... for left out details.

(Please note that you must take him as he is,
we are not willing to geld him)

Reason for selling my treasured possession is that Unfortunately I am moving... so I am unable to keep my faithful companion ..
---
A canter is a cure for every evil. ~Benjamin Disraeli
um............um............. um.............???????? oh god?? wth? strange
Oh dear Lord. It's one of those rainbow farts and unicorn piss people! "You have to take him as he is because we're not willing to geld our grade stud"...who probably looks like you took six different horses and pieced them together.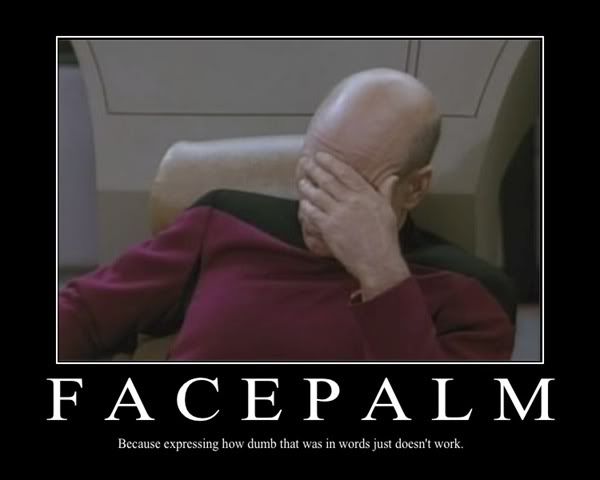 -------------------------------------------------------------
Here's another good one. Albino? Why? Because he's white or because he has blue eyes? FAIL!
Painted Mustang, tri-color albino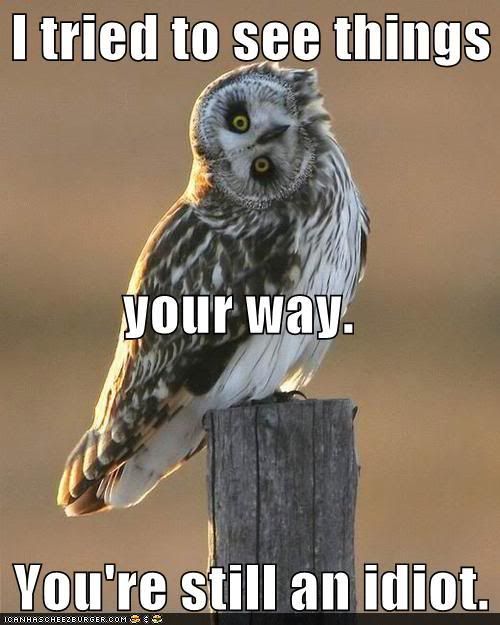 ---
Do not tell me I can't...because I will
show
you that I can.
Drafy I don't know WHAT your problem is.
Thats a real life tri colored albino, well worth the $2,700


:)
I love where the person writing the ad says "Will go asap so good luck." Wow...just...wow.
---
Do not tell me I can't...because I will
show
you that I can.
I thought the second picture, head up, wide eyed, mouth gaping... was a nice touch too.
I think pictures like that are actually strongly recommended in that "Bad Sellers Handbook" I was quoting earlier, if I remember correctly.
---
Do not tell me I can't...because I will
show
you that I can.