Relana
About 2 months!
1 year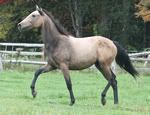 3 years
4 years
5 years! (Now)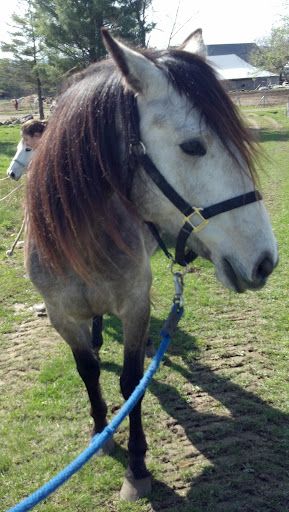 ---
"The hand should be a filter, not a plug or an open faucet."
N.Oliveira
---
Here's "my" girls from foal to now. First is Cheyenne, she's 4 1/2 years old. Second is Tequila, she's almost 18 months old and is Cheyenne's half sister. They have the same mother.
---
Being horseless is the pits!!
I wish I could somehow get baby pictures of my boy.
---
ʀ ɛ ɴ ø ,-------------
"Who rescued who?"
---------ċ ᴀ ʀ ʅ ʏ