Guess how old...
---
Any guesses as to how old this Appy gelding is (including why you guessed that particular number)?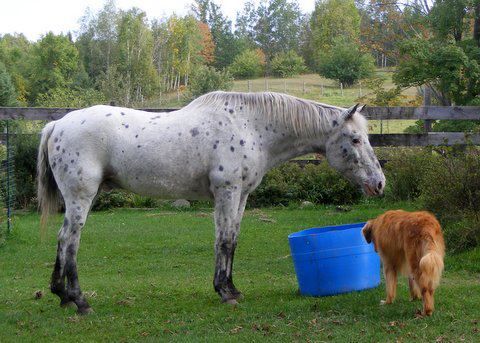 close to 20 if not over. His face just looks old.
20-25 at least? He looks like an old horse, he's got a lot of greying. That's not the only reason I have that impression, but I can't quite pick out anything in specific.
I'd guess late teens early twenties. He's not swaybacked or really showing many physical signs of age, aside from the greying and the thinning mane. Then again, he could be one of those horses that just has a thin mane. But i'm sticking to my guess, 18 - 21.
Great guesses, guys! I'll let a few more people play, and then reveal his age. :)

Want to see a couple more pics?
I'm going to guess... 22 :)
---
life has no remote control hitch them up and drive them your self
I'm going to guess 29.
As for why: since you asked, he must be something some age that's surprising+he must look good for whatever that age is, he has an "old man" droopy lip, and his wither-back connection is something I'm familiar seeing on horses 25+.
He's super cute! :)
More pictures of a cute old horse? UM, YES PLEASE.
---
Fabio - 13 year old Arabian/Lipizzan gelding

~
Rest peacefully, Lacey.

25+

He's got the flabby shoulder/chest muscles look that I find common in older horses.
Posted via Mobile Device
Here ya go!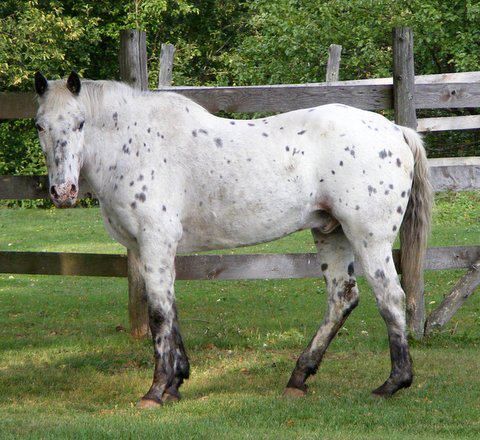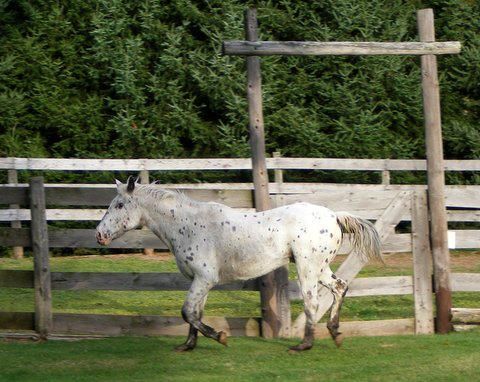 31 ,,, arthritic gait, stiff looking hollowed back from age, not a lot of muscle in the cheek