Gun Breaking the horses
---
So we went out on New Years day to gun break the horse's they were awesome! They couldn't have been better.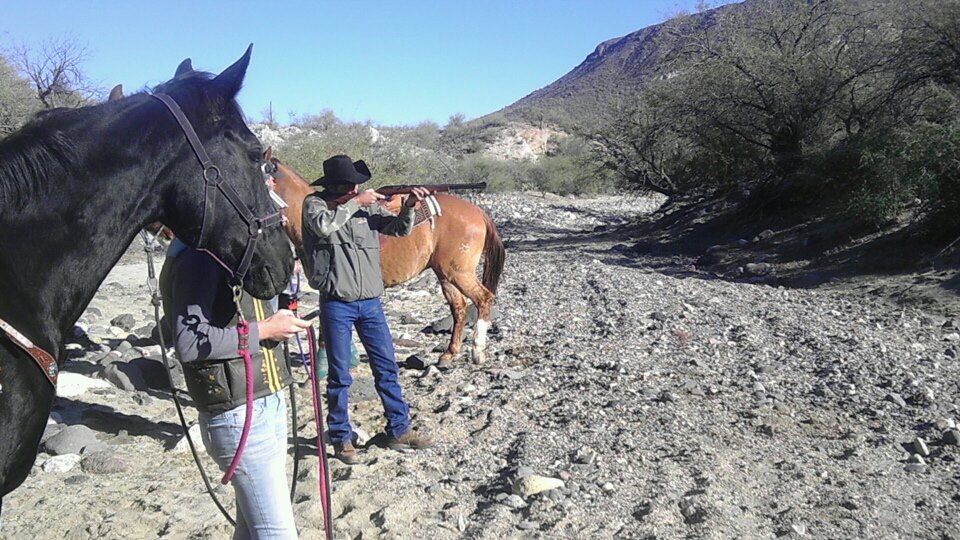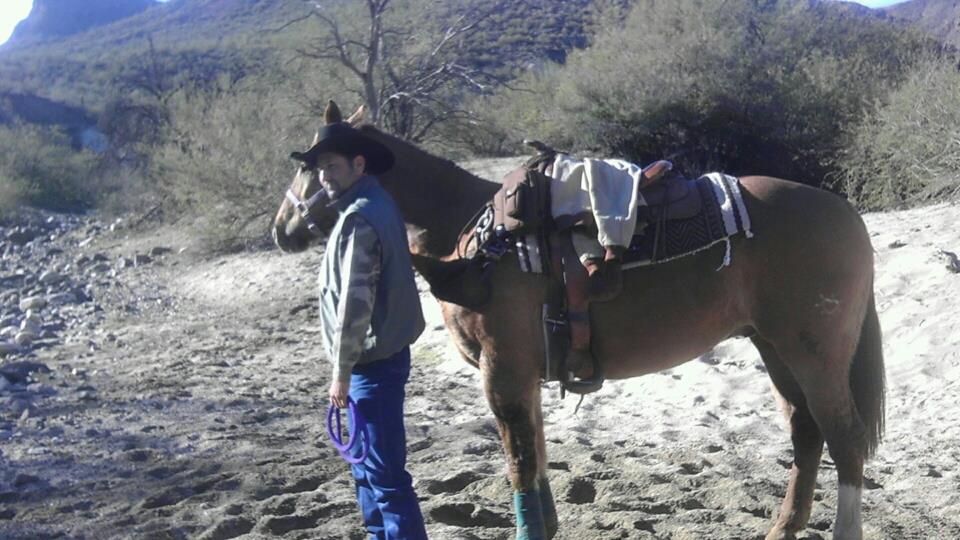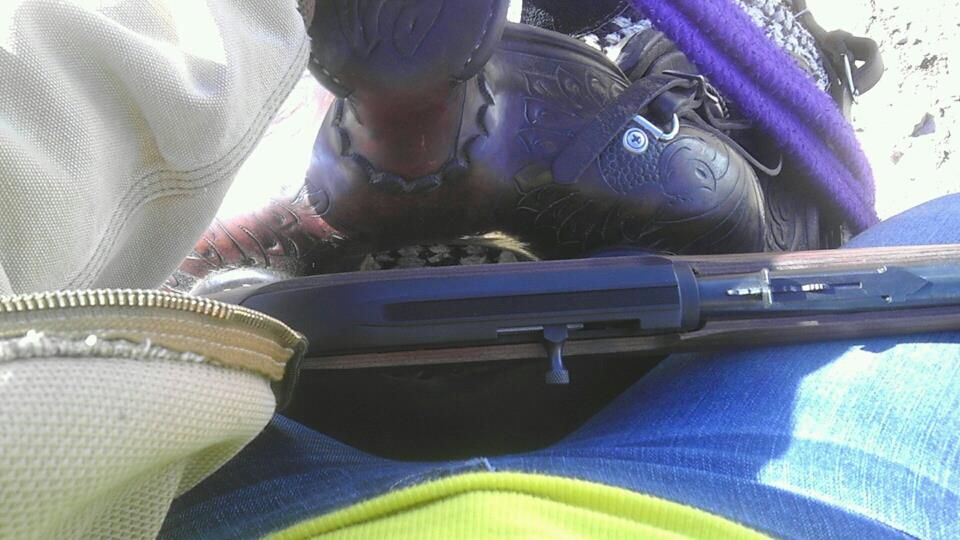 We started on the ground then moved on to their backs. We weren't going to shoot off of them but then they were awesome and fine so we tried.. :P
This isn't the first time for any of the people I was with, just me. I get to check that off my bucket list. :)
That looks like a great time! And gorgouse riding!
Posted via Mobile Device
I'm jealous
looks sooo much fun!!
Posted via Mobile Device
It's been are little groups new thing lately, too go out on rides every weekend. :)
We did have a lot of fun!
Yearling
Join Date: Oct 2012
Location: Brandon, Manitoba Canada
Posts: 1,045
• Horses:
4
I can shoot a cap gun off my mare LOL but not the same as a real gun......would love to try it though.......
---
My horses are the joy in my life.....
It was my first time shooting mounted. I will be doing it again real soon. It was awesome.