HAPPY 21st BIRTHDAY NELSON!
---
Today is Nelson's Birthday, and I just wanted to send him HAPPY BIRTHDAY Wishes today!
I love you so much Big Guy! You're my Bestie, my BooBerry and my Heart And Soul! I am honored to have you in my life, and very blessed!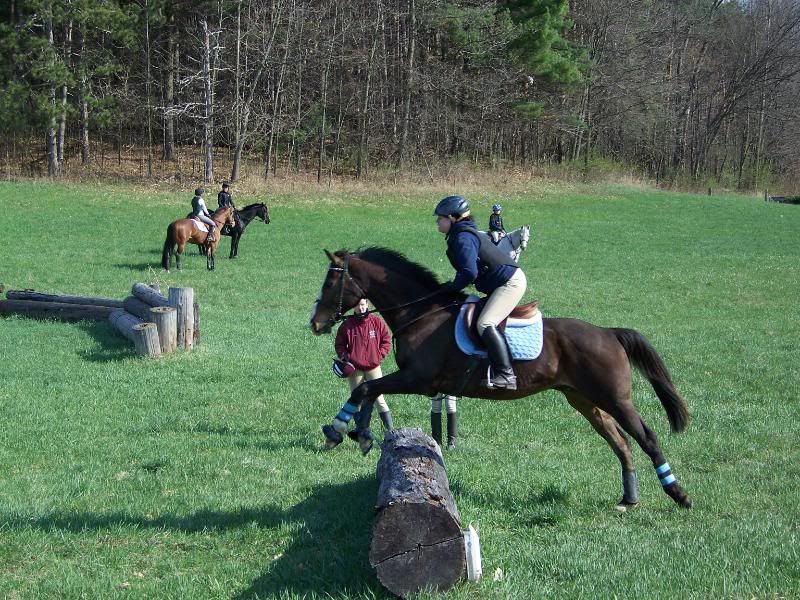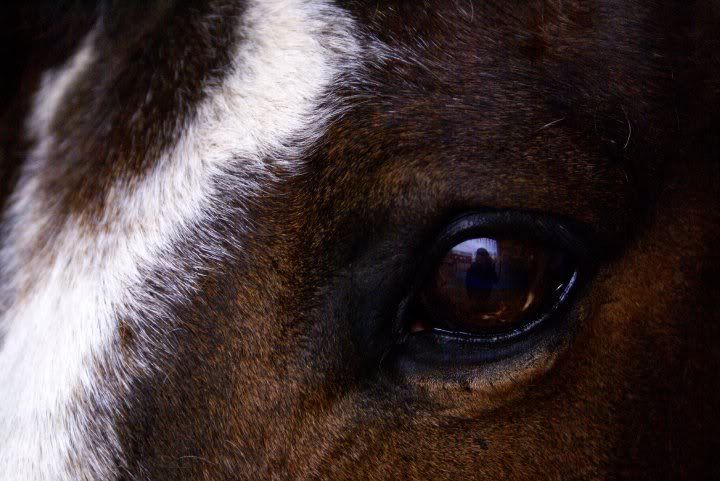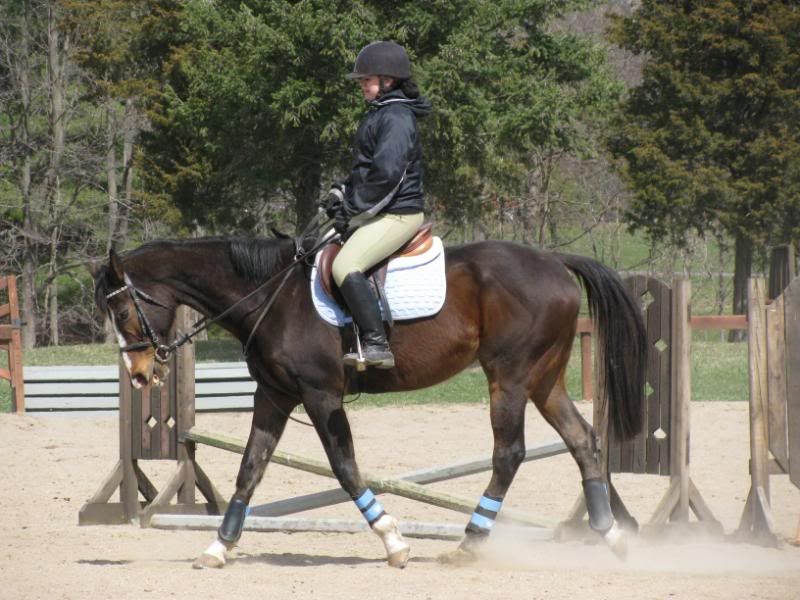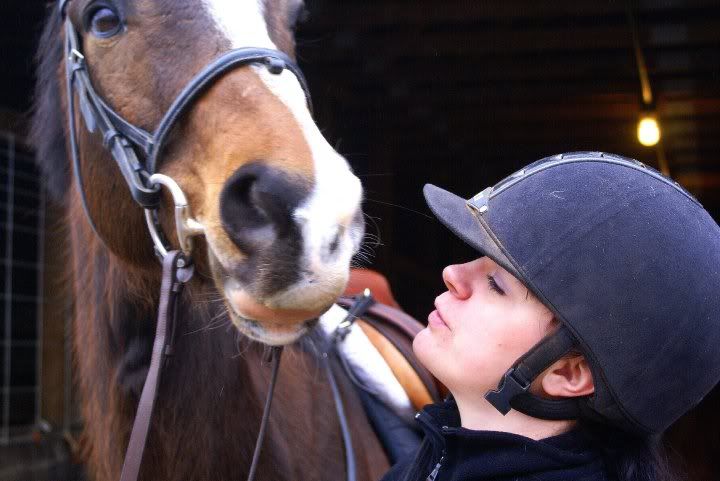 HAPPY BIRTHDAY PRIME TARGET!!! <3<3<3
---
*Happy Birthday Nelson*

he looks wonderful in these pics.

Mr. Magnifico!!!!

hP
OOOH! I like that! Mr Magnifico!

Love you Christine! *HUGS* We are very blessed to have you in our lives *HUGS*
---
Happy Birthday big boy! He looks amazing (all due to your amazing love & care MIE).
Give him some extra carrots from me.
Yearling
Join Date: Feb 2010
Location: Between two places in Canada!
Posts: 1,005
• Horses: 0
Lookin' pretty spiffy for 21!
Happy birthday to your big boy and many more to come!
---
Oooo, now he can legally drink! Send him a beer from me ;) It's got oats or barley in it or something!

Just kidding, he's looking gorgeous! I'm sending birthday wishes to him!
Aww, happy birthday Nelson!!!! He looks gorgeous
Posted via Mobile Device
Thank you everyone for your Birthday Wishes!!!

*holds up glass* I agree, here's to many more!!!! He's been alot of work to keep in good shape, my Vet actually said he needs another 100 - 200lbs on him, so back to work we go!

He got lots of carrots today, and hugs and kisses! I bought him a container of Auntee Anne's horse cookies *we call it horse crack* and he couldn't get enough!

He even got Birthday Cards left of his stall *AWWWWWW* and he got a $20.00 gift certificate for a local tack store - LOL.

Love my big guy! Thanks again everyone for your kind and loving words!
---
Similar Threads
Thread
Thread Starter
Forum
Replies
Last Post
Happy Birthday, SDS!

3neighs

General Off Topic Discussion

1

06-04-2009

11:29 AM

Happy Birthday, LMW!

3neighs

General Off Topic Discussion

4

02-27-2009

02:06 PM

HAPPY BIRTHDAY!

Pinto Pony

Horse Talk

0

07-31-2008

07:14 PM