Has anyone ever bought a horse from an AUCTION?
---
I used to go (when they still held it before they went out of business) to "Grumpy Dave's Horse Auction" an hour drive from where I live, for years with my family. And we acquired our fair share of lemons and diamonds that were rough from there. In fact, the mustang lawn ordiment I was feeding an hour ago was bought as a 2 year old at that sale.
Anyways, I always knew there was a "kill buyer" there from the wild animal park, who bought sick or cheap horses to feed the...well to feed the big cats
Anyways, now that I've been looking for a horse for a while, and not finding too much..Somehow I accidently stumbled across pix from a kill auction. I don't know...
DO WE HAVE ANY PREDOMINANTLY KILL AUCTIONS in AZ? WHEN ARE THEY HELD?
From the look of it, not all the horses are sick, and many really could live out a good life if they just got a second chance. Alot look like they're TBs offtracks that didnt place well. One auction even had a Secretariat greatgrand daughter...Potentially being sold as meat!
AWEFUL!!!!!!!!!! %$&
My question...What breeds are usually at these auctions? how do they work? How much do they go for? Has ANYONE EVER GOT A HORSE FROM ONE OF THOSE AUCTIONS?
ARE THERE ANY COMING UP THAT YOU KNOW OF?
I figure it's worth a look to safe one's life.
I got the horse in my avatar from an Auction in NJ. She was untrained, but sweet. I paid $450 total for her. She would have gone to the slaughter house otherwise since she didn't sell at the auction and ended up in the kill pen.

I love her and I'm not sorry I did it, but the next horse I get I will do things differently. I didn't get a chance to ride Cookie before I bought her, I knew nothing about her temperament or previous training. I bought her sight unseen. While things worked out good for us, next time I will probably go with a private sale so I know full well what I'm getting into.

Unless you are able to ride the horse at the auction and get some info on his/her training, behavior etc. I would be careful. Lots of great horses at auctions but lots of projects too. (unless you want a project, then go for it)
First horse - Best Kasenerio . 6 year old thoroughbred . $300.
Second horse - Count My Strides . 10 year old Mustang . $650.
Third horse - Dainty Little Dream . 12 year old Arab x Welsh . $350.

I bought all of these babies from an auction ;)
---
Count My Strides - Shane, Bought 2-18-06, Mustang.
"I whispered to my horse, "i'm afraid of falling" and he whispered back, "i have wings".
Rain - my Appy - $470
Willow - Haflinger/Shetland
---
*Dreams are within reach, you just have to go that extra mile to catch them*
Horses that I bought at auction:
$600 Dallas-Palomino QH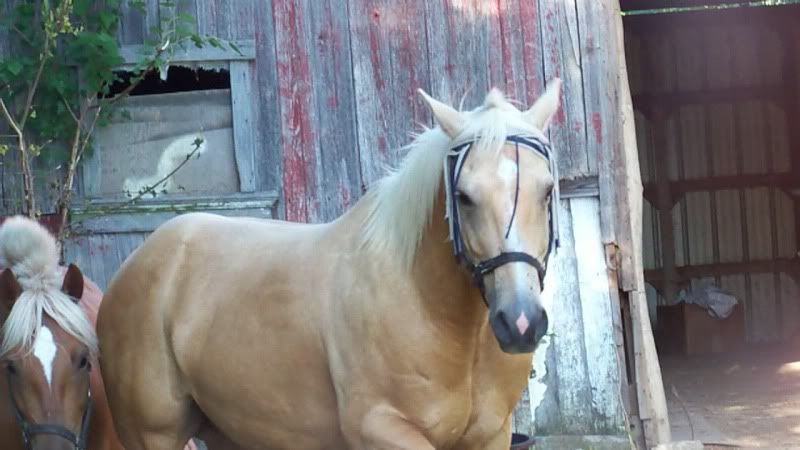 (This one was back when horses were selling good)
$1100 Rocky-Registered Paint Gelding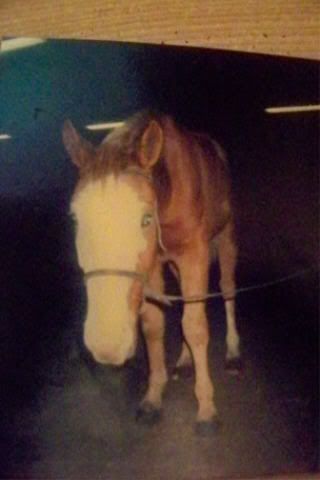 $275- Piper-Registered QH Filly
I like going to auctions. I like the thrill of it all.
---
100% Anti-Slaughter and PROUD of it!

Yep kill auctions go down all the time. The just ship to canada now.
Here is a link to a resuce that buys from the kill pen the tries to place the horses before the get shipped of to...you know where.
Camelot Feed Lot - Helping Hearts Equine Rescue
I've bought or helped buy around 10 horses/ponies from auctions. Only one was mine, the others I bought for the stable I work at or a friend. I love to go even if I don't buy anything. The ones bought for the stable end up being trail horses for tourists. So far, no duds.
Before we'd buy a horse for almost a grand, and good pony was around $300-$400. Now a good horse is around $400-$500, and a pony is around $100.
You could find just about any breed at an auction. Around here most of them are Paints, QHs, Appys, Drafts, OTTBs, OTSBs, Arabs, TWHs (or anything gaited), Mules, and just mutts. Gaited horses, Mules, and OTSBs are very popular around here I have found.
The Black Friday sale is coming up, but that's in Shipshewana, Indiana.
Green Broke
Join Date: Oct 2010
Location: Some times Llanelian - North wales, sometimes Hull in East Yorkshire (UK)
Posts: 3,679
• Horses:
5
We don't have "kill auctions" as such in the UK. The meat man is at most sales though.
I've bought loads of horses from Beeston horse market.
Harvey: £250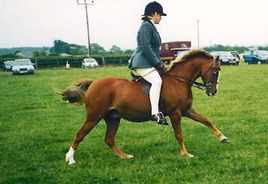 Pride: £800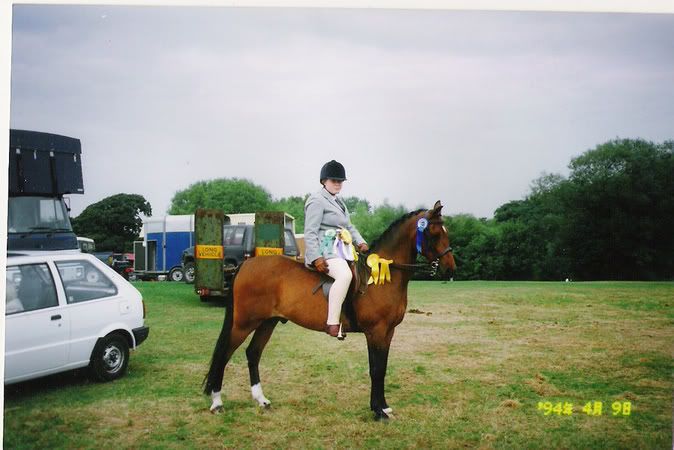 Ally: £1200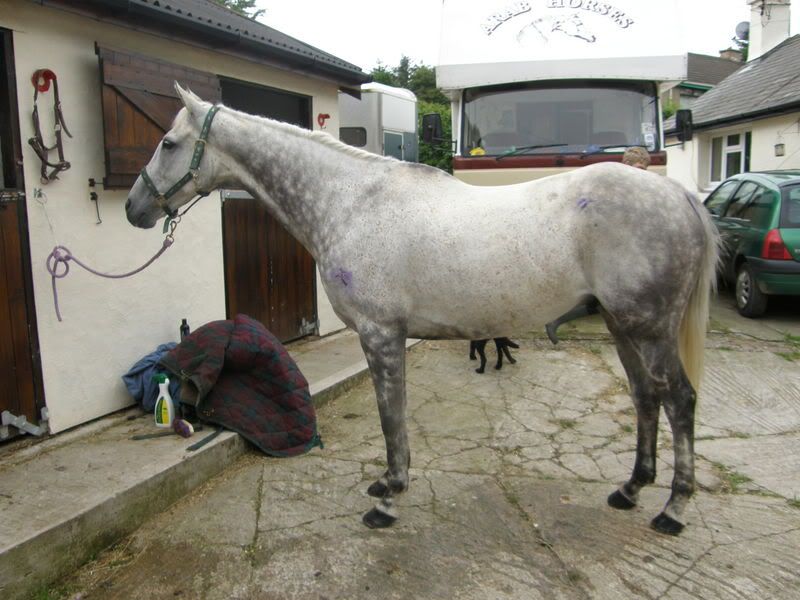 I've also had Squeak a lovely little grey arab x connie who was a total saint.
I did pick up a beeston beestie once though, a purebred section D who was an angel untill the drugs wore off, then he became a monster and we tried everything, a couple of proffessionals tried everything, in the end we had him shot as he was dangerous.
I'm so glad someone posted this. A friend of mine has invited me to go to Shipshewana Indiana next friday. But she is very very knowledgeable and has gone to auctions all her life. But I was still wondering if its a good place to buy. Great thread.
Green Broke
Join Date: Oct 2010
Location: Some times Llanelian - North wales, sometimes Hull in East Yorkshire (UK)
Posts: 3,679
• Horses:
5
If you have the knowlege, experiance and are willing to take the risk that you might buy something that is doped to the eyeballs then you they can be good places to get horses.