Help! Mitch's KWPN papers in dutch.
---
Ok so this is Mitch's KWPN papers but I can only read a few things on there. Can anyone help?
Also what do you think of his breeding? I'd love to hear feedback.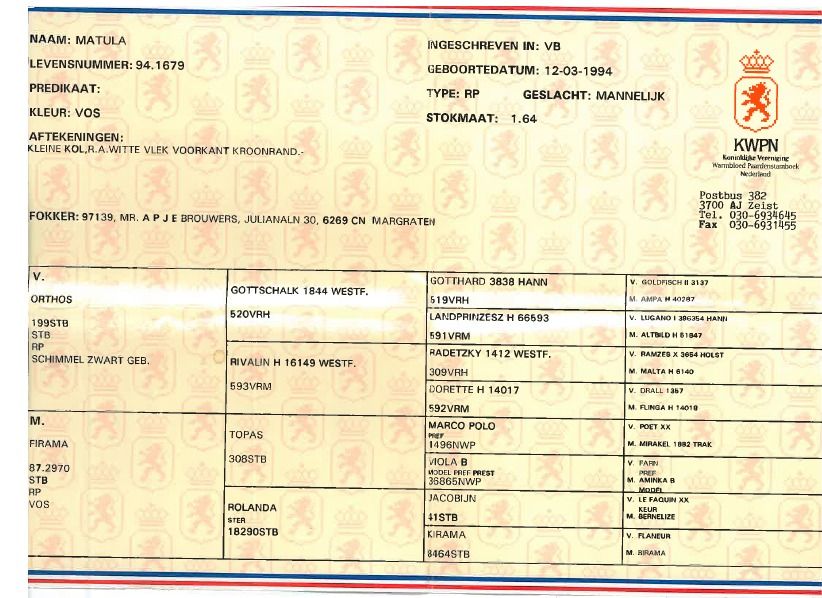 I also got his passport too. I don't even have a passport haha. I'm in the middle of getting one though.
Oh and I finally made the last payment on Mitch and he is now MINE! Paid off and everything.
Exciting I love my boy.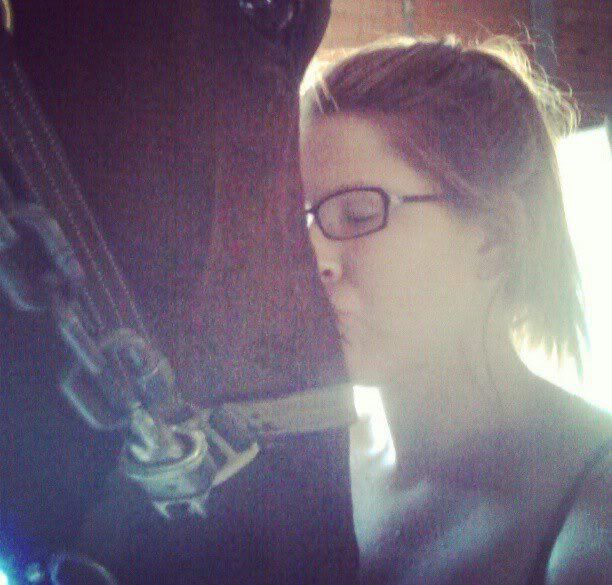 Oh and thanks everyone for the help. :)
If only my friend was here.. she was born in Holland so she could probably translate it for you. You could always try Google Translate since they're just words and not full on sentences though.
---
Forever loved, never forgotten; my beautiful Indie. <3 Hoofprints on my heart.
I got a few words but not much help. haha. I'd really like to know what people think of his breeding too.