Hi I'm a newbie!
---
HI I'm new to this website and thought I'd intro duce myself. I have 3 large riding horses and 8 minis. I have rescued all bu 1 of those minis. He was born here from rescue mom. lol I have 3 new rescues in this year and they are all paints. I was wondering if someone could help me with their colorings? I have no idea what pattern they carry but Dreamer might be bred to the chocolate pintolossa. My vet wont do an ultrasound on a mini so I have to wai and see what happens. I'm concerned for LWO. What do you think.
Gelding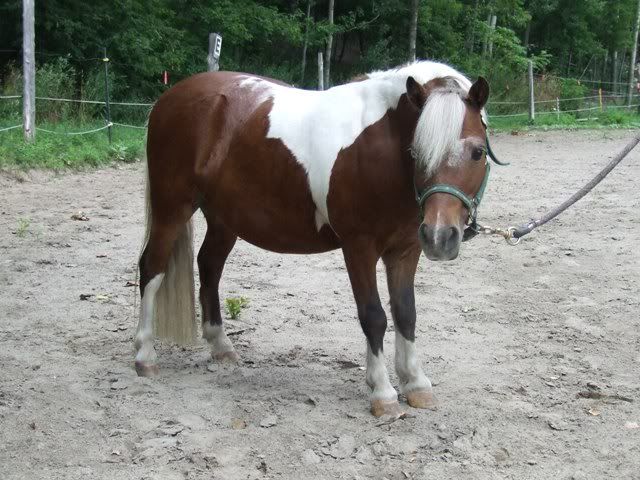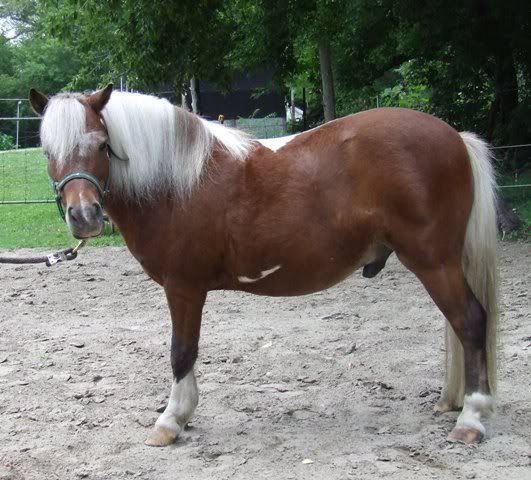 Mare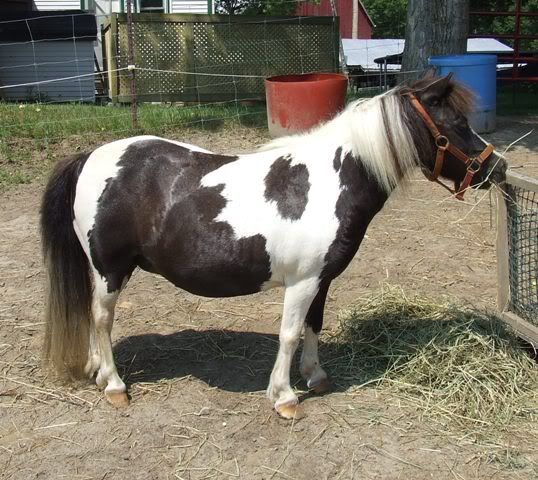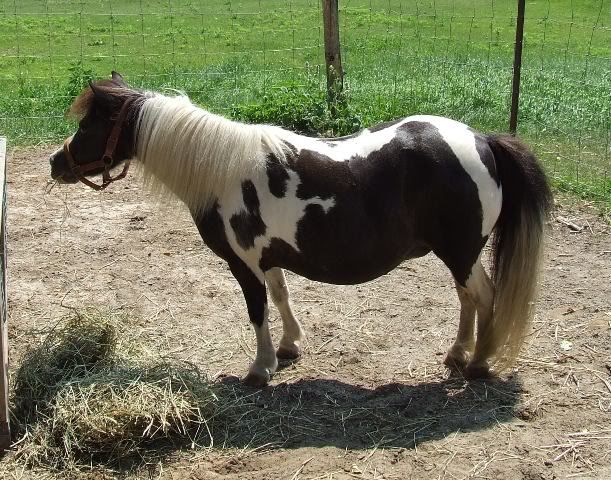 Colt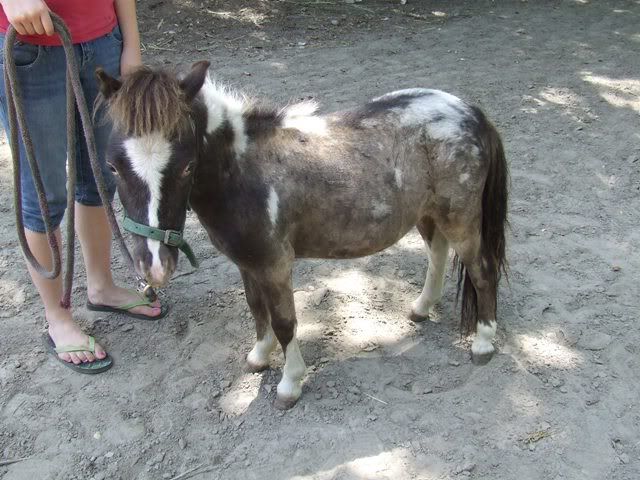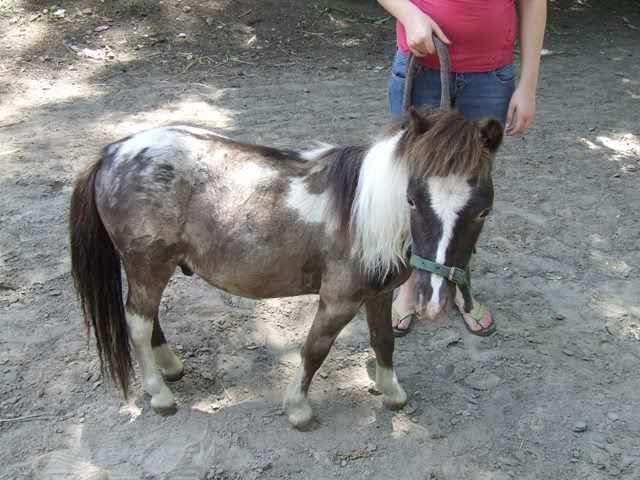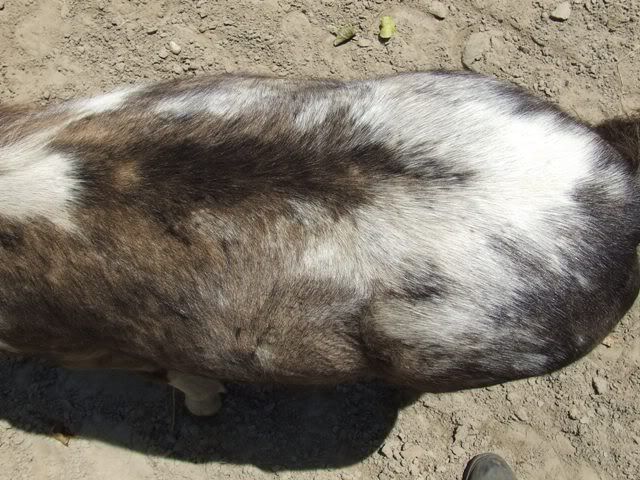 Welcome to the Forum! I also own 2 minis, which are both rescues.
I'm sorry I can't help with your question. I thought i wrote this before, Sorry
Welcome to the forum!!!
---
Honary "HFA" member...That's right, I'm admitting it!
BTW....That's NOT rain on your windshield!!!!