In the northeast TX panhandle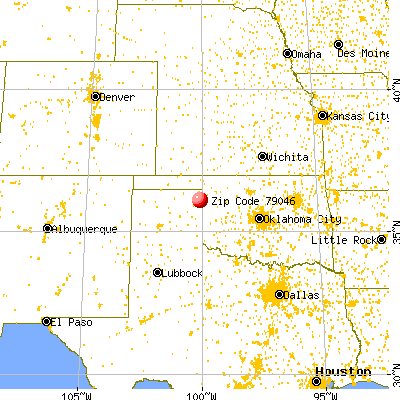 ---
Always remember that feeling of looking at a big, open country over the ears of a good horse, seeing a new trail unwind ahead of you, and that ever-spectacular view from the top of the ridge!!! Follow my training blog:
http://robertsontraining.blogspot.com/
Hey your only a days drive from me... Lincoln NE
Quote:
In the northeast TX panhandle
SMRobs, my husband is from Lubbock, TX. Is it as flat and treeless where you are at? We have talked about moving near Lubbock in 7 or 8 years, only under the condition if he gets a job at Texas Tech.. But I'm not sure I can give up trees and hills!!
---
A woman needs two animals - the horse of her dreams and a *male donkey* to pay for it.
Author Unknown
We are not quite so flat as Lubbock up here LOL. Our land is more the rolling hills type. They are fairly small hills and really the only places there are trees are either where people have planted them or along the old dry creek beds. I have a fairly decent pic to kinda show the type of land we have around here.
---
Always remember that feeling of looking at a big, open country over the ears of a good horse, seeing a new trail unwind ahead of you, and that ever-spectacular view from the top of the ridge!!! Follow my training blog:
http://robertsontraining.blogspot.com/