I just want some opinions on Snapple
---
I didn't know where to put this because I don't think it would really fit in the Critique section because I don't have proper squared up pictures or anything.
I just want some people's opinions on how Snapple looks for her age. She is 26. I have a few pics from the winter and summer.
Does she look pretty healthy, with pretty good conformation?
thanks guys!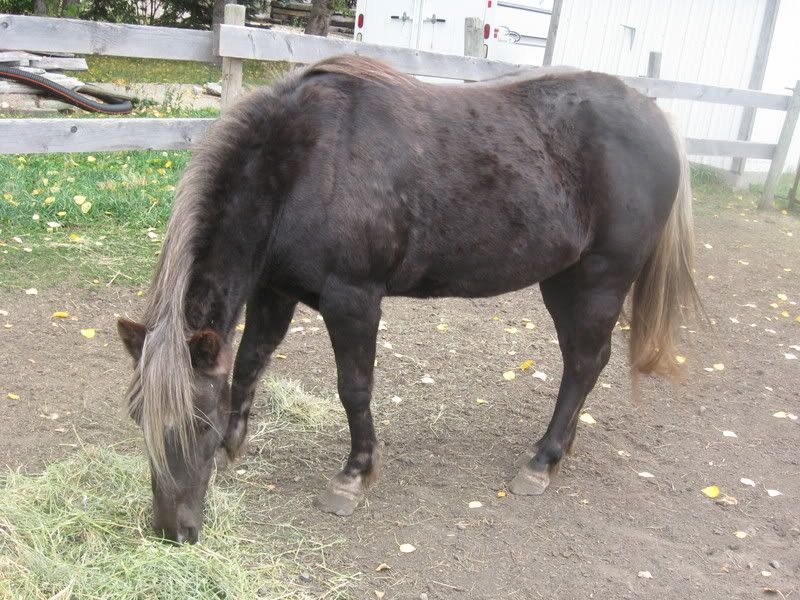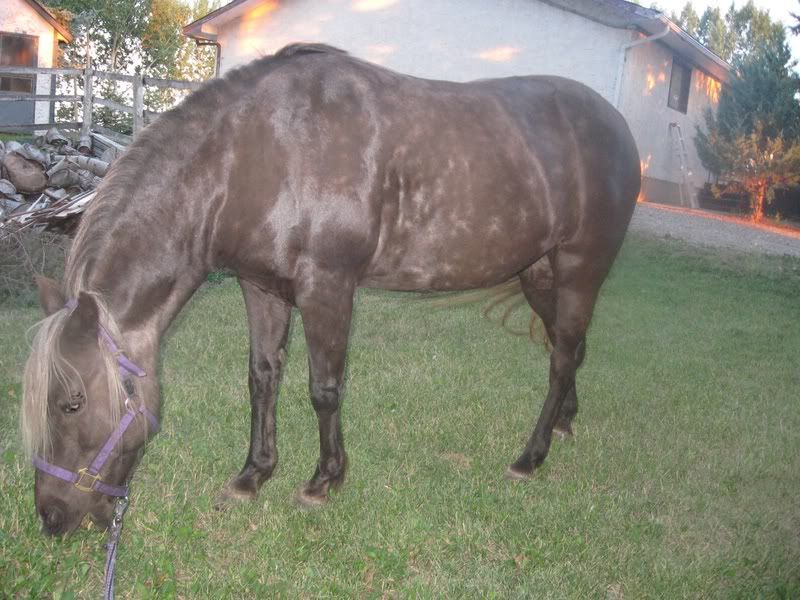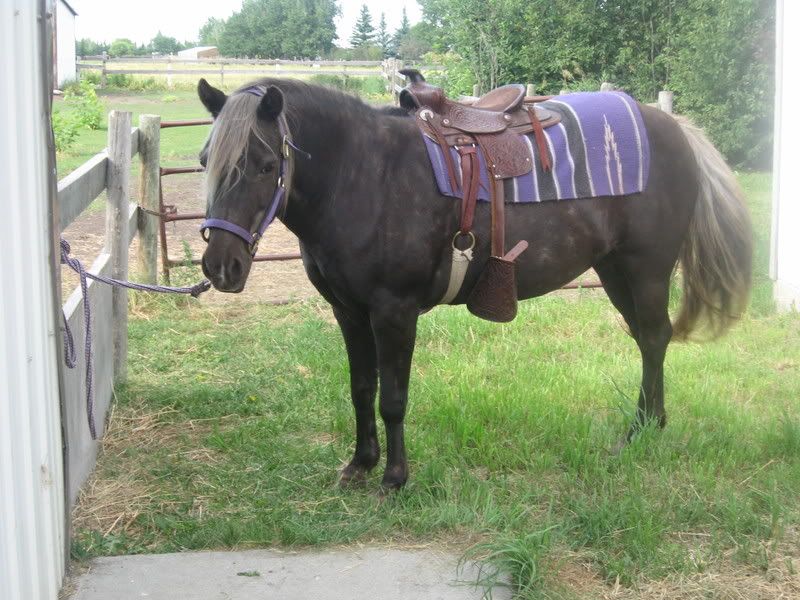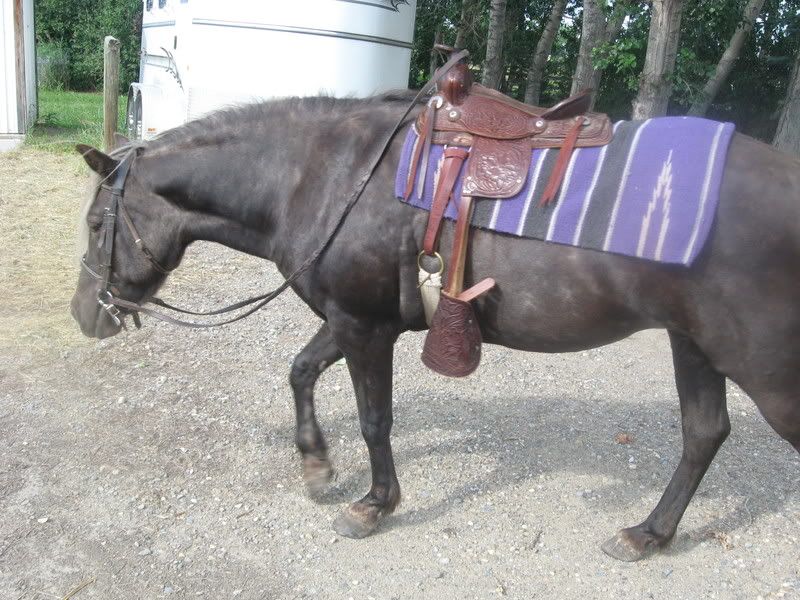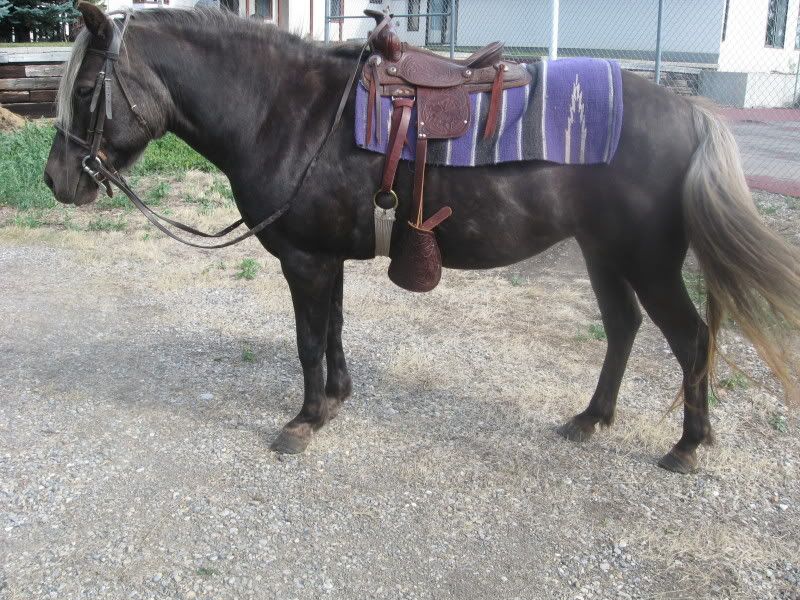 ---
Last edited by Snapple122; 12-01-2008 at

06:01 PM

.
You should send those pics to Fugly!! She'd love to see an older horse in such awesome condition!
She looks super and like a real sweetheart :)
what color is Snapple? I've always loved the color but can't place what she is.
She looks really over at the knees.
Her angles of her hooves are off..just in the front
really thick neck and possibly a short neck also
Also her hooves look like they need a good trimming

But she's soo adorable! She looks great for 26 and is just drop dead pretty!
thank you anabel and Sonny!

Sonny- Her former owners told me dapple gray, and that is what's on her file, but she's reslly dark.
I know, her hooves looked really bad in those pics, but they're a few months old, the ferrier was here last Sunday so her hooves look a lot better now.

thankss!! :)
She is super cute!!!! Looks great for her age. I would have never pegged her at 26.

I was also going to mention the feet also. But that is taken care of.

I would check the way the saddle fits. To me from the photos it looks like the tree is too narrow for her back, which can cause problems in the future.
I think it's a seal bay isn't it? I don't know, darling darling pony though!
---
"Be a best friend, tell the truth, and overuse I love you
Go to work, do your best, don't outsmart your common sense
Never let your prayin knees get lazy
And love like crazy"
Similar Threads
Thread
Thread Starter
Forum
Replies
Last Post
new Snapple pics!!

Snapple122

Horse Pictures

11

02-11-2011

09:04 PM

More pictures of Snapple!

Snapple122

Horse Pictures

3

09-02-2008

03:36 PM

Snapple

Snapple122

Horse Pictures

20

08-14-2008

11:15 AM