I will have a go at drawing your horses!
---
Post a picture of your horse and i'l have a go at drawing you horse:) not more than one horse in a photo please or i may get the proportions wrong, don't expect them to be very good!
Here are some of Casey. I have some more if you want them.
I also have lots more pictures of other horses if you would like.
---
"Good things come to those who wait… greater things come to those who get off their ass and do anything to make it happen." - Unknown
Started
Join Date: Mar 2009
Location: Middle-of-Nowhere, Illinois
Posts: 2,225
• Horses:
1
You can try to do mine if you want. :3
---
"A musician must make music, an artist must paint, a poet must write, if he is ultimately to be at peace with himself.
What a man can be, he must be." Abraham Maslow, 1968

Well if you are still taking photos, I'd love for you to take a stab at my Beau!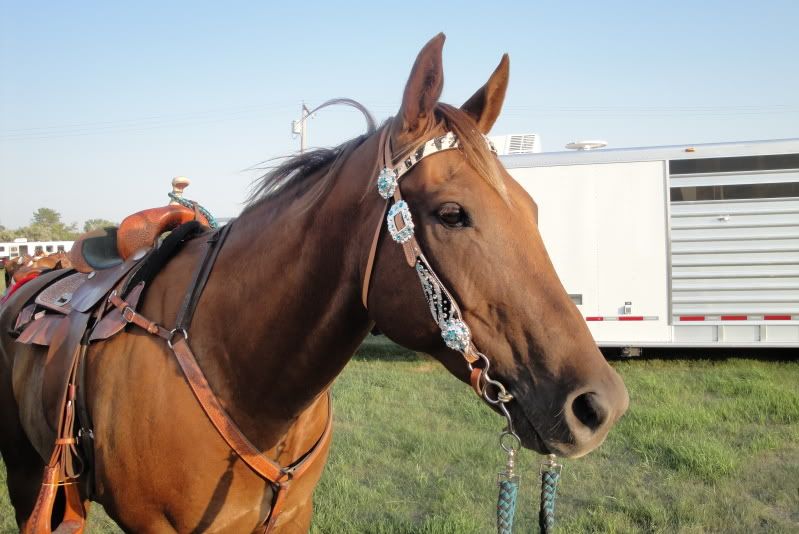 ---
∞•*˚ Βгįťţαňγ ˚*•∞
It is not enough to know how to ride; one must know how to fall.
Here you go, sorry its back to front
Cant wait to see! Looks like you have plenty of ponies to draw now.:)