Love is.......
---
define what you thinks love is..
LOVE IS......faith and trust.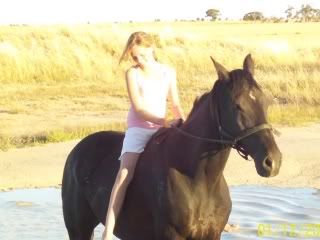 LOVE IS.....working hard and having fun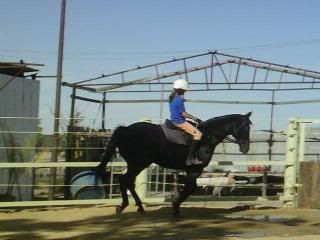 LOVE IS....scratches cuddles, and sharing your dirt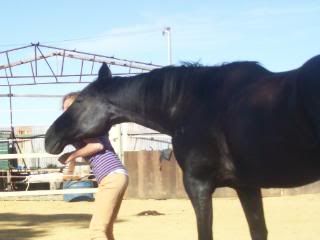 LOVE IS.....that special bond only you can understand.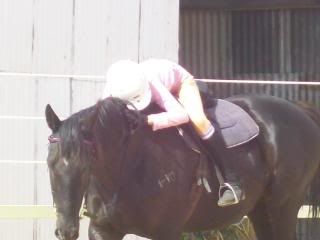 LOVE IS.....a ride with your mate.
LOVE IS....putting up with the yucky oatmeal wormer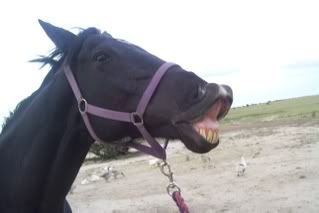 okay thats all from me now:p
This is a good illistration of what love is (to some)...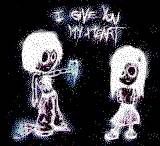 (great pictures btw, I have to go searching for mine)
cute photos.
---
love mustangs, but little yard? come see the mini Mustangs! woot!
Hi there lilmtmustangs! WElcome to the forum :).
Love is getting kicked when you're down, stepped on, ignored, dealing with piles of crap......and them still letting us ride them.