Midway College
---
For all of you students beginning your college search, I thought I would ask you to consider Midway College, in Midway, Kentucky.
http://www.midway.edu/
Midway College boasts a long tradition of excellence in equine education with degrees designed to prepare students for leadership in the equine industry. Ideally located in the heart of Bluegrass horse country, Midway College ís equine facilities encompass nearly 170 acres of farmland and include two large modern indoor arenas, an outdoor riding area, 32 stalls and approximately 80 horses. In addition to the instruction of recognized industry professionals in the classroom and laboratories, students pursuing Equine Studies degrees gain the advantage of contact with area experts in the industry, who present educational clinics and lectures, assist in placement of interns and graduates and serve as equine advisory committee members to the college.
The location of the campus cannot be beat. It is a very short distance from great eqestrian attractions such as Keenland, the Red Mile, the Kentucky Horse Park, and is surrounded by top notch Thoroughbred Farms, such as Three Chimneys and many more.
http://www.midway.edu/aboutmidway/virtualtour/equestriancenter.html
http://www.midway.edu/aboutmidway/virtualtour/105acrefarm.html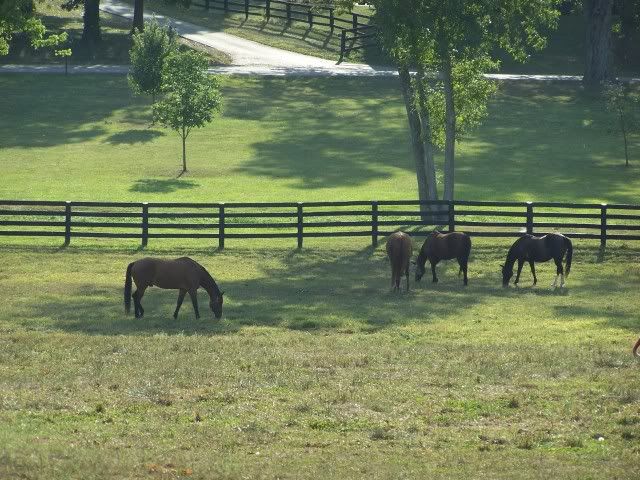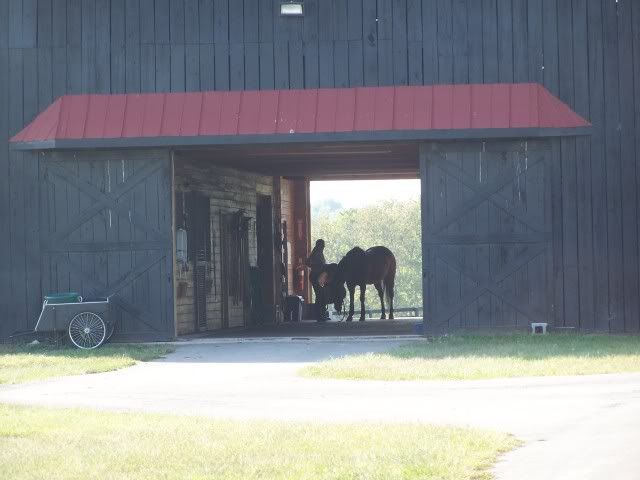 If you would like more information on Midway College, schedule a campus tour, or sign up for an Equine Overnight preview day, please send me a PM and I will get you the information you need!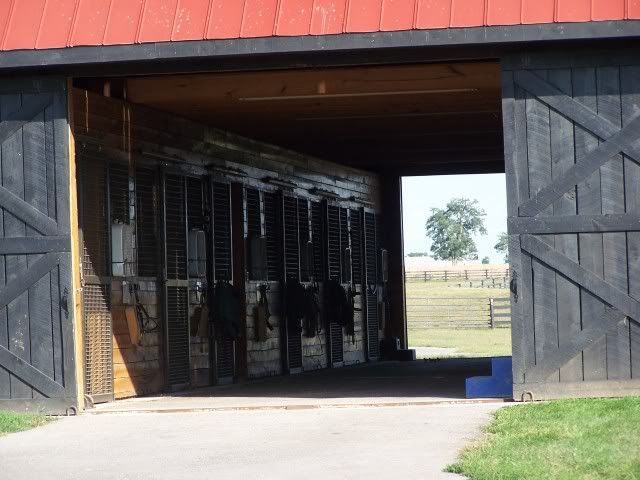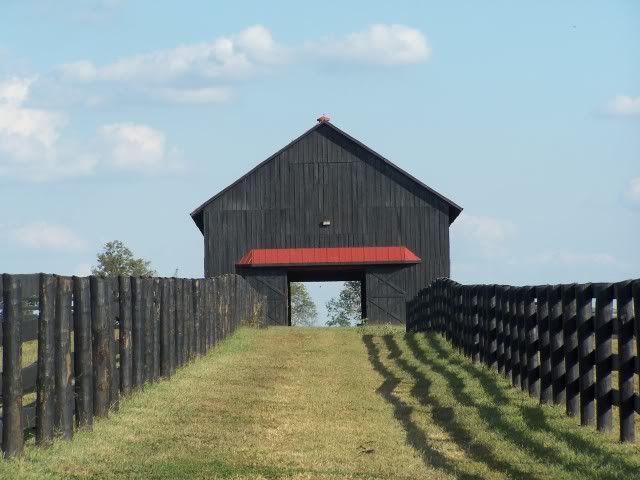 Pretty neat classrooms aren't they?