my goal-stop letting paul graze while we do trail rides and take back the respect i deserve. he's my first horse and i have let him get away with too much the past 4 months so it will take some time but i'll be diligent.
---
Jackie's Sonny Daze
Haflinger Gelding
Here's an update on my goal...
Took Kirby out for his first ride down the road by himself. I think he had fun.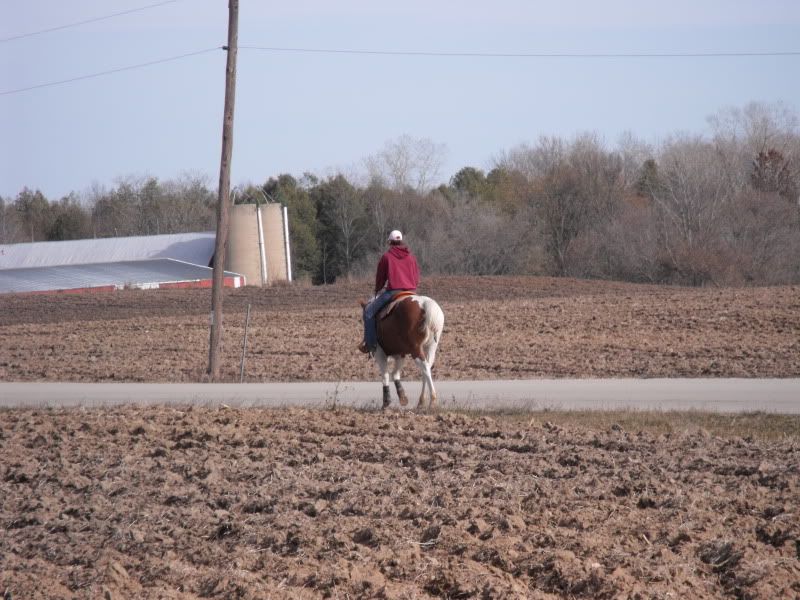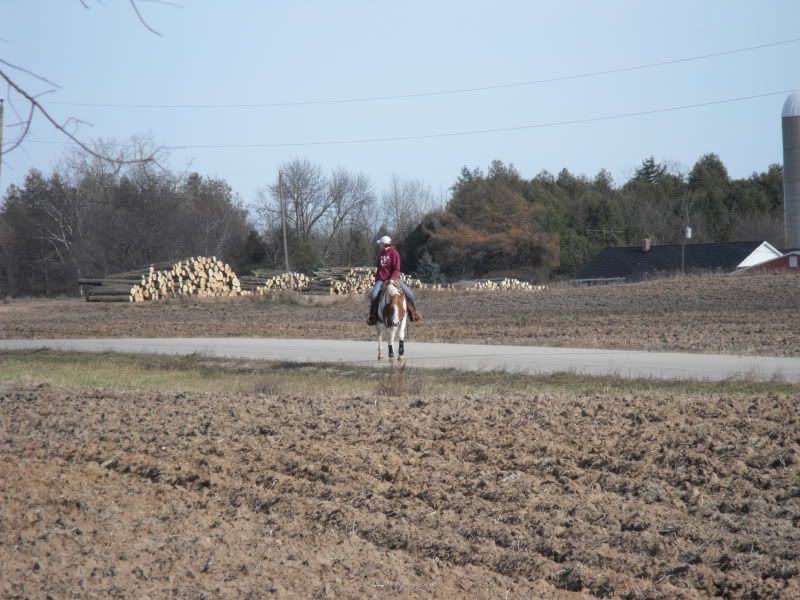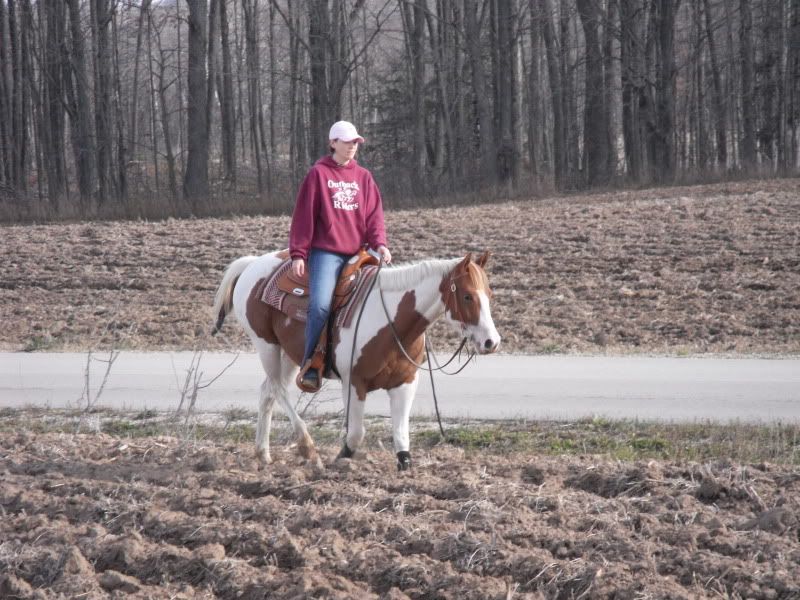 He's doing great in the arena too. I think I'm going to try the English W/T and the Western W/T at the show Nov. 28.
---
http://www.cedarviewpainthorses.blogspot.com
Home of:
Perfect Jin N Scotch - 2004 APHA Palomino Overo Gelding - Western Pleasure and Showmanship
Hanks Rainy Sky - 1998 Black and White Tobiano Paint Gelding - relaxing rides and blazing trails
My goal for this month is more myself than my horse. I'd like to jump a small three foot without catching him in the mouth, leaving a stride early or stuffing an extra stride. Stupid release seems to disappear when the jumps grow, grrrr.
My goals for November are:
1. Get Dallas ready for high level showing in the spring
2. Get Fame and Ariel shown and sold for my trainer
3. Get Shaymus ready to show in 4H shows for the spring.
---
<3 Dallas, Dakota, and Shaymus <3
RIP Shaymus 8/16/13
Well I am getting closer and closer to my goal its to jump 1.30m and today I jumped 1.25m I think this might go on into december lol
We succeeded at our November goal!

Here's Kirby at his very first show under saddle, walk trot western pleasure:

---
http://www.cedarviewpainthorses.blogspot.com
Home of:
Perfect Jin N Scotch - 2004 APHA Palomino Overo Gelding - Western Pleasure and Showmanship
Hanks Rainy Sky - 1998 Black and White Tobiano Paint Gelding - relaxing rides and blazing trails
Grats !
I couldnt even start working on mine because of the weather ! :(