Moose
---
So I went to see moose (mitch) tonight and I was just going to let him out and that was it but I couldn't just do that hahah.
Well this is what happened, he was a perfect angel I even cantered on him which I'm sure he has NEVER been ridden bareback let alone just in halter. I think he enjoyed it.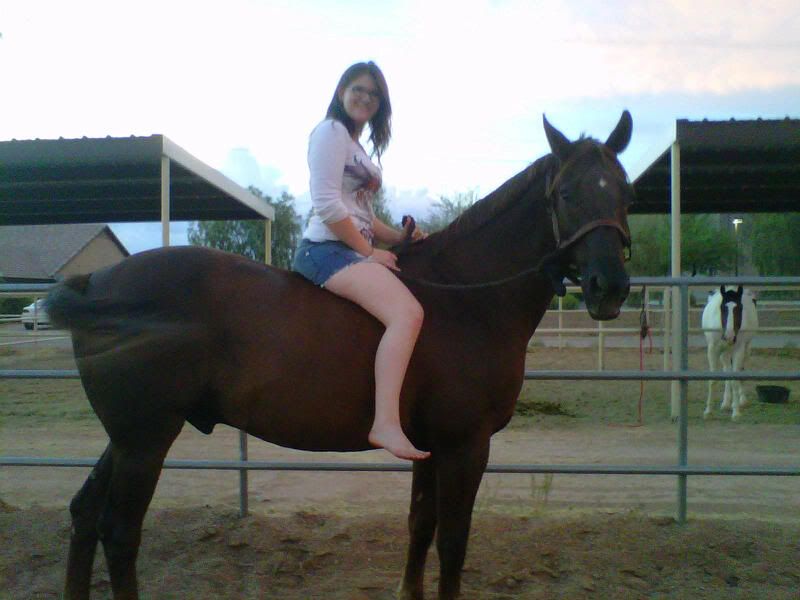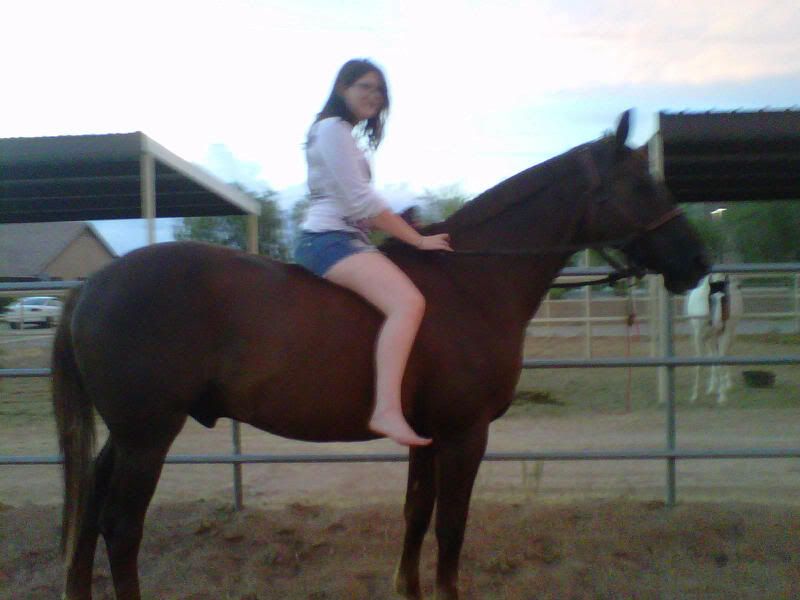 Aww thats cute he is very pretty! Big too!
---
Barrel Racers- We aren't afraid to get a lil dirty
You Wish you could ride like a Barrel Racer
He's a really pretty horse!
Thanks guys were working on getting him back into shape.