My crazy arabian
---
Today was a training day.....
oh goodie!!
DRAWREINS(:
oh my oh my abbie didnt like those at all.......
Lets see it went from a rear to bucking to ok this isnt so bad
then there was the trot...hmmm
stop go stop go stop go stop go..
WHIPFLASH!!
Better than bravatas reaction though...lol(: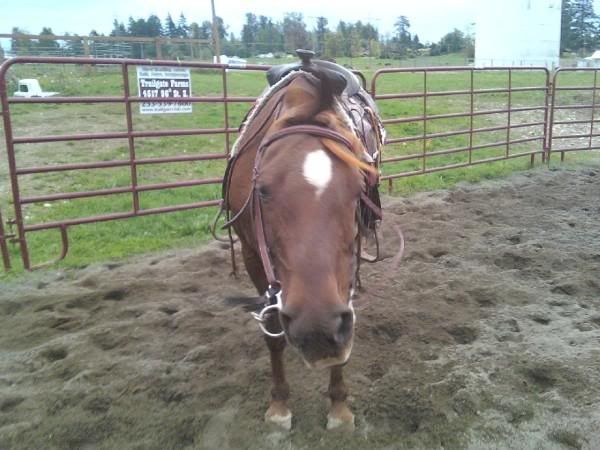 she was saying NO!
Instead i go abbie going from stop go stop go....and so on
to the canter it was canter canter buck canter canter buck! hahah
it was quite fun and i think the neighbor kids were haivng fun betting when i was going to come off...i didnt but my legs hurt now!! lol
BEFORE DRAWREINS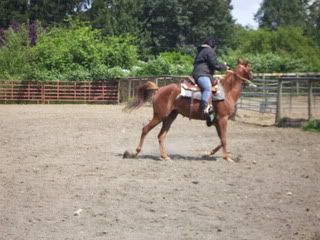 see why i wanted them..she holds her head pretty high it hit me once! lol
---
No hour of life is wasted that is spent in the saddle -Winston Churchill
Green Broke
Join Date: Apr 2009
Location: Queensland, Australia.
Posts: 4,488
• Horses:
1
Shes cute! The neighbours kids part made me laugh:P
---
Sir Success. Eventer.
2000 - 2013,