My first lease (i'm 29) with pics! So excited!
---
This is my first lease horse ever! I feel about 13 years old, all giddy and shaky. I rode for about 4 years when i was 8 or 9, and started back up a little over a year ago. Without further delay, here's Asperagus, or Gus! He's a 7 year old (i think) gelding.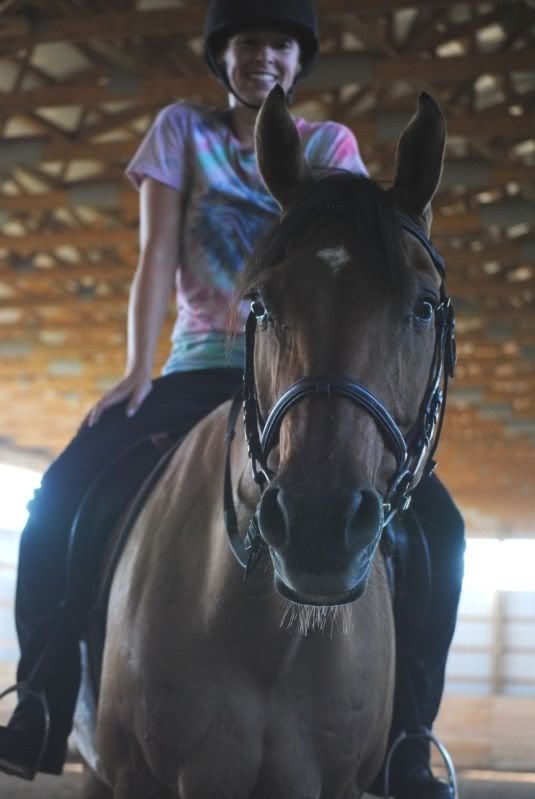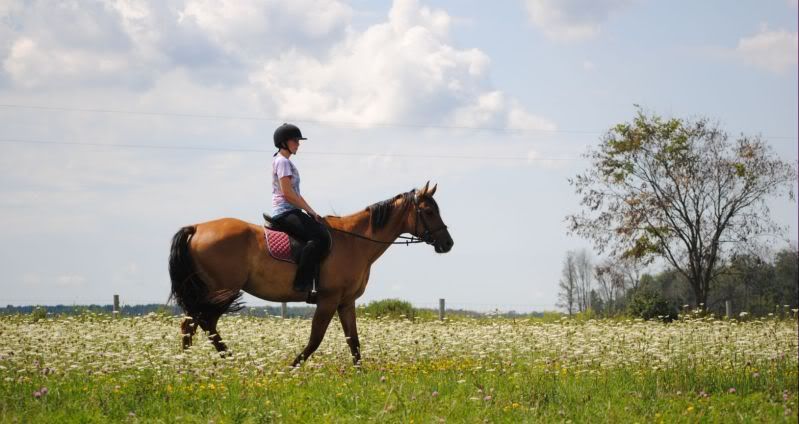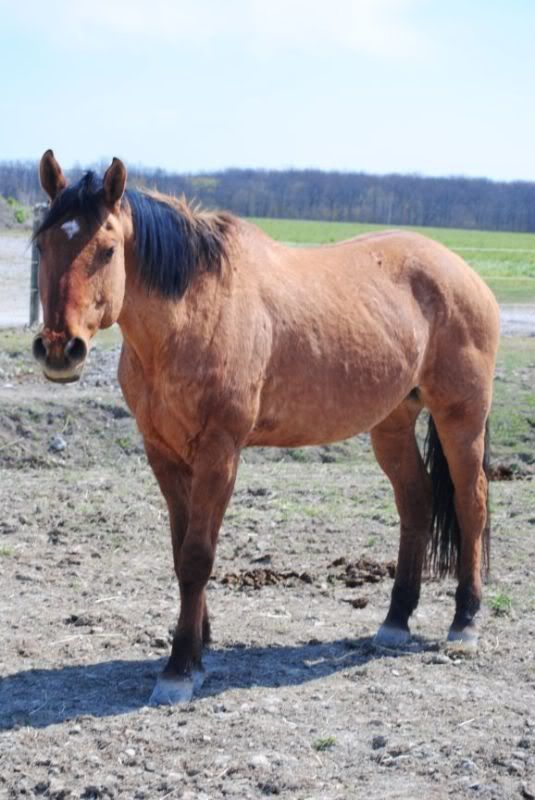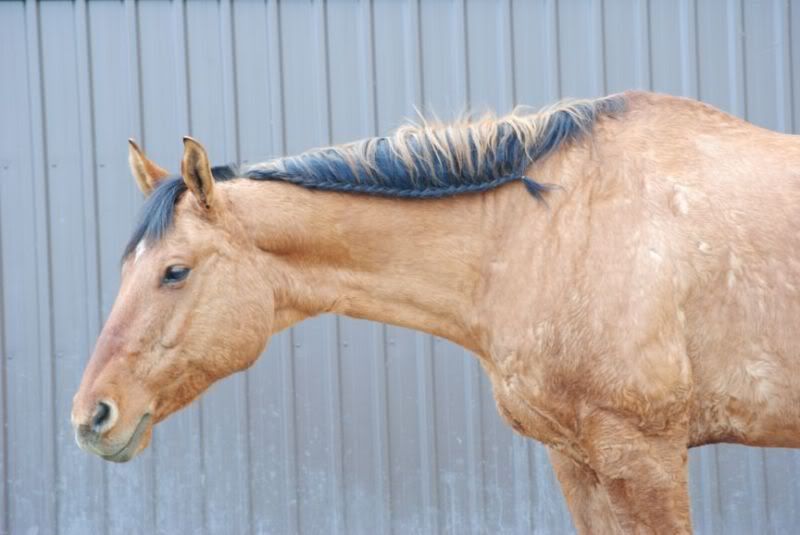 I could post more, but i wont..
Thanks for looking!!
Congrats! He's a cutie!
---
"The hand should be a filter, not a plug or an open faucet."
N.Oliveira
He sure shines up nice!! Very nice!!
Quote:
He sure shines up nice!! Very nice!!
Thanks!!! The pictures where he's sleaker are a bit older, the wooly ones are from today, he's really starting to shed... and look like a mess.. haha
Showing
Join Date: Jun 2011
Location: Cariboo, British Columbia
Posts: 11,775
• Horses:
3
I am so happy for you. Prepare to swallow & breathe up some horse hair though!
ya, i learned the hard way today, dont chew gum.. hhaha EW!
Congrats! He is super cute and you look great on him!
---
"A horse is eleven-hundred pounds of raw muscle, power, and grace between your legs! It's something you just can't get from a pet hamster!"
Congrats! He is a sweetie for sure. And what a smile on your face!!! I know that feeling for sure.
---
If wishes were horses, then beggars would ride.
Congrats!
That's very exciting.
And I commend you for leasing a horse first, before jumping in as "owner". That's the smartest decision to make! You've got plenty of time to move into the owner phase.
Enjoy!
---
∞•*˚ Βгįťţαňγ ˚*•∞
It is not enough to know how to ride; one must know how to fall.