My Little Pony- make your own
---
Lunan my 6 year old grey Fell pony Gelding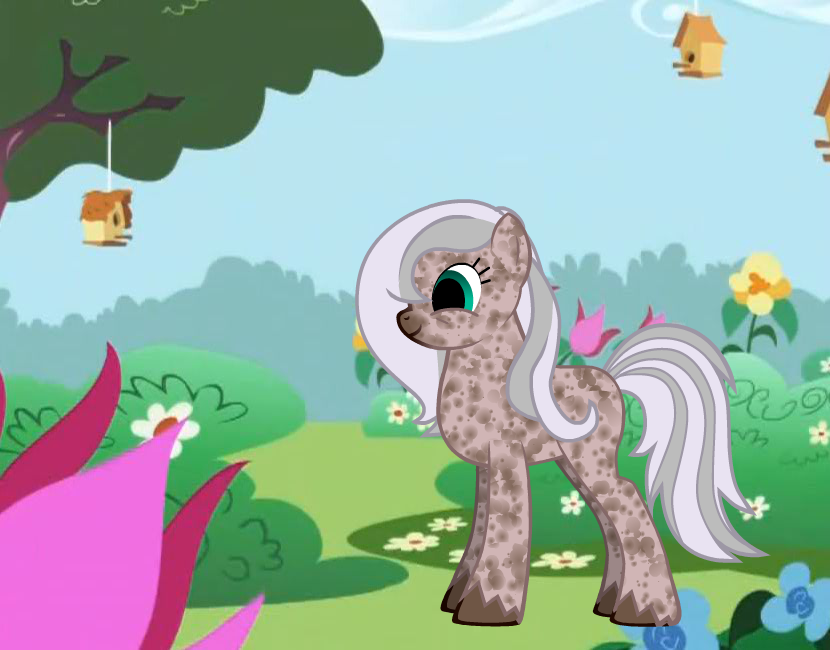 My 12 year old Fell mare Eva Diva
http://www.dolldivine.com/mlp-fim-pony-creator.php
---
TRAIL RIDING HOURS IN THE SADDLE

..37 hours 20 mins totaĺ 2016 !!! .2017..7 hour 15 mins
---
Last edited by Fellpony; 01-07-2012 at

11:57 AM

.
Very creative
---
Country Woman


The link for the site is at the bottom of my post so you can all make your own
---
TRAIL RIDING HOURS IN THE SADDLE

..37 hours 20 mins totaĺ 2016 !!! .2017..7 hour 15 mins
SO cute!!!! I had way too much fun with this...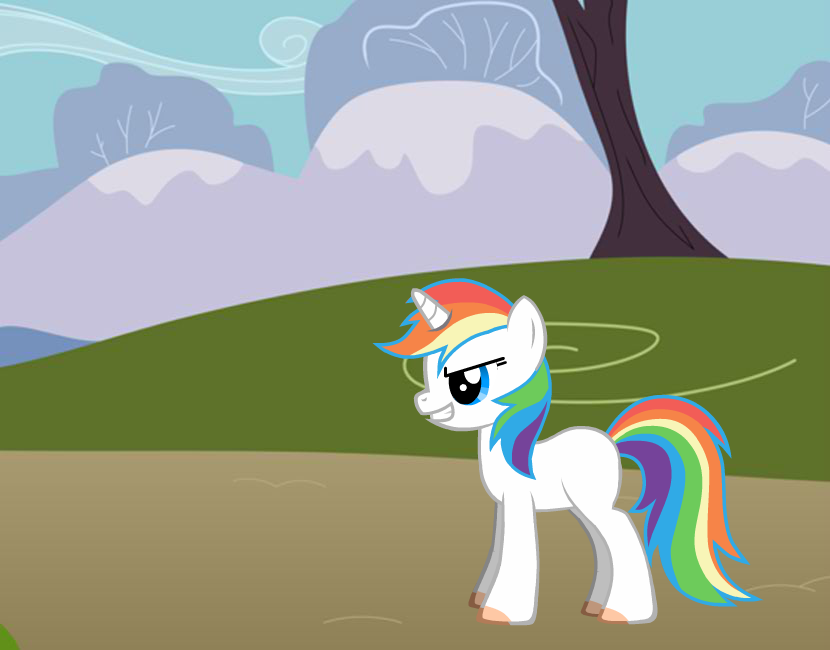 And before ya'll go saying I don't have a rainbow horse, here's some proof.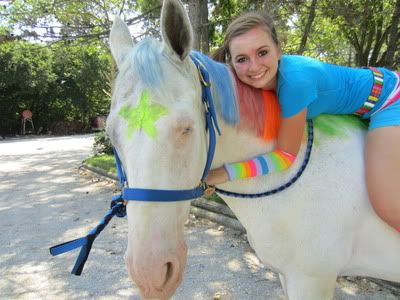 ---
Take a ride across the badlands
Feel that freedom on your face - Breathe in all that open space
You'll understand why God made -Those fly over states
very nice ponies
---
Country Woman


Way to much fun, coming back later
Hehe...that was fun.
---
~*~Never approach a bull from the front, a horse from the rear or a fool from any direction. - Cowboy saying~*~