I go on there all the time and mess around
---
"Good things come to those who wait… greater things come to those who get off their ass and do anything to make it happen." - Unknown
I am embarrassed to admit how much time I just spent on that....
This is an awesome site!! A little disappointed in the markings, LOL, but how realistic can they be?
Still, a ton of fun! Heres my yearling Rodeo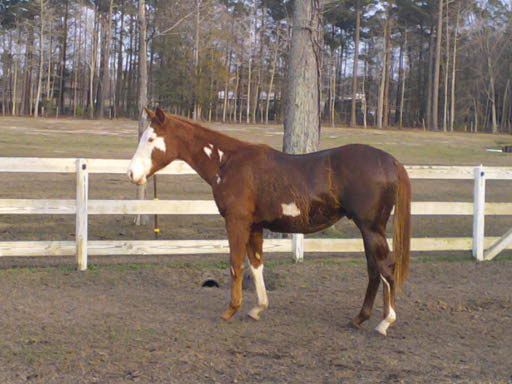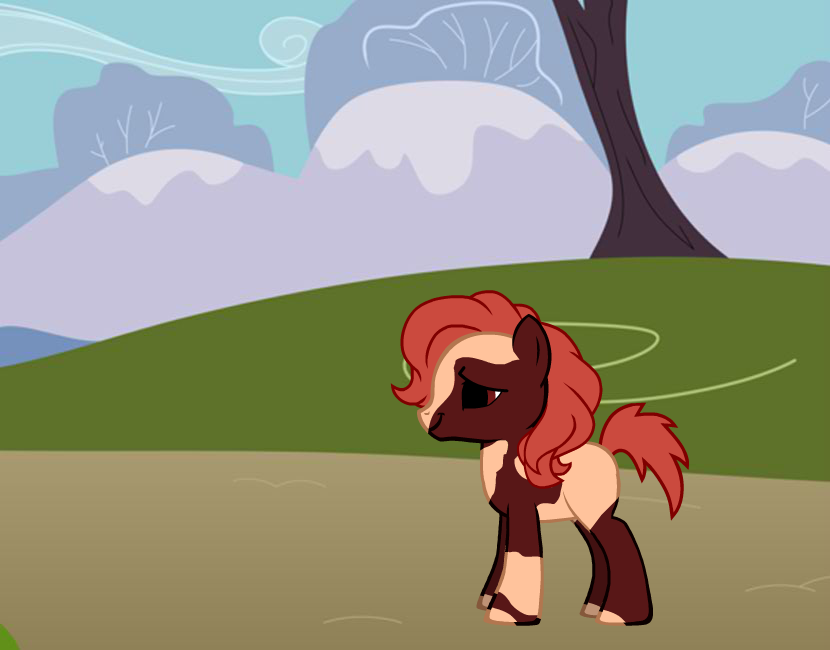 Here's my Huey, being all ticked off because he's just gotten zapped by his blankie AGAIN.
Quote:
Originally Posted by
Skyseternalangel
View Post

Not sure what happened to the background..
You have to specify the export of pony + background.
Romeo is the grey, Demi is the bay
---
RIP Minnie, 1981-January 15, 2010
RIP Maggie Mae I miss you
---
Last edited by paintluver; 01-07-2012 at

10:24 PM

.
Holy crap! Im off to do thislol :)
---
Cross Country- The act of hurling yourself and your equine partner at a stationary object with poise and grace while attempting to survive...