When you're ready to edit the horse's color, etc., click on the horse.
LOVE! Squee!!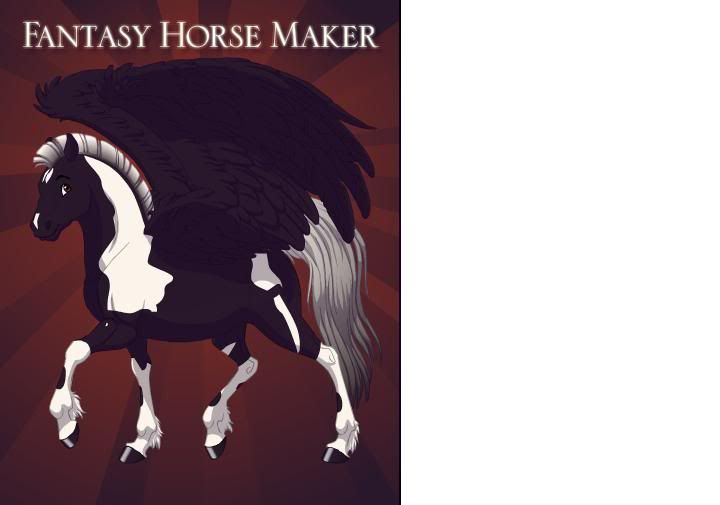 ---
Do not tell me I can't...because I will
show
you that I can.
I thought I was just a bit stupid lol!
---
Cross Country- The act of hurling yourself and your equine partner at a stationary object with poise and grace while attempting to survive...

RIP Cochise.
---
This is the POA we had for 20 years and put down christmas Eve...
---
Horses are proof that God love's us and wants us to be happy!