My New Baby :)
---
Meet Waylon, my new 8 month old Quarter Horse colt.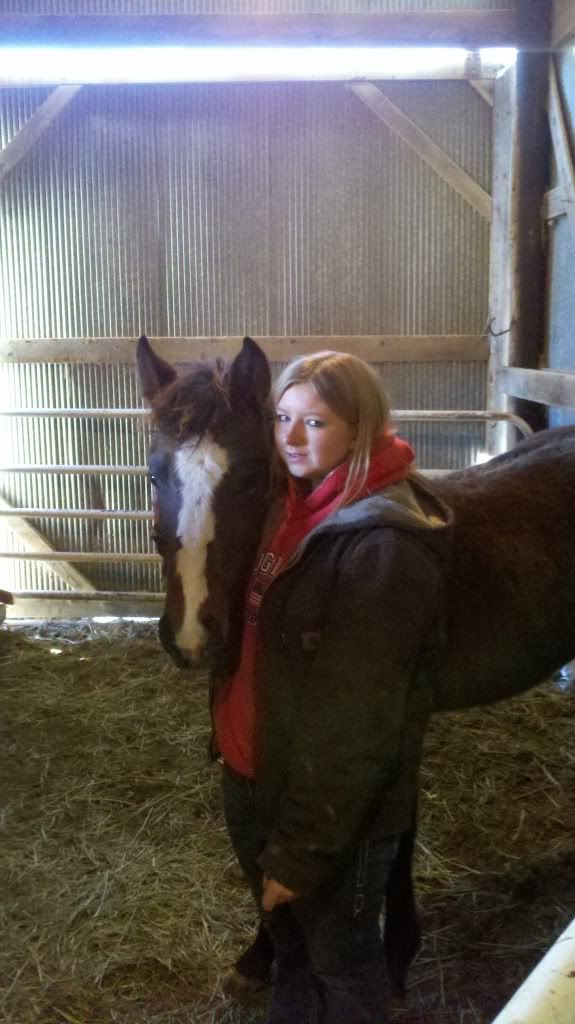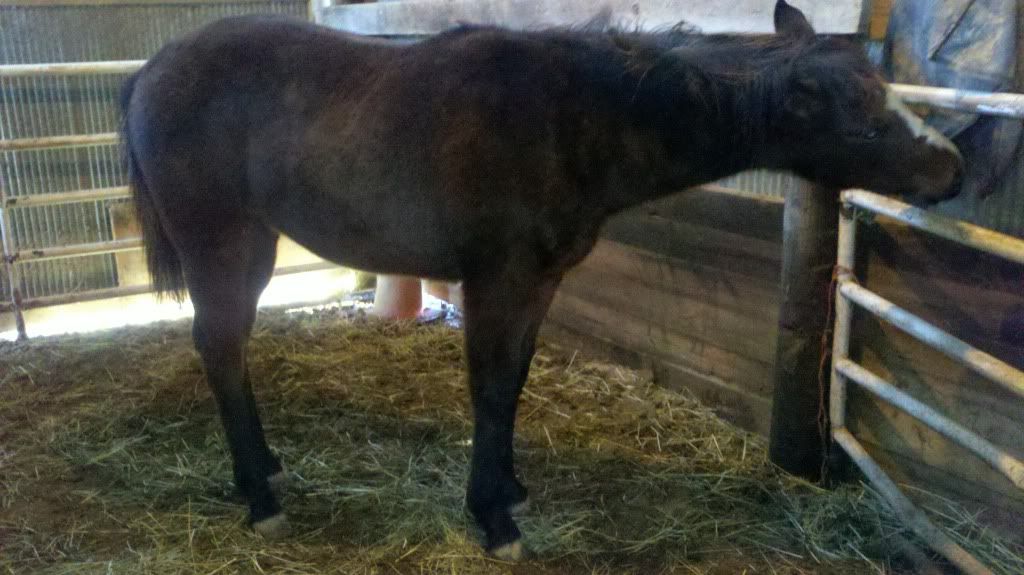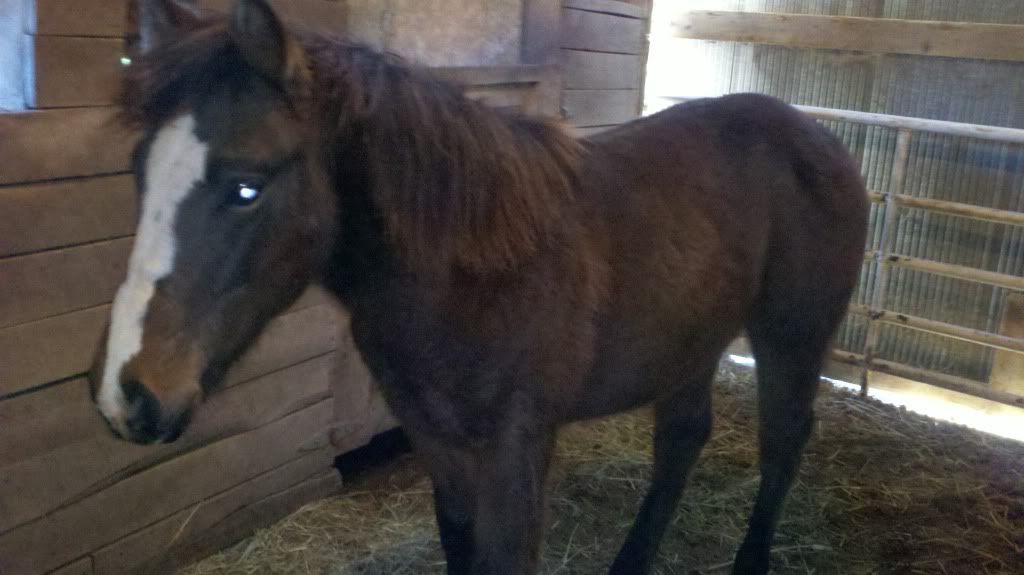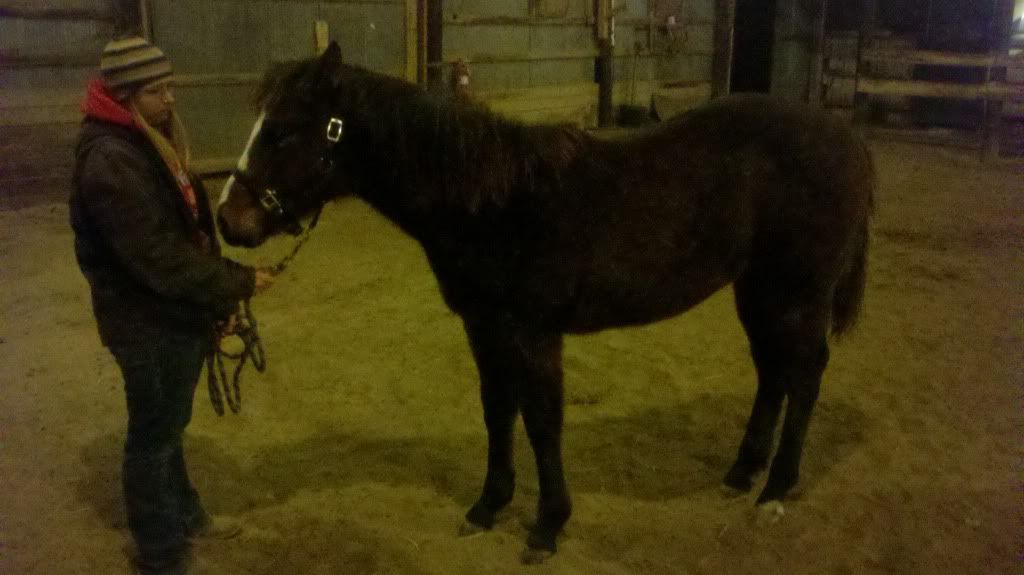 What a cute guy love his fuzzies!
---
You are never better than anyone. Every rider has skills they need to improve. The only one you must compare yourself with, is you.
AWWWW he's so lovely!!!!!!!!! What a lucky girl you are!

:) congrats!
Hey there handsome.

Congratulations! Keep us updated.
---
Aww what a cute fuzzy baby! Enjoy him!!

---
♥ Seoul Searchin' for the Lovebug ♥
Congratulations, he is very adorable! Love that big ol' blaze of his.
Naaawwww! Cutie!! Have fun with him :)
Congrats on your new fella!
so fuzzy :) haha adorable congrats on the new guy he is very cute ...i mean handsome ;p
Thanks :) I'm happy to have him. I've never bought one this young so it will be fun.
Posted via Mobile Device