Name needed!!
---
My new gelding is arriving at my barn tonight! He's so ugly he's cute... anyways, here's a picture of his head, I will have many more a little later on:
Stats:
Reg'd name: Dupe's Delight
Height: 16.2hh
Age: 6
Breed: TB
Sex: Gelding
Markings: 4 socks, blaze
Attributes: is really thin right now, needs a lot of groceries. Really laid back.
---
The lovely images above provided by CVLC Photography cvlphotography.com
Wow, you move really fast. CONGRATULATIONS on your new horsey!!!
I don't think he's ugly. He has a really nice face!
Can't wait to see more pictures!!
---
"'For I know the plans I have for you,' declares the Lord. 'Plans to prosper you and not to harm you, plans to give you a hope and a future'" ~ Jeremiah 29:11
i love his soft eyes!!! congrats!!!! yayayayayya can't wait to see more piccies :)

as far as names go.....im no good sorry!
Dreamcatcher? Or Moonbeam or maybe Mr. Tibbs? I can't really think right now---at least not like usual, I've had an after dinner glass of wine. But I named my skinny, ugly girl Star Gazer.
---
Everything can be achieved through patience!

I'd rather have a problem horse than a problem man. The horse I can work with. The man---I cannot help!
Allie! I want him! Um...names? Yeah...uh... you can have my baby name book? hehe
BUT -- he is beautiful -- not ugly by ANY means -- (I was about to type delicious...agh, sleep deprived, hehe) you're so lucky! Yay!
**And I need pictures. We all do. the fate of our lives is in your hands. *nod***
maggie
Slim
Marley (mellow like Bob Marley)
Call me crazy, but I like Dupe...dunno why:P If I think of anything I'll post it though.
Actually, he kinda looks like a Charlie, but I think that's because he reminds me of another horse I used to know by that name.
oh, I like Charlie to! Congrats, I dont think hes ugly either.
---
From east to west a travlin gypsy found her prancing pony for now their hearts run as one...into the north
~Traveler
PICTURES!!
---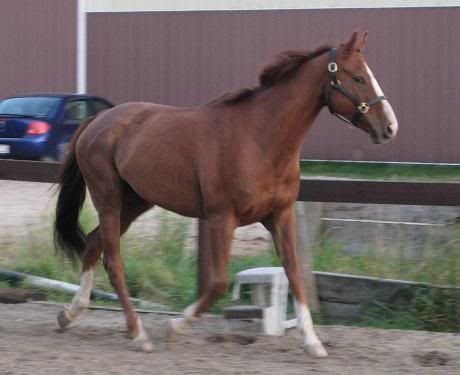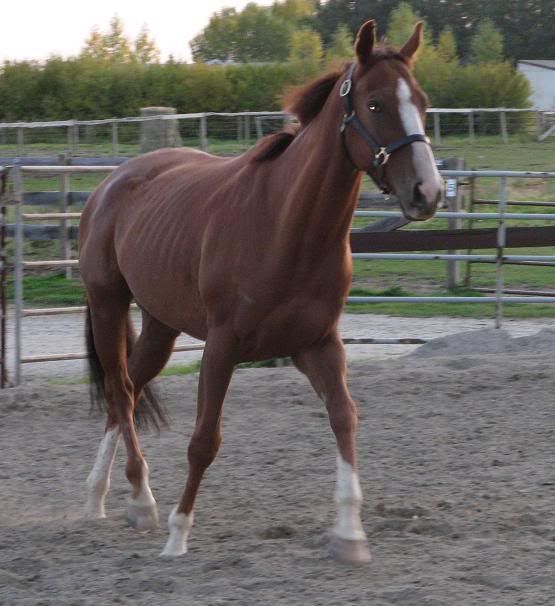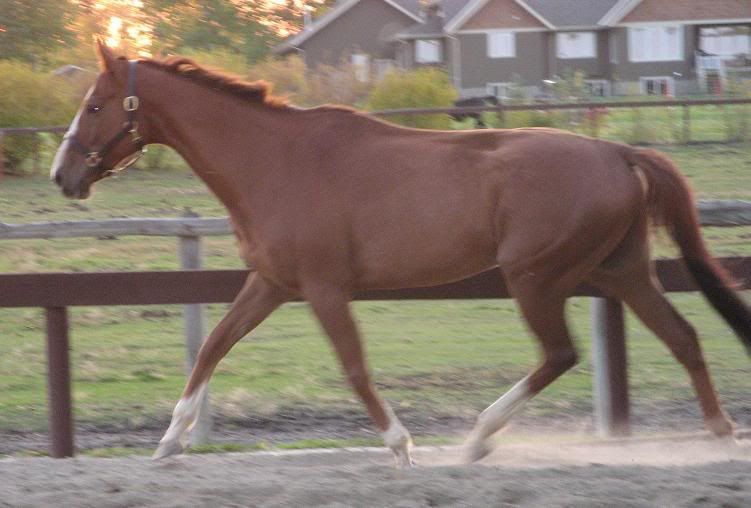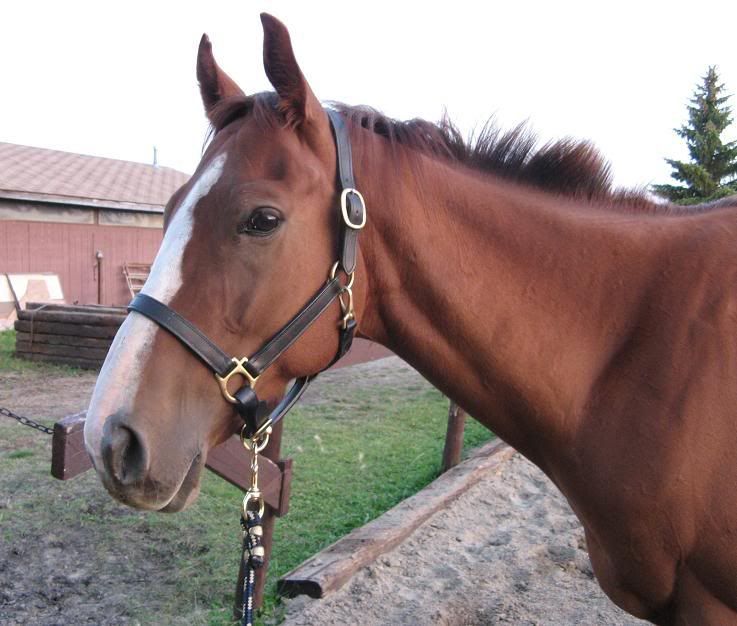 ---
The lovely images above provided by CVLC Photography cvlphotography.com