Name for New mare?!
---
I need a creative, pretty and sweet, but strong name for the new Quarter horse mare. Her reg'd name is "Are and Are" and she's a red dun.
Shes broke to ride western and is a gorgeous mover.
Her old barn just called her "R.D" for red dun.. creative right?
hmm.
Well I'd like something that is easy to say, but still something new. Not like socks or something common.
Lets see what you can come up with :)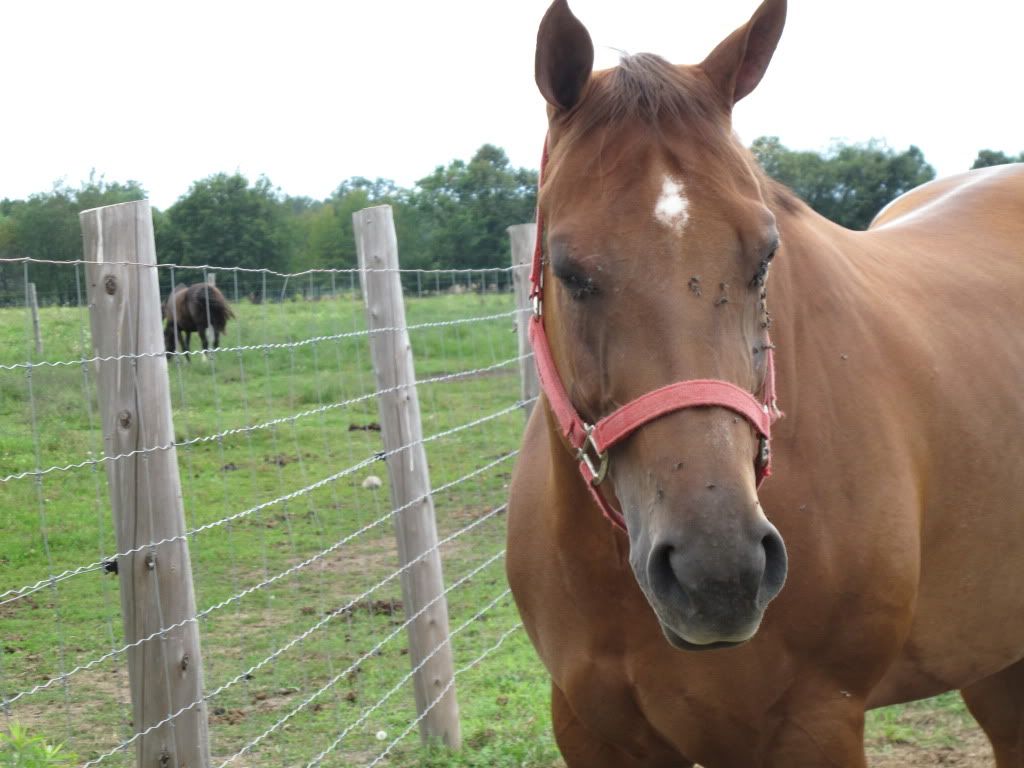 ---
I like Raid/Raider, personally.
I can picture myself calling a mare that looks the same one of those names, haha.
Oh, or maybe Reed? I like that one too..
Posted via Mobile Device
I went to HS with a girl named Raimey and always liked the name. It might just fit!
Call her Vacation or Spa or or Beaches..... something that makes you think of rest and relaxation..... Bikini.... Perfume....
or maybe R and R stands for Rock N Roll.... Read and Review, Remove and Replace, Rules and Regulations.....

For rules and regulations you could name her officer? or Cuff? or Whosin as in Whosincharge?
For rock and roll you could name her any famous musicians name, like Hailey of Paramore?
For read and review you could name her Page?
For remove and replace you could name her Lightbulb?