View Poll Results

: Which name best fits her do you think?

Aurora
0
0%
Mocha
7
46.67%
Beau
1
6.67%
Bacardi
1
6.67%
Jubilee
0
0%
Phoenyx
2
13.33%
Luna
4
26.67%
Voters: 15. You may not vote on this poll
Naming Oggi...
---
What do you all think, I like these names for my filly but not sure which to choose. Wanna help out?? Vote!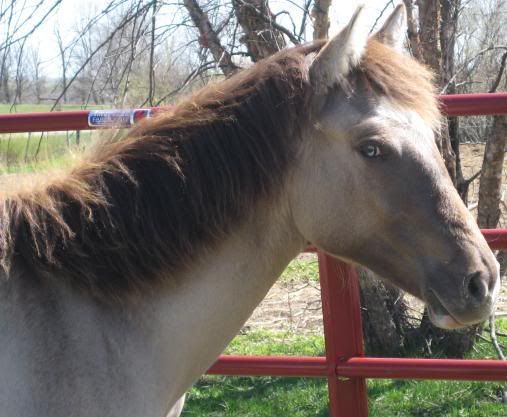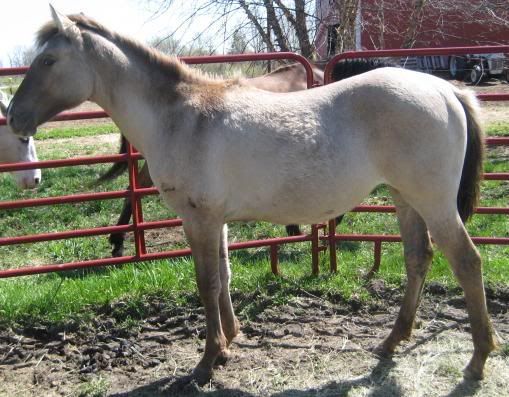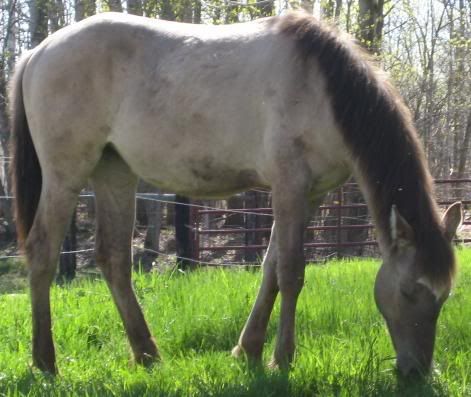 me too - she looks like an Oggie :)
---
kickshaw
Justin (qh/tb)
Boo (asb)
she is so pritty, I really like Luna.
---
From east to west a travlin gypsy found her prancing pony for now their hearts run as one...into the north
~Traveler
I say Mocha.
She's so cute!
---
Ride more, worry less.
I picked Luna. I think the white on her forhead looks like the moon coming up over the hills.
---

"Until one has loved an animal, part of one's soul remains unawakened..."
- Anatole France
I really like Mocha
---
The lovely images above provided by CVLC Photography cvlphotography.com
She is gorgeous! Love the fluffy hair! I say Bacardi because her star reminds me of the bat on the bottle.

Edited to say: no drinking problem here, just worked in LOTS of restaraunts.