Need Ideas For A Show Name!!
---
My gelding who I've had forever is named Liberty, this sunday will be our second show ever, and I'd really like to come up with a nice show name for him. I would really like If Liberty could be incorporated in there somewhere or at least if it had something to do with Liberty, Idk
This is him, hes a 19 year old Percheron/thoroughbred gelding, thanks!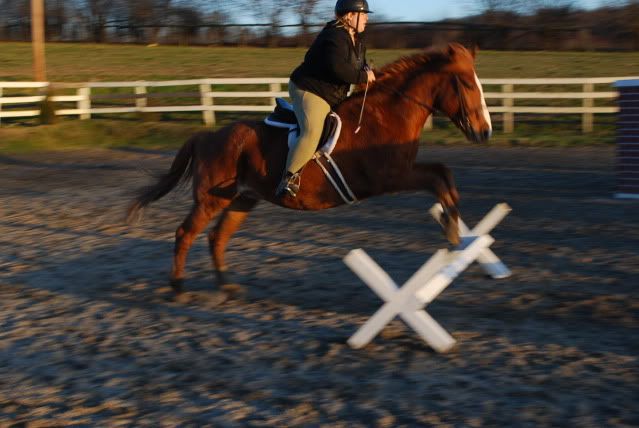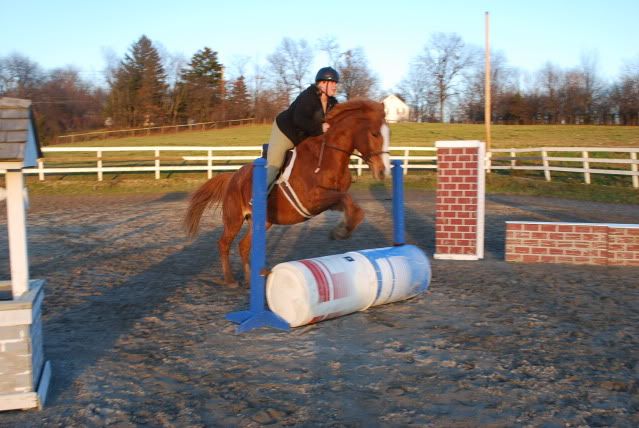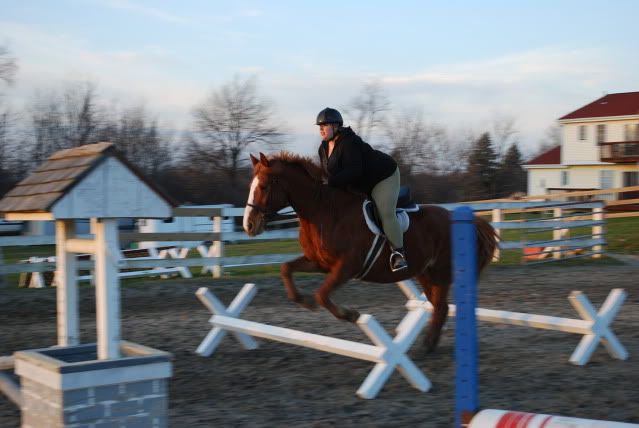 ---
♞ Horse Crazy. ☀ Animal Lover. ☺Jeremy Renner Obsessed. ✇ Photo Taker. ♫ Country Music Listener.
♥ Erotic Romance Reader. ✯ Witch.
How about Liberty's Ride? I know its simple but its the only one I could think of with the name with Liberty in it. Or I could look for something else if you tell me more about him.
---
Fleur De Lys <3
Lope On Liberty
Justice For All
RunAWay Liberty
Land O Liberty or Landin Liberty
Liberty Bell
Sweet Liberty
Freedom Fighter (lol, I kid)


I like RunAWay Liberty