Need a left-hand bareback rigging by Saturday, willing to travel.
---
So I'm gonna do a little experiment this weekend and get it on film. I'm in need of a left-hand bareback rigging.

I live in San Jose, CA and can make up to half a day's drive if necessary, though closer is of course better. I'm thinking of hitting up Arney's Crow Canyon Saddlery first. They may not have it but may know of where one could be found.

Anyone got any ideas?
what is a "bareback rigging"?
I am now curious as to what you've got going up your sleeve
I'm assuming he means the rigging used for bronc riding?

Wish I could help OP! I'm interested in the experiment also now though.
Posted via Mobile Device
pass the word: Ian's doing an experiment! and it might involve broncing.
Ian, I can't help you out, but I thought I would chime in and answer Tiny's question.
Yep, a bareback rigging is what bareback riders use to hang onto the broncs. It looks like this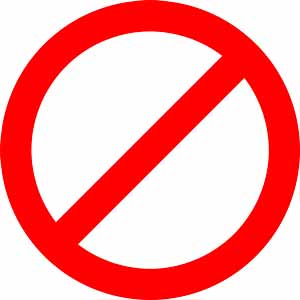 And what the rider does is basically wedge their hand through the handle and then make a fist. As they do that, it tightens around the glove and essentially gets "stuck" into the rigging. That's how they hold on, it's not so much about the actual strength of their grip because it would be impossible to just use the muscles in the hand and keep their hold, there is simply too much force that hits that hand with every jump.
---
Always remember that feeling of looking at a big, open country over the ears of a good horse, seeing a new trail unwind ahead of you, and that ever-spectacular view from the top of the ridge!!! Follow my training blog:
http://robertsontraining.blogspot.com/