Newest family members! Cute overload
---
Not horse's but Kitten's. My sister, mom and I rescued these kittens about a week ago. Three little boys. They are sooo cute. We took them to the vet got them neutered, their shots, nails trimmed and a clean bill of health for almost all of them. The one that didn't had an eye infection but is healthy now.
Ok Pictures! Levi is the all gray one, Toshi is the gray and white one and Stash is the multi colored one. Enjoy.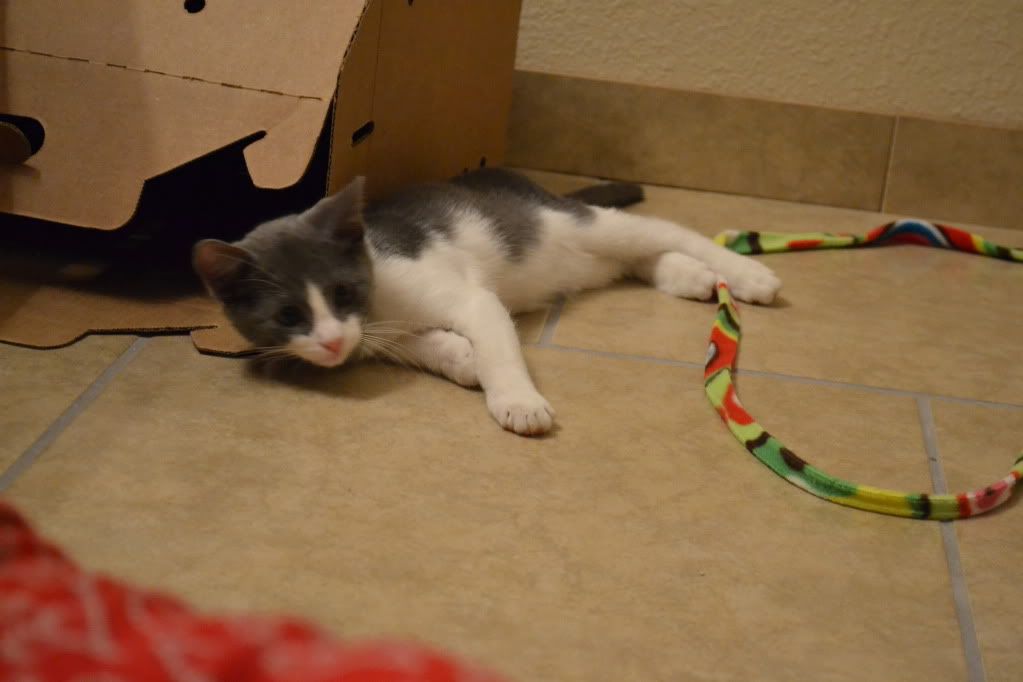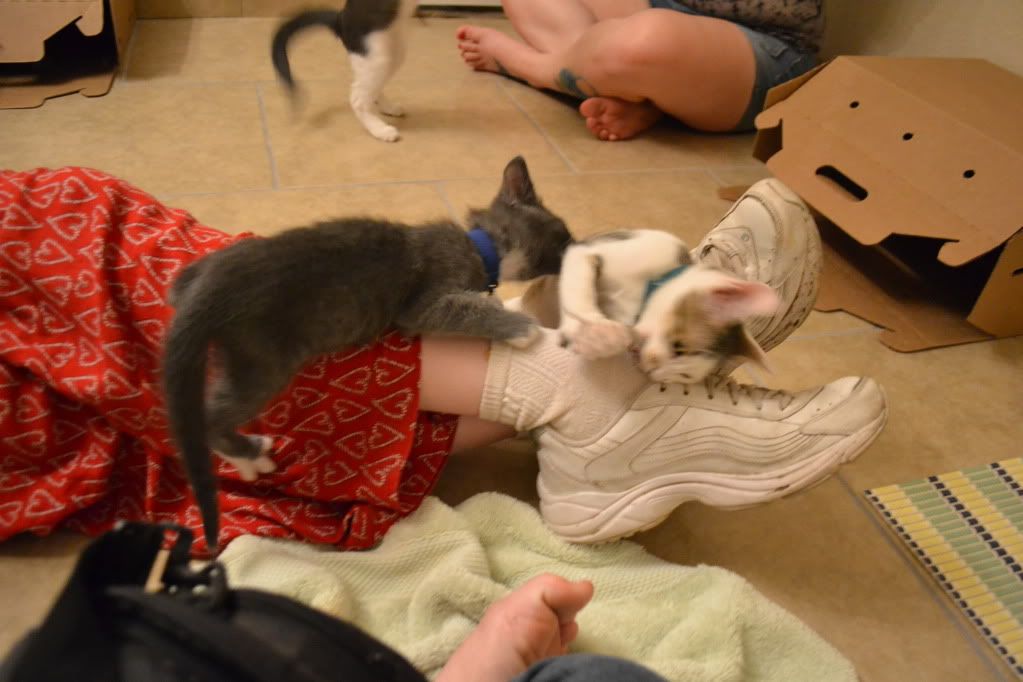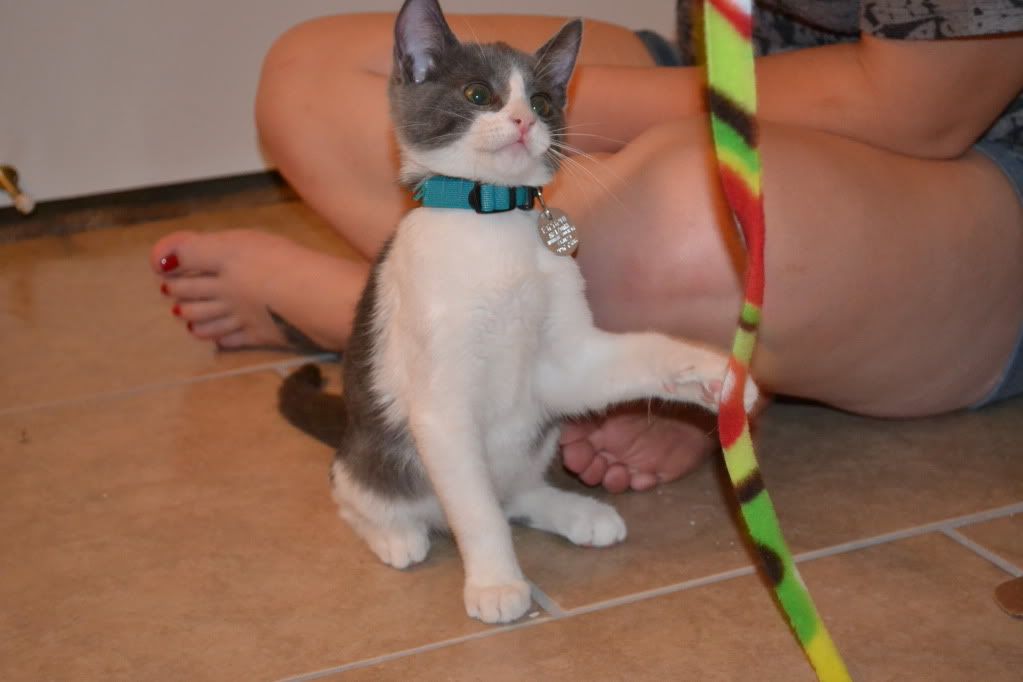 I like the one with the "dirty" nose!
Omigoodness, so cute!! Congrats!
Posted via Mobile Device
Stash has some big ears for a little kitty
All of them are adorable!
Ninja cat is going to get you
Can I haz??
Thanks guys, I love them all they are cute.
Very cute!!! Congratulations to the new editions to your family
---
Barrel Racers- We aren't afraid to get a lil dirty
You Wish you could ride like a Barrel Racer
Why are kittens always so cute? Love the actions shots!
---
You just have to see your distance...you don't have to like it.