I tried lilac on her and it looked nice too
I think I am going to buy green for definate and buy a few other colours and share between Misty & Freckles
Thanks guys
---
A good horse can never be a bad colour...
I agree, I think a green color would work. Chestnuts and sorrels tend to look much better with earthtone colors.
I vote Navy Blue :) - or Purple!!! Any horse looks fabulous in purple!
LOVE lime green:
Pink: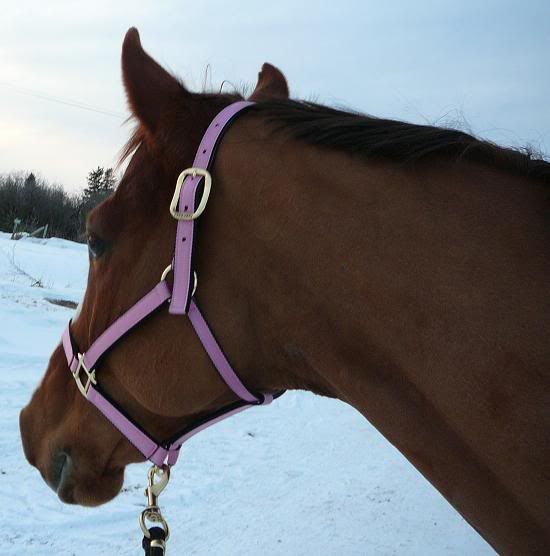 Yellow: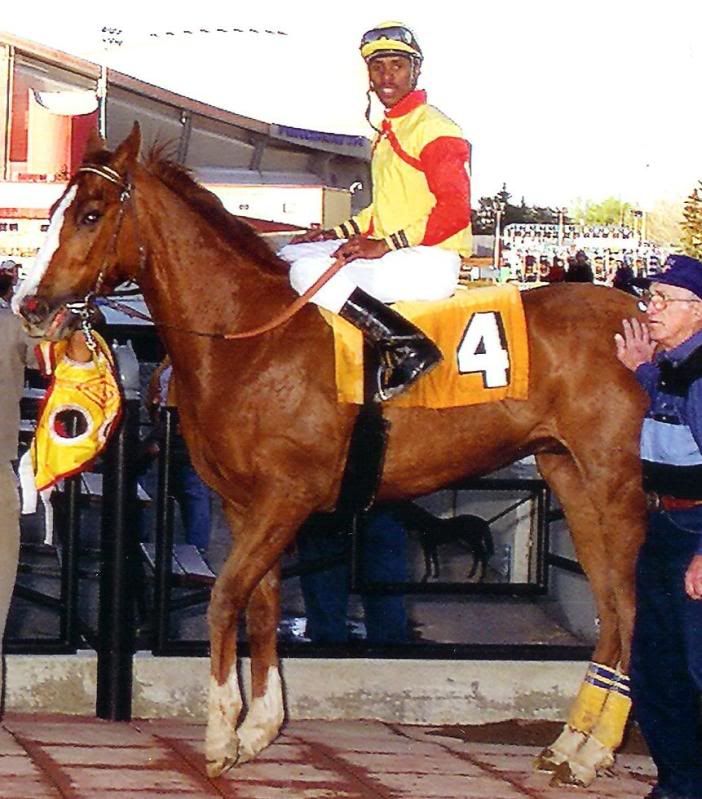 Navy: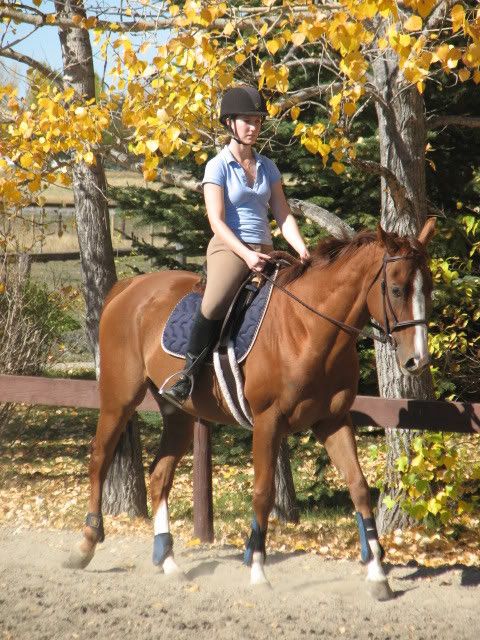 ---
The lovely images above provided by CVLC Photography cvlphotography.com
Burnt Orange, believe it or not - it is a lovely color on a Chestnut! My MIL's eventing colors is that - a realy nice tarracotta color. Her horse is a Chestnut.

I like the Lime Green on Denny.
---
Last edited by MIEventer; 05-20-2009 at

10:34 PM

.