This is ODD
---
I guess this could go in the color section, but I thought I'd put it hereso more people can have the opportunity to see and discuss it.
I was doing a quick research on colors and this came up:
Chimeras: Chimeric horses are the result of the fusing of fraternal twins in utero resulting in 2 sets of DNA in 1 horse. The dual DNA is not always manifested as brindle. Often. it results in random patches of color like the horses below:
An Icelandic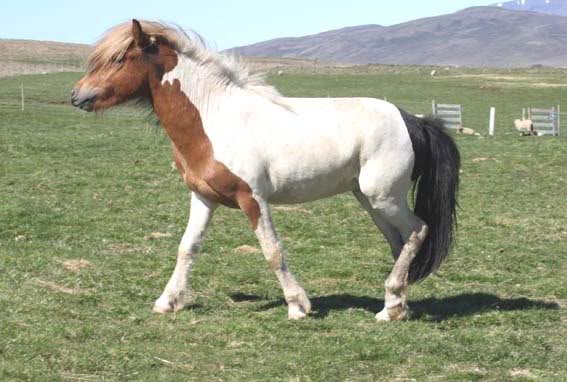 A paint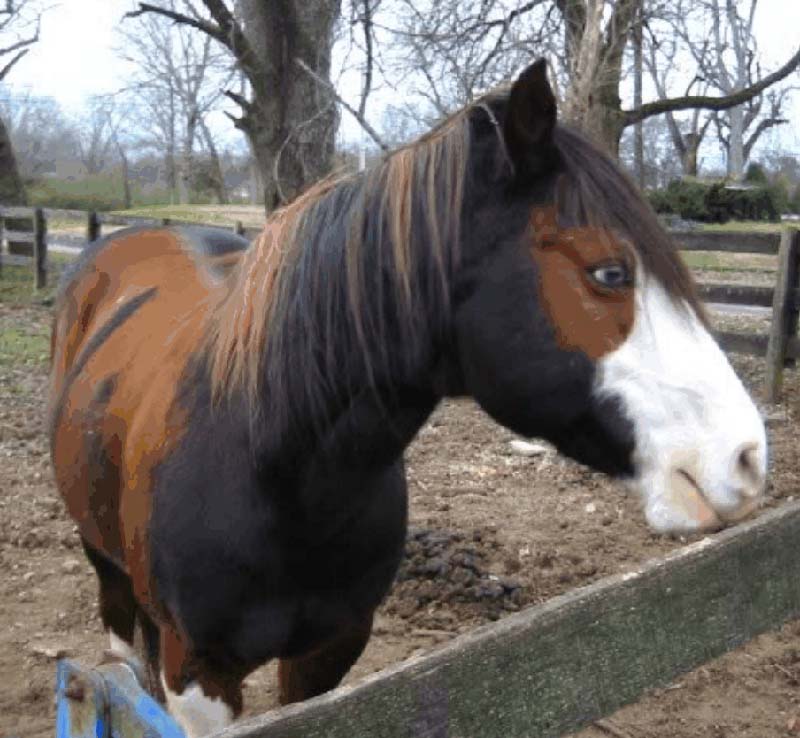 Another Icelandic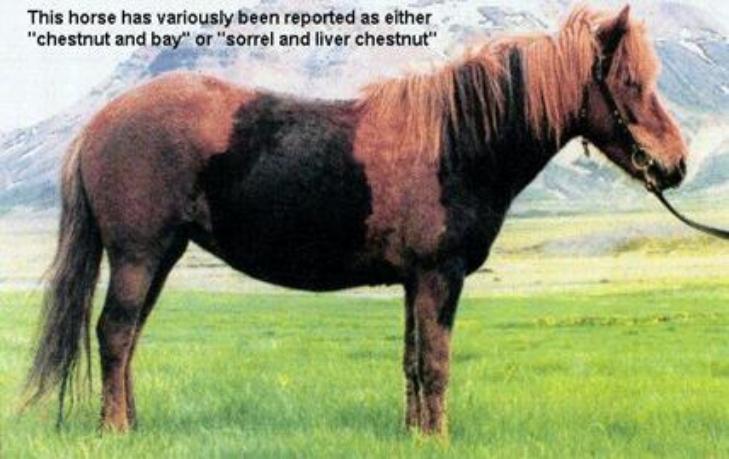 I guess this also causes brindle horses, which are cool to see.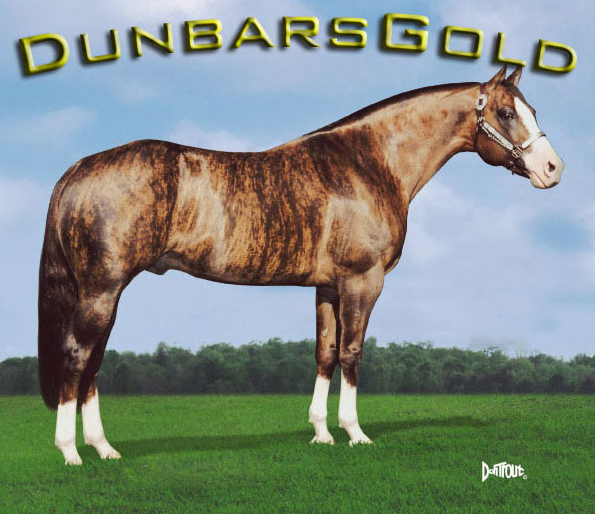 So these are horses who have been joined while developing in the womb. One color is one foal, the other color is the other foal. These guys can't decide who they want to be.
I'm getting all sorts of geeked out! Which is the true, live horse? What true color is the living horse, and what color is the horse that was obsorbed?
On a side note, that second horse looks photoshopped. The website I found claims its a true horse and lists its name and owner. I'm skeptic...
Anyways, if it bothers anyone that this isn't in the color section, I wouldn't be insulted if it was moved. I just thought it was too cool so I posted it in the general section.
And I think I'm going to bed, because I'm exhausted and my mind is starting to refuse to make sense!
That 2nd one does look suspicious...
I have seen this before but I know nothing about it. It sounds wierd! Subbing!
The first picture is a true "tri colored" horse. But I'm not sure about Chimeras... old heard about that in Greek (was it Greek??) methology and on Mission Impossible II.
---
"Strength is the ability to use a muscle without tension"

cool stuff real awesome colours.
Posted via Mobile Device
Hi,

Chimera is greek it was an animal with the body of a lion, a snake as a tail, wings like an eagle and something else I think. Chimerism is used in science when a twin gets absorbed by another twin, but not as fully as a parasite. It really rare as I understand. Its different than say a calico cat, which has patches of color but is not a chimera. Thats the result of color genes being activated on both X chromosomes. Which is why you often only get calico cats that are female. You can get a male calico cat but it has a chromosomal abnormality and instead of being XY its XXY.

Chimerism is different and more localized. Its often unrecognized in humans because it does not often cause problems. Which makes me think that Chimerism in animals would be even more rare to recognize. While a parasitic twin would often not survive in animals unless very well absorbed and thus chimera-like. With the difficulty that mares have in sustaining and delivering two viable foals in a twinning I would think that this is rare in horses. Mares tend to re-absorb/abort both foals or if caught on ultrasound one foal is selected and the other pinched off. Which would result in a single foal pregnancy.

This is just as I understand it and color experts might have more to understand that counters everything I said.
They say its a very rare occurance in horses and the chimeras have two sets of testable DNA patterns. These horses can't past down their color pattern because its not a genetic pattern, but a freak accident that happened in the womb by two foals joining into one.
Yeah that sounds about right copperhead. Also, chimera is a lion body with a goat head sticking out its back and a tail thats a snake.
Yearling
Join Date: Jun 2010
Location: On my horse's back! Obviously!
Posts: 925
• Horses:
2
---
Falling off doesn't hurt.....

Hitting the ground... now that hurts.
Completely off topic, but I sat here for a few seconds looking at the title (without opening the thread) trying to figure out what the acronym "ODD" stands for - then it occurred to me that you were speaking towards something being out of the ordinary.

:P
Posted via Mobile Device