Not a funny but a gooder!
When I Am An Old Horsewoman
I shall wear turquoise and diamonds,
And a straw hat that doesn't suit me
And I shall spend my social security on
white wine and carrots,
... And sit in my alleyway of my barn
And listen to my horses breathe.
will sneak out in the middle of a summer night
And ride the old bay gelding,
Across the moonstruck meadow
If my old bones will allow
And when people come to call, I will smile and nod
As I walk past the gardens to the barn
and show instead the flowers growing
inside stalls fresh-lined with straw.
I will shovel and sweat and wear hay in my hair
as if it were a jewel
And I will be an embarrassment to ALL
Who will not yet have found the peace in being free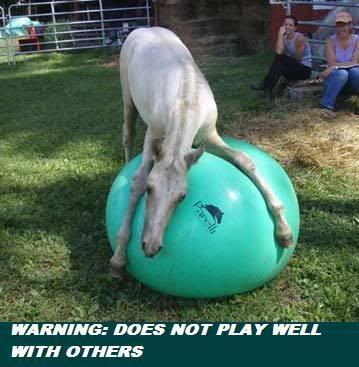 ---
* I'm often reading and posting from mobile and Siri loves to make a mockery of the English language.
Quote:
Originally Posted by
DancingArabian
View Post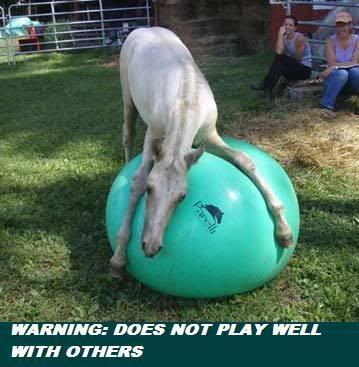 lol I thought it was only in Sims 3 that horses did that with balls.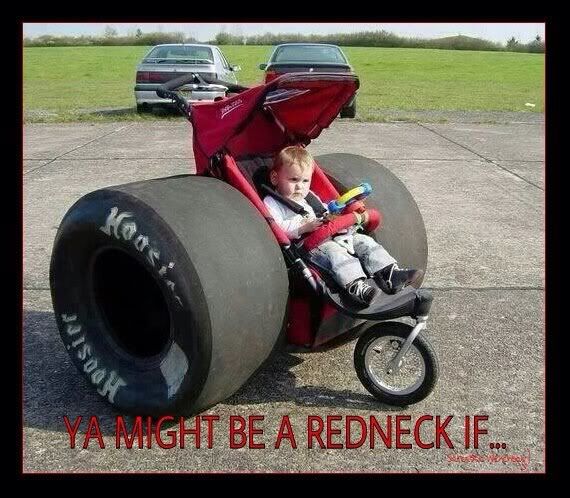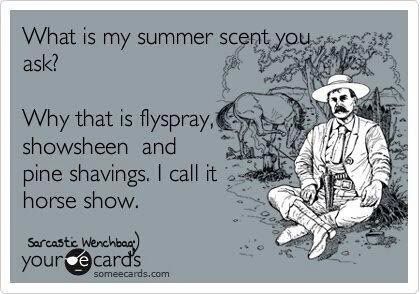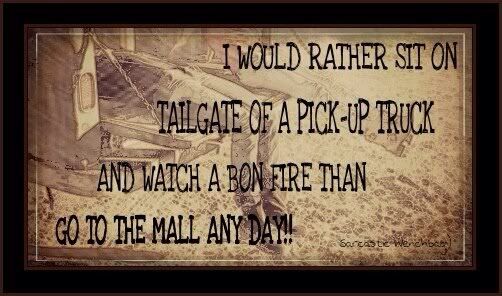 Posted via Mobile Device
---
We grow too soon old, and too late smart.

If I had a dollar for every time...
I have actually started to respond to this question with "Yes! If we blind fold them the little buggers eat less AND they don't mess with fences."