Not memes but...
Hahaha. One of our rotties did that on the snow bank next to the driveway. She flipped on her back and slid down.
Posted via Mobile Device
Yearling
Join Date: Feb 2012
Location: Wide Open North Dakota, USA
Posts: 977
• Horses:
2
Quote:
so true. one of our cats also enjoys sinks---
---
You have to learn how to fall before you can learn how to ride~

I had a cat that was always in the sink!! Funny!
---
Melinda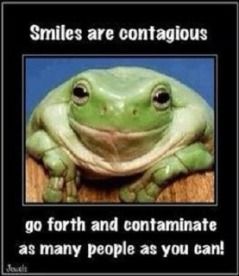 Posted via Mobile Device
---
Sit tall in the saddle, hold your head up high. Keep your eyes fixed where the trail meets the sky. And live like you ain't afraid to die. Don't be scared, just enjoy your ride - Chris LeDoux